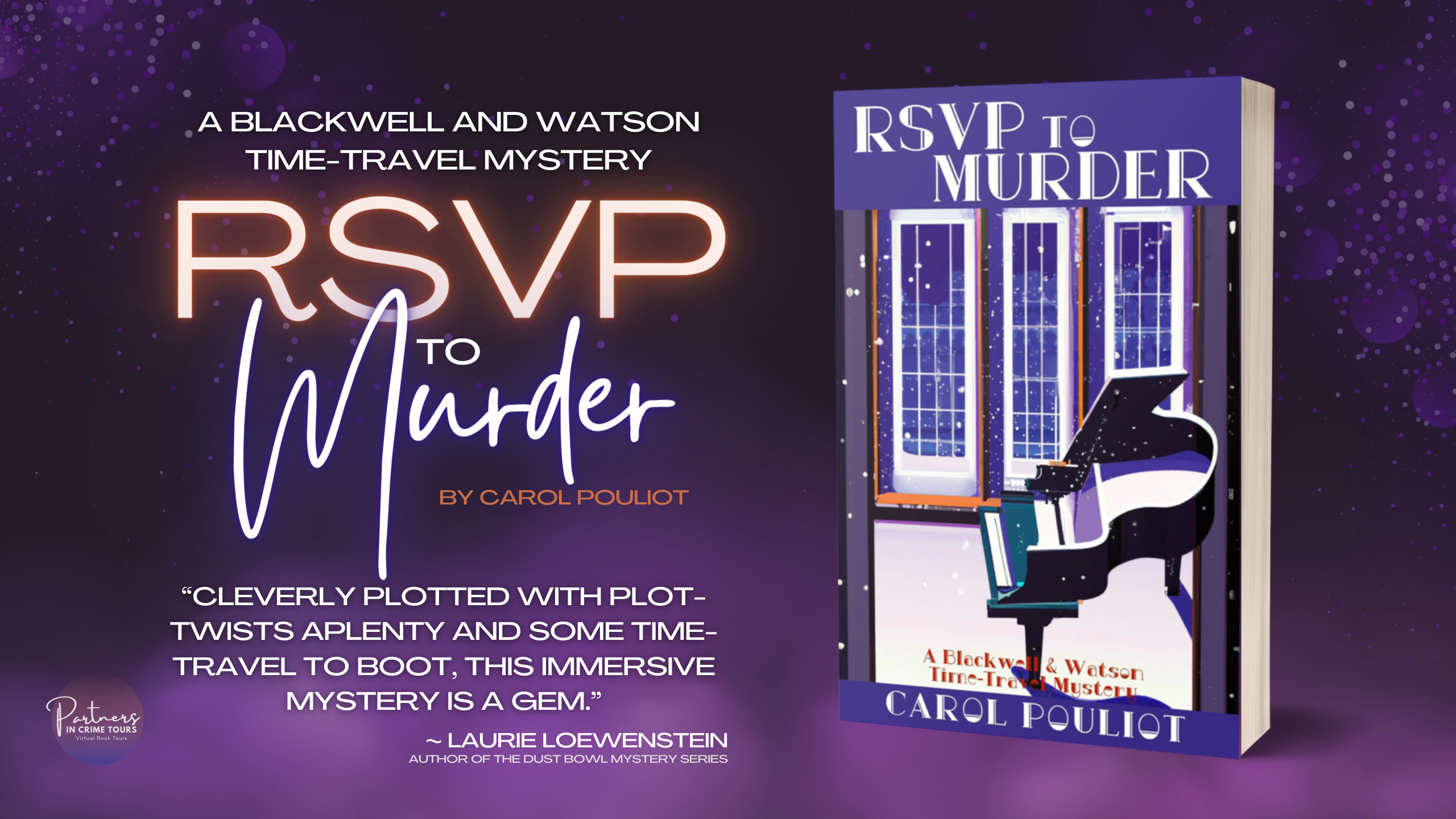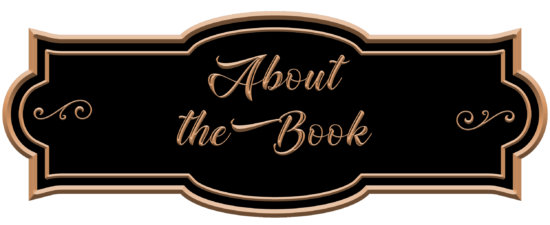 A Blackwell and Watson Time-Travel Mystery Series: Book 4
Publication Date: September 26, 2023
A new twist on the 1930s English country house mystery.
Embarking on their most daring time-travel experiment to date, Depression-era cop Steven Blackwell and his 21st-century partner-in-crime Olivia Watson travel to the Adirondack Mountains for a Christmas party at one of the legendary Great Camps. Their host, a wealthy New York publisher, has planned a weekend filled with holiday activities, but, as the last guest arrives, temperatures plummet and a blizzard hits. Before long, the area is buried in snow, the roads are impassable, and the publisher is poisoned.
Unwilling to wait until the local police can arrive, the victim's widow convinces Steven to launch an unofficial investigation. Soon, a family member goes missing and Steven and Olivia discover a second victim. Trapped with a killer, Steven and Olivia race against the clock before the murderer strikes again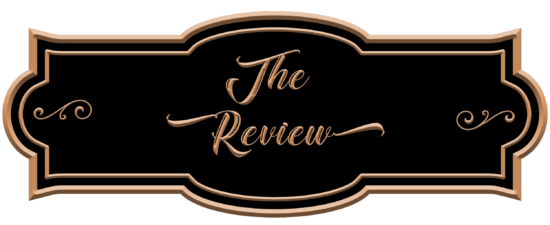 The stage is set like a real-life version of the top mystery game, Clue. Readers are invited to the Adirondack Mountains for a weekend getaway, with a blizzard stranding all the guests.
That wouldn't be such a big deal, except the host is murdered. Author Carol Pouliot delivers another installment in the Blackwell and Watson Time-Travel Mysteries with RSVP to Murder.
The main characters, Steven Blackwell and Olivia Watson, already piqued my interest as time travelers. Olivia, who has traveled from 2014 to 1934, is eager to experiment and see if she can stay in 1934.
The author provides a helpful cast of characters guide at the beginning that not only gives a brief description but provides clues about motivation. With the exception of a handful, the party primarily includes members of the Racine family.
With Gil dead of poisoning, the group is trapped by the elements. When another family member disappears, Steven and Olivia must find the culprit before the body count rises.
The combination of time period and setting provides a top-notch mystery. With just about everyone, minus the detectives, having a motive, this story will keep you guessing.
RSVP to Murder hits all the right spots for a classic house party mystery with plenty of suspects.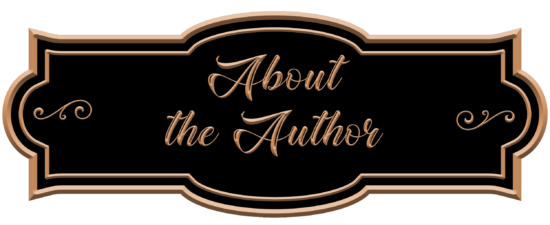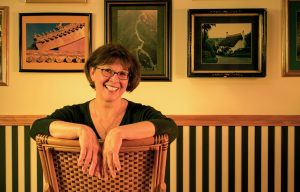 A former language teacher and business owner, Carol Pouliot writes the acclaimed Blackwell and Watson Time-Travel Mysteries, traditional police procedurals with a seemingly impossible relationship between Depression-era cop Steven Blackwell and 21st-century journalist Olivia Watson. With their fast pace and unexpected twists and turns, the books have earned praise from readers and mystery authors alike.
Carol is a founding member of Sleuths and Sidekicks, Co-chair of the Murderous March Mystery Conference, and President of her Sisters in Crime chapter. When not writing, Carol can be found packing her suitcase and reaching for her passport for her next travel adventure.

11/06 Guest Post @ The Book Divas Reads
11/06 Review @ Novels Alive
11/07 Review @ Its All About the Book
11/07 Showcase @ Books, Ramblings, and Tea
11/08 Review @ minreads15
11/08 Review @ Novel Nerd Blog
11/08 Showcase @ Mystery, Thrillers, and Suspense
11/09 Review @ Urban Book Reviews
11/10 Showcase @ Guatemala Paula Loves to Read
11/11 Review @ Reading is my Superpower
11/11 Showcase @ Silvers Reviews
11/12 Showcase @ The Mystery Section
11/16 Review @ melissas_bookshelf
11/17 Review @ Cozy Up With Kathy
11/20 Showcase @ Mystery, Thrillers, and Suspense
11/21 Review @ fuonlyknew
11/22 Review @ dianas_books_cars_coffee
11/23 Review @ Country Mamas With Kids
11/24 Podcast reading of the excerpt @ Books to the Ceiling
11/25 Showcase @ Nesies Place
11/26 Guest post @ The Book Review Crew
11/27 Review @ The Book Review Crew
11/27 Showcase @ Celticladys Reviews
11/29 Guest post @ Dogs, Mysteries, & More
11/30 Review @ Book Reviews From an Avid Reader
12/01 Review @ Coffee and Ink