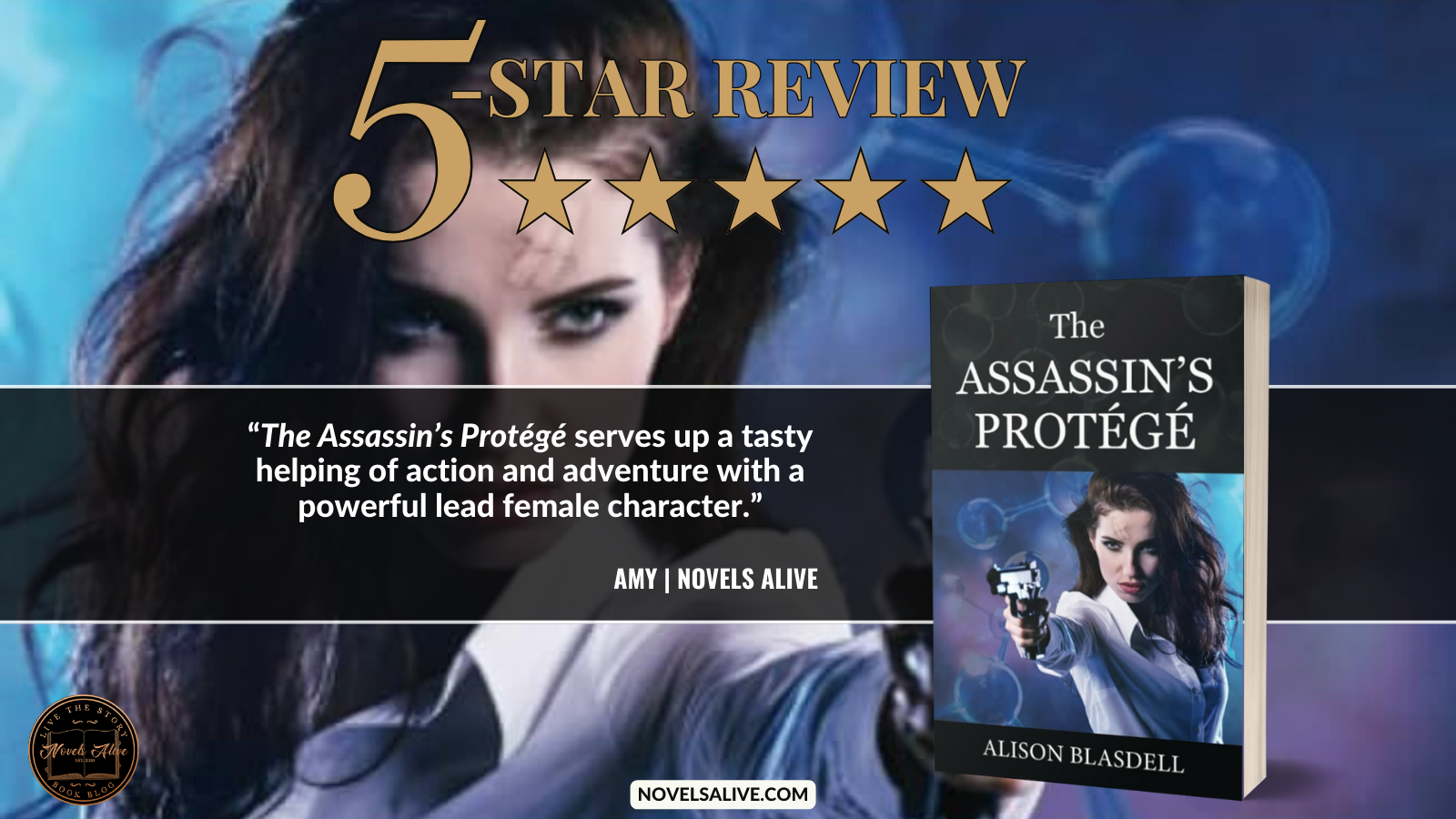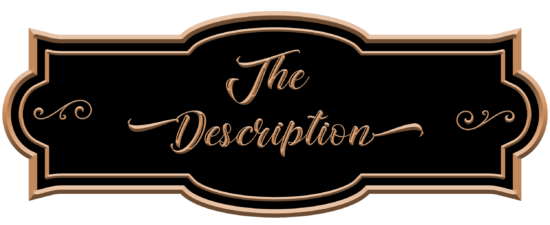 Publication Date: November 5, 2019
If John Wick, Jack Reacher, or Jack Ryan had a sister, she would be Ainsley Jarred
Ainsley Jarred has moved to Maui to escape a failed relationship and career. She is unwittingly drawn into a net of espionage when, unbeknownst to her, a man secretly leaves a microchip with her. Ainsley is a retired navy pilot with considerable skill as a martial artist. However, she is no match for the team of assassins sent to retrieve the chip's data. Her life is saved by Dick Jordan, an ex-CIA agent and an assassin himself, but is he here to protect her or kill her once he finds the microchip?
Ainsley is forced to travel with him across continents in his quest to unravel the mystery surrounding the chip's data. When the assassins mistakenly target her sister instead of her, Ainsley seeks Dick's help. She asks him to train her, but she is unprepared for the brutality and pain she will experience at his hands.
The Assassin's Protege is the story of a strong woman on a journey of self-discovery—a journey that will unlock a hidden potential and transform her into a formidable adversary.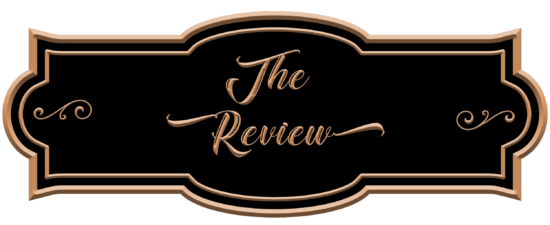 An author who switches genres demonstrates both versatility and confidence in trying something new. What better example than Alison Blasdell?
The last book I read (and reviewed) from this author was a sweeping tale based in Ancient Greece. Full of rich, historical content, it featured a powerful lead female character.
Her latest release, The Assassin's Protégé, is a contemporary thriller delivering another strong female lead character who is faced with unknown enemies.
Targeted because of a microchip she didn't realize had been left with her, Ainsley Jarred fights for her life. She must place her trust in the hands of an ex-CIA agent who agrees to train her.
As a retired Navy pilot, Ainsley already had a solid skill set. However, seeing her evolve under Dick's tutelage serves to underscore the character's strength and perseverance. Together, they play a dangerous game to keep the chip out of the wrong hands.
The Assassin's Protégé serves up a tasty helping of action and adventure with a powerful lead female character.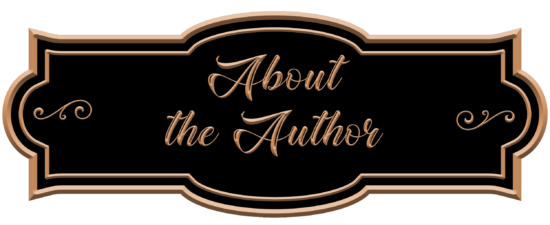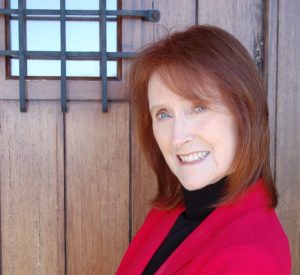 Alison is a versatile author who artfully blends genres to create fast-paced, memorable stories, always keeping a woman's quest for empowerment at the heart of her novels. There is a reason why she focuses on strong women who overcome adversity.
Alison admits to running away from kindergarten three times. In high school, the career counselor told her that her grades were too poor to consider attending college. She wanted to pursue martial arts as a teenager but was told she shouldn't engage in karate because she would get hurt fighting men. She was cautioned about riding horses because of the incidence of severe injury. And finally, she wanted to match her skills in marksmanship with the boys but was told girls couldn't shoot.
Alison earned a Ph.D. in physiology and biophysics and taught nursing, medical, and physiology students for 30 years before retiring. She earned a Black Belt in karate. She rides her horses every day. And girls can't shoot?
She often weaves her areas of interest and her passion for history into her novels. She has placed her characters in Britain's Bronze Age, Medieval Scotland and England, Genghis Kahn's Mongolian Empire, Ancient Greece, and the U.S. Civil War. However, not wanting to always live in the past, she is also the author of two contemporary spy thriller novels that have garnered an international following.
Alison lives with her husband, two dogs, and three horses in the Midwest on a farm that has been in her family for 175 years.