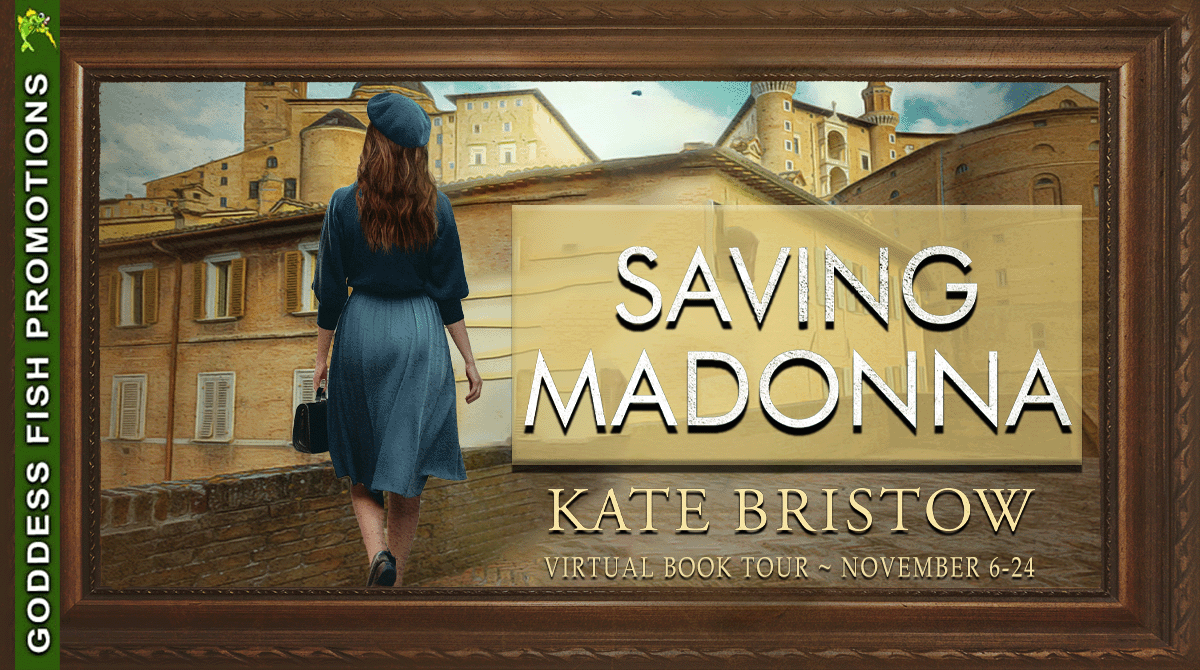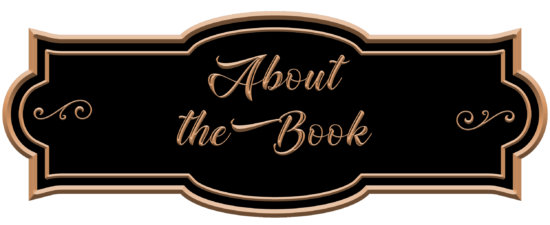 Publication Date: November 2, 2023
Is a painting worth dying for?
Inspired by real events, an unforgettable story of love, courage and sacrifice to save a country's heritage.
Italy 1943. As the Allies bomb Milan, Elena Marchetti reluctantly gives up her coveted job as an art curator in the city to return to her family farm near Urbino. She takes up a new role assisting Pasquale Rotondi, the Superintendent of Arts in the region, in protecting works of art from all over Italy that have been hidden in the relative safety of the countryside.
At a family celebration, Elena reunites with Luca, a close childhood friend. A shattering event instigated by the occupying Germans deepens their relationship, and they start planning a life together. When rumors surface that Italy's art is being stolen by the German occupiers, Pasquale hatches an audacious plan to rescue the priceless paintings in his possession. Elena and Luca are forced to make an impossible decision: will they embark on a dangerous mission to save Italy's cultural heritage?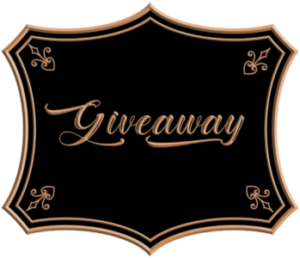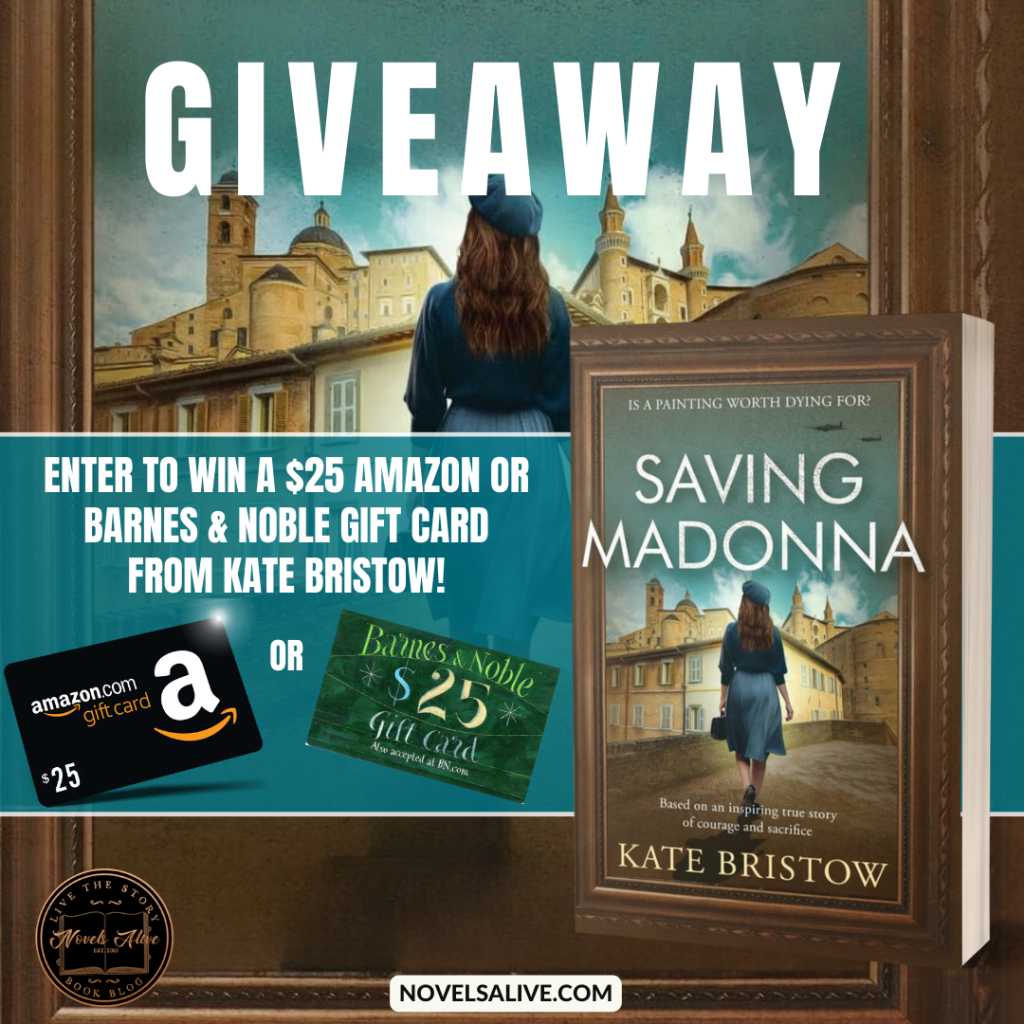 Kate Bristow will be awarding a $25 Amazon or Barnes & Noble Gift Card to a randomly drawn winner via Rafflecopter during the tour.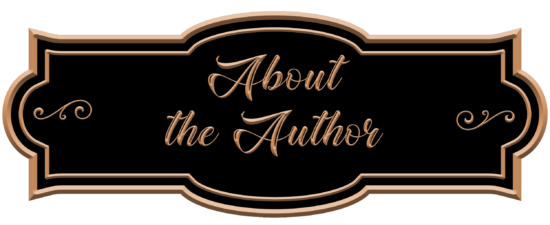 Kate Bristow was born in London. She fell in love with reading when she got her first library card at the age of four. Her first attempt at writing and publishing for a wide audience was a local newspaper typed laboriously at home on her mother's typewriter while at primary (elementary) school in north London. It is surely a loss to cutting-edge journalism that only one issue was ever produced. Kate divides her time between her small-but-perfectly-formed modern home in Los Angeles and her five-hundred-year-old farmhouse just outside Sassocorvaro in Italy.

November 6: Joanne Guidoccio
November 7: Sandra's Book Club
November 8: Connie's History Classroom – review only
November 8: Kenyan Poet
November 9: The Avid Reader – review only
November 9: Literary Gold
November 10: Lisa Haselton's Reviews and Interviews
November 13: Hope. Dreams. Life… Love
November 14: Sunflower Publishing – review only
November 14: What Is That Book About – spotlight
November 15: Candlelight Reading
November 16: Fabulous and Brunette
November 17: Archaeolibrarian – I Dig Good Books!
November 20: Long and Short Reviews
November 20: Novels Alive – review only
November 21: travel the ages
November 22: Beyond Romance
November 24: An American Elf Book Reviews & Related Side Quests
November 24: The Faerie Review – review only