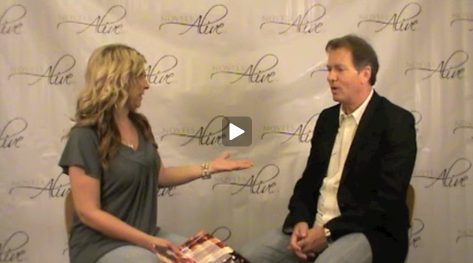 Experience fiction and the thriller in an unprecedented new way with ONE CHILD, by bestselling author Jeff Buick. Coming at you via a multitude of simultaneous media—video, print, daily downloads, articles, and character interactive sites—this story melds fact and fiction with a realism that will grip you and leaving you wanting more.
ONE CHILD…
[quote]
"Halima, a small girl in Kandahar, Afghanistan, dreams she changes the world.

U2, the most popular rock band in the world, prepares to take the stage in Moscow.
[/quote]
There is no apparent connection between the two, yet the threads of destiny are pulling them together. And when they collide, people across the globe watch in fascination.
ONE CHILD, is a reflection of how our world is now, and how it could be. It digs beneath the surface of war-torn Afghanistan through Halima's eyes. It exposes the cost of greed. It shares the anguish of a young American soldier and the tenacity of a Wall Street MBA who learns that the business world can be an ugly monster.
From the day you meet Halima, to the moment U2 walks onstage, ONE CHILD will rock your world."
Writing is Jeff's passion. He is the author of multiple, fast-paced thrillers that keep readers enthralled on a razor's edge and guessing until the very last page. Recent personal tragedy and joys have given Jeff a heart for a greater cause and he's combined that mission in a venture with his new company, Enthrill Entertainment. Enthrill is pioneering a new way for people to read fiction with the introduction of [quote]"a media-rich novel that embraces online culture and fictionalizes real events as they happen."[/quote]
ONE CHILD is that new 'media rich' novel, a thriller that will reach deep, pull hard, and keep you in chilling suspense to the end.
You don't want to miss ONE CHILD by Jeff Buick and this new way to experience interactive suspense at its very best. Go to www.jeffbuick.com or www.onechildonline.com for more.
Are YOU ready? Day by day the story unfolds around you…
Please Support the Author by Purchasing Their Books: