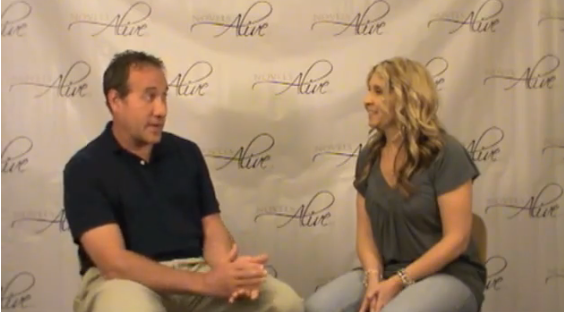 Quietly funny and articulate, Joseph Finder would like you to think of him as an ordinary family man living in Boston, but this critically acclaimed, award winning New York Times Bestselling Author is anything but ordinary.  He is an extraordinary man who raises the bar on the edge-of-your-seat thriller to extraordinary heights.  From Kabul to New York as a child, and from Harvard to the CIA as an adult, this driven achiever published his first book at the age of twenty-four and has since penned over ten novels that will grip you by the heart and by the guts and take you on a ride you'll never forget.
In HIGH CRIMES, a 2002 Fox Film with mega stars Ashley Judd and Morgan Freeman, Joseph's mastery of suspense and storytelling hit target with a riveting tale of an ordinary women who rises to an extraordinary pinnacle.

[quote]
"Claire Heller Chapman has the perfect life. She's a Harvard law professor and a high-profile criminal defense attorney known for taking on—and winning—tough cases. But one day this perfect life is shattered when her husband Tom Chapman is suddenly arrested by a team of government agents and accused of a brutal crime he insists he didn't commit. As Claire finds herself drawn closer into a web of duplicity and shadowy figures, she discovers that her husband is not who he says he is…that he once had a different name…even a different face.
Now Claire must put her reputation on the line to defend Tom in a top-secret court-martial. As she searches for the truth, she begins to unravel an insidious, high-level government conspiracy that threatens not only her career but also her life, and the lives of her loved ones. All the while, she struggles to maintain her belief in her husband's innocence—even when all the evidence seems to indicate that he is a cold-blooded murderer.
[/quote]
With its vivid characters, razor-edge suspense, and an irresistible narrative force, HIGH CRIMES will seize you from the first page and hold you spellbound to the last.
HIGH CRIMES is a must-read/must-see literary and movie event.  Once you've experienced reading suspense at its best, you'll want to get your hands on every thriller he has written, many of which have already been optioned for movies as well.
THE MOSCOW CLUB (1991) – Published in 30 foreign countries and a bestseller throughout Europe.
EXTRAORDINARY POWERS (1994) – This novel about the discovery of a Soviet mole in the highest ranks of the CIA was published just days before the unmasking of CIA mole Aldrich Ames.
THE ZERO HOUR (1995) – First novel ever written with the official cooperation of both the CIA and the FBI.
HIGH CRIMES (1998) – A Main Selection of the Book-of-the-Month Club. Became a 2002 Fox film starring Ashley Judd and Morgan Freeman.
PARANOIA (2004) – Instant New York Times bestseller. Film rights have been acquired by powerhouse producer-distributor Gaumont.
COMPANY MAN (2005) – Winner of the Barry and Gumshoe Awards for Best Thriller.
KILLER INSTINCT (2006) – Winner of the International Thriller Writers Award for Best Novel.
POWER PLAY (2007) – Debuted at #7 on the New York Times bestseller list.
VANISHED (published August 2009) – Launched Joe's first series after eight standalone novels. An instant bestseller.
BURIED SECRETS (coming early 2011) – The second novel in the Nick Heller series.
Read more about Joseph at JosephFinder.com and experience this extraordinary writer for yourself.
Please Support the Author by Purchasing Their Books: