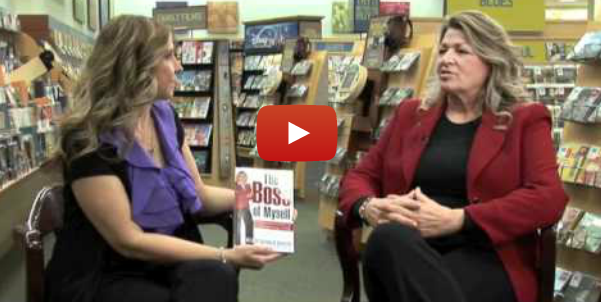 In the book THE BOSS OF MYSELF, Wendy Schenck Benson, the founder and president of the successful Koala Tees., shares some of the truths and techniques that have blessed her life. This book is the first in a series of books that Wendy has planned. THE BOSS OF MYSELF gives readers nine truths they must face in order to assess their lives and begin to take charge of their lives and become their own boss.
THE BOSS OF MYSELF takes readers on a journey where they learn motivational techniques and new ways to think and live. Just in the simple action of S.T.O.P (Seize The Opportunity, Please) to communicate positively with others will enrich and change not only their lives but the lives of those with whom they interact with. Readers learn new ways to balance their lives in Mind, Body, and Spirit as well as improve their relationships with family and friends.
Wendy Schenck Benson currently resides in the Salt Lake City area with her husband and their two children. She co-created and formed WE Make a Difference Now is a local charitable group who help individuals and families with unique needs they are unable to meet themselves.
Read the heart-warming philosophy behind STOP and a number of great facts about Wendy at Wendy's website and own your own life now!