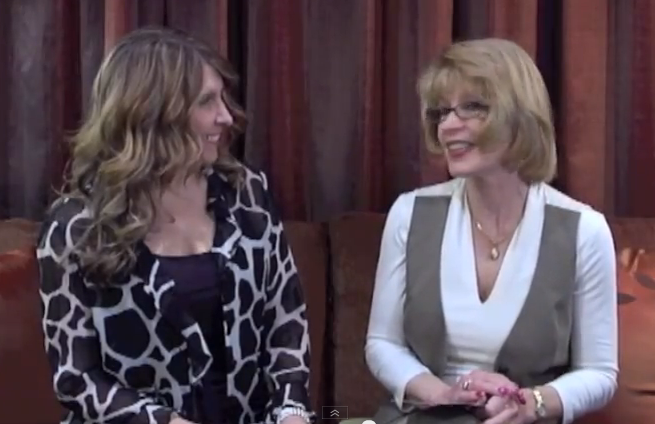 Ladies and Gentlemen…Kat Martin
It was our honor and privilege to have the opportunity to speak with New York Times Bestselling author Kat Martin at the 2012 Romantic Times convention in Chicago, Illinois.
For more than two decades Kat Martin has been consistently producing works of great romantic fiction, including historical, contemporary and paranormal, that continue to thrill and enthrall with each new addition to her impressive library of titles. Her ability to weave together stories that touch our hearts, appease our thirsts for adventure, tickle our funny bones and make our pulses race make picking up a Kat Martin book the best in guilty pleasures.
On May 29, 2012, Kat Martin's latest, the sixth in the contemporary western, Raines of Wind Canyon Series or the Against Series; AGAINST THE SUN will hit the shelves at a book store near you.
Please take a moment to enjoy a look at our conversation with Kat Martin and then be sure to keep an eye out for AGAINST THE SUN or indulge yourself now with the re-release of her first published historical romance MAGNIFICENT PASSAGE to see what we mean when we say that Kat Martin is in a class above the rest.
Please support the authors by purchasing their books.