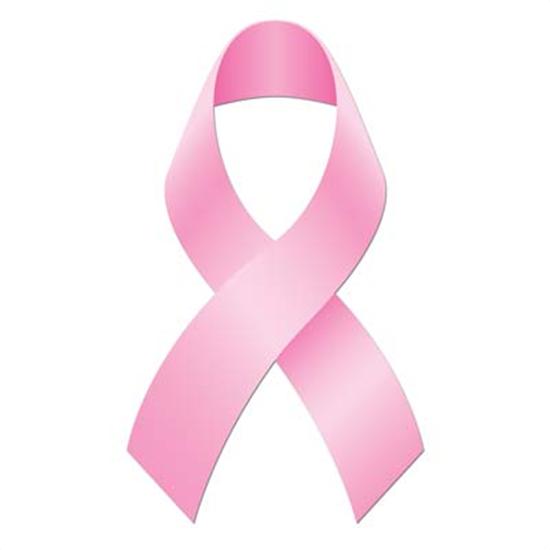 Over the years October has been called "Breast Cancer Awareness Month". Worldwide we have spent millions of dollars and hundreds of thousands of volunteer hours putting on all sorts of fun Fundraising Events – Races for the Cure, Making Strides for Breast Cancer, Fashions for the Cure and even A Beer Festival for Boobies. The beauty of these creative events is that it brings communities together toward a common goal of breast cancer awareness and more importantly raises funds necessary to continue research to help eliminate breast cancer.
I am happy to see that recently these events have taken on a different more proactive voice – BREAST HEALTH AWARENESS. By now I believe all of us women and men also, have ingrained in our heads that our annual Clinical Breast Exams and the Gold Standard Mammograms are still the best tools for early detection of breast cancer. Or in an active voice – the best tools to safeguard our healthy breasts.
However, there is yet another simple – close to home – tool that has been under fire for years. That being Breast-Self Exam!!! To do or not to do – is that the real question? First it is simple. Second it is cheap. And Third, why Not?
The Breast-Self Exam Controversy has been a bit distorted. Doing a monthly BSE was never meant to be the end all to finding all breast cancers. It is meant to be one step in the three-step process of maintaining breast health.
Who better than you to know your own breasts, to know what feels or looks different than you? Or maybe your partner? Which brings me to possibly adding breast health awareness to your partner's radar screen. Who says that this should be merely a solo event? Why not BSE for Couples? Although this is not something that I advocate to the younger crowd, it surely should be an act that is equally important to both sides of those who have partners. I am trying to be politically correct here and I do not mean to offend anyone.
Dr. Vladimir Lange, who is the author of the BE A SURVIVOR – YOUR GUIDE TO BREAST CANCER TREATMENT, is a prime example of the benefits of BSE Partnership. The foundation to writing the breast cancer book was due to the fact that he found his wife's lump and the story goes from there. He and his wife both doctors, admit even today, 17 years later, that the incredible amount of information that was given to them was over whelming. Once they made their way through the cancer journey, they decided that there needed to be an easier way to digest the immense amount of information in order to make sound treatment decisions.
But the point is – if the act of BSE was not happening, whether it be solo or coupling, the breast cancer would have been found out later than sooner. And possibly there would not be a 17- year later story to tell. Breast-Self Awareness starts with YOU!!
I am not a medical professional, just merely a lay person who has been working with Nurse Navigators and Breast Cancer Coordinators for the past six years, who sees first-hand the magic these professionals offer to people such as myself every day. But we the individuals need to take responsibility also – starting with our own breast health awareness.
Carol Reed
Marketing
Lange Productions

www.beasurvivor.com
Please Support the Author by Purchasing Their Books: