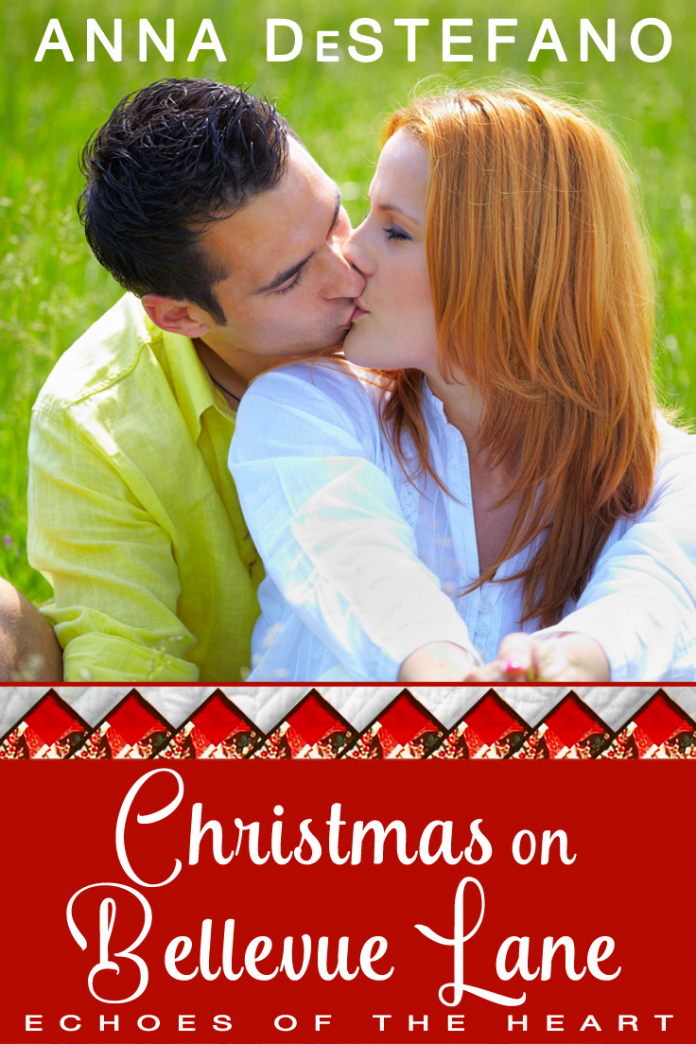 BOOK OVERVIEW
Genre: Contemporary Romance, Holiday Romance
Publisher: Self
Author: Unoma Nwankwor
Publication Date: 2 November 20
Format: ePub
Pages: 131
ASIN: B015X2831M
Synopsis
Can Christmas in July be saved at the Dixon house?
With holiday carols, glittering ornaments and lots of cheer, Marsha and Joe Dixon welcome their new granddaughter to one of their favorite traditions. Marsha's excited to share memories of her and Joe's heartwarming love story, to help seven-year-old Camille feel even more a part of the sprawling foster family her grandparents have nurtured for decades.
But Joe's struggle to recover from his recent heart attack and bypass surgery threatens their fun, and more than just Christmas in July is at stake. If he doesn't regain his strength and ability to provide financially and emotionally for his family, the Dixon group home might have to close.
With loved ones rallying around and their treasured holiday tradition working its magic, Marsha's convinced she can talk Joe into embracing the physical therapy he needs.
Will her and the Dixon clan's Christmas-in-July wish come true?
Buy Christmas on Bellevue Lane Today!
About the Author
#1 Amazon Family Saga Best-seller
#1 Amazon Series Romance Best-seller
#1 Amazon Holiday Best-seller
#1 Amazon Short Story Best-seller
#1 Amazon Gothic Best-seller
Award-winning Author of the Seasons of the Heart and Echoes of the Heart series
Anna DeStefano brings to life heart-warming, emotion-packed stories about community, family and second chances. Her award-winning, nationally bestselling small town romances spotlight family, friendships and the forgiveness that nurtures her characters' dreams…as they explore the issues all contemporary family face.
Anna's imagination is forever inspired by our ability to claim an unlimited and exciting future–by honestly facing and bravely overcoming the setbacks of the past.
She's the author of more than twenty-seven books, including the Echoes of the Heart and the Mimosa Lane novels, all set in Chandlerville, Georgia, and her Atlanta Heroes series.
Look for her other titles featuring the reader-favorite Dixon family: Here in My Heart, Let me Love You Again, His Darling Bride, and Book 3 of the Seasons of the Heart series, Love on Mimosa Lane.
Born in Charleston, South Carolina, Anna's lived in the South her entire life. Her background as a care provider and adult educator in the world of crisis and grief recovery lends itself to the deeper psychological themes of every story she writes. A wife and mother, she currently writes in a charming northeast suburb of Atlanta, Georgia, not all that different from her characters' beloved Chandlerville. She is also a workshop and keynote speaker, a writing coach, and a freelance editor.
Get to know Anna at annawrites.com/blog and the Anna DeStefano: Author page on Facebook, where she shares her inspirations, her challenges, a healthy dose of honest optimism, and tidbits about upcoming projects.
Connect with Anna:
Website | Facebook | Twitter | Goodreads | Pinterest | Tumblr | Instagram