As my New Year's gift to you and your readers, here is the complete first chapter of the book:
LINNY'S SWEET DREAM LIST is about what is important to me – funny friends, good men, work that makes us happy, women who have adventures, noble dogs, and finding love at any age.
The book is a sunny, wholesome read. If you ever get overwhelmed by the bad news in the world, come to in Willow Hill, North Carolina and spend some time with colorful characters who are searching for—and finding—their happily ever afters.
The book is available January 5th in paperback and in digital format on Amazon

Linny's husband was a pirate, Puck, and King of the Good Ole Boys Who'd Done Well.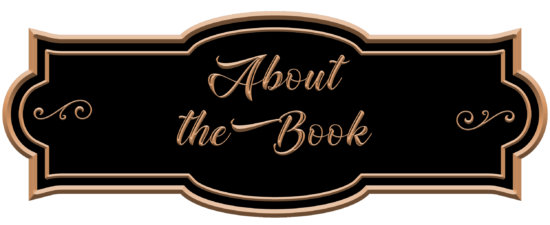 Set in the off-beat Southern town of Willow Hill, North Carolina, Susan Schild's moving and witty novel tells of one woman who loses everything—and finds more than she ever expected.
At thirty-eight, Linny Taylor is suddenly living a life she thought only happened to other, more careless people. Widowed for the second time, and broke, thanks to her cheating late husband, Linny has no house, no job, and no options except to go back home. There, in a trailer as run down as her self-esteem, Linny makes a list of things that might bring happiness. A porch swing. A job that nourishes her heart as well as her bank balance. Maybe even a date or two.
At first, every goal seems beyond reach. But it's hard for Linny to stay in the doldrums when a stray puppy is coercing her out of her shell—right into the path of the town's kind, compassionate vet. The quirky town is filled with friends and family, including Linny's mother, Dottie, who knows more about heartache than her daughters ever guessed. And as Linny contemplates each item on her list, she begins to realize that the dreams most worth holding on to can only be measured in the sweetness of a life lived to the fullest…
"Charming, funny, feisty. I totally loved this novel." ~ Cathy Lamb, author of My Very Best Friend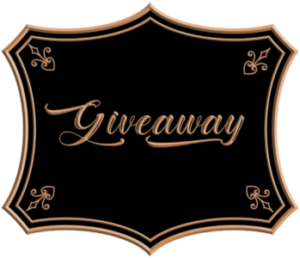 a Rafflecopter giveaway

Susan is a wife and stepmother. She enjoys weekend getaways with friends, reading fiction, and rummaging through thrift store and antiques stores for treasures like four dollar cashmere sweaters and amateur watercolor paintings. A dog lover, Susan has a special fondness for Lab mix rescue dogs. She and her family live in North Carolina where she is finishing up the third novel in the Willow Hill Series, Sweet Southern Hearts. Susan graduated from James Madison University in Virginia, and holds a master's degree from The University of North Carolina at Chapel Hill. She has used her professional background as a psychotherapist and management trainer to add authenticity to her characters.