Although I have been a published authors for over five years, 2015 was a year of many firsts for me. I finished my very first contemporary romance series (Hot Cowboy Nights from Sourcebooks). I wrote my first Medieval Viking story (Breton Wolf for Kathryn LeVeque's De Wolfe Pack Kindle World), and joined up with a number of fabulous authors for several collaborative projects which I have never done before.
Over the next six months, I will be releasing eight new books, four each in historical and contemporary romance as well as a number of multi-author anthologies in collaboration with a number of wonderfully talented authors. The first of these anthologies is RING IN A COWBOY, my very first multi-author anthology and my first holiday story (A COWBOY'S MIDNIGHT KISS). ROMANTIC BEGINNINGS is a fabulous first in series anthology with some wonderful historical author swho I became great friends with while working on Kathryn's LeVeque's De Wolfe pack Kindle World. ONCE UPON A TRUE LOVE'S KISS contains my first Regency romance, and PASSIONATE PROMISES is a wonderful collaboration of authors from the Embracing Romance author blog and contains a sequel to my bestselling naughty historical novella, A BREACH OF PROMISE. The final collaboration is SEVEN NIGHTS OF SIN, is a scorching HOT historical romance set for those who like their romance on the steamy side.
As for new contemporayr stories, January 18th marks the launch of my highly anticipated HOTEL RODEO SERIES that begins with HELL ON HEELS. I would categorize this series as sexy romantic comedy in which I put my hero, Ty Morgan, an old school rodeo cowboy in an urban setting and then paired him up with a tough-as-nails, New York investment banker named Monica Brandt. I loved all the possibilities that opened up by setting my story in contemporary Las Vegas. The series is fresh, exciting, smart and very sexy! The second book, TWO TO WRANGLE releasing in February, also features Ty and Monica, but the third book, BEAUTY AND THE BULL RIDER, coming in March, features another couple and can easily stand alone. HOTEL RODEO is a fabulously fun series that I hope to add many more books to. I hope readers will feel the same way!
I view 2016 as a year of taking chances. My goal is to be able to both follow my muse and strike a balance between both of these romance sub-genres that I love.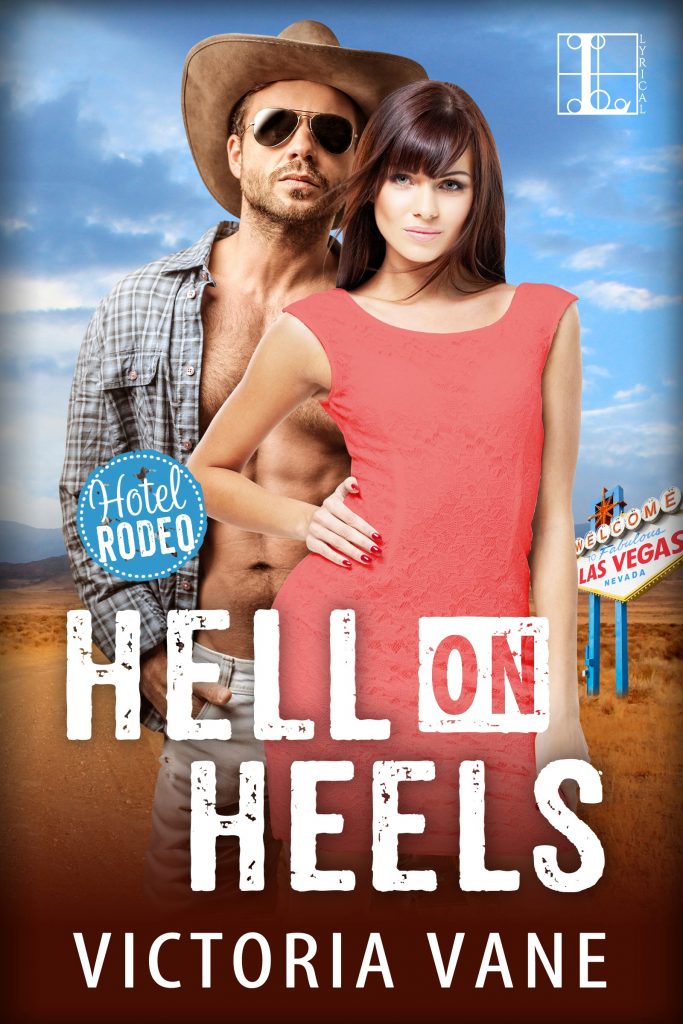 PLACE YOUR BET…The Hotel Rodeo in Las Vegas has seen better days, but managing partner Ty Morgan has come up with a way to return it to its former glory. His plan looks promising until the unthinkable happens. Suddenly Ty is working for the boss's daughter. And Miss Monica Brandt, hot as she may be, doesn't share his vision…
ROLL THE DICE…She left a fabulous career and a frustrated fiancé in New York to move to Vegas and save her father's investment. But now Monica is locking horns with a sexy cowboy-turned-businessman. What does Ty think he can do that she can't? All Monica knows is that she doesn't dare trust him—or is it herself she doesn't trust…
AND WIN…The battle lines are drawn. The stakes are high.  And the attraction can't be denied—especially the more closely Ty and Monica have to work together. Some odds are just meant to be played, and with chemistry this electric, it may be time to grab life by the horns…

Well-paced, scorching scenes and witty banter…" — Publishers Weekly
SLOW HAND by Victoria Vane is delightful, funny, page-turning steamy sexy, and the romance between Wade and Nikki make you wish you could pull Victoria's characters straight off the page and into real life…" — Unwrapping Romance
"For erotic passion and one-liners, the first book in Vane's new series will satisfy…Vane's latest gets a big yee-haw." — RT Book Reviews

Book No Longer In Print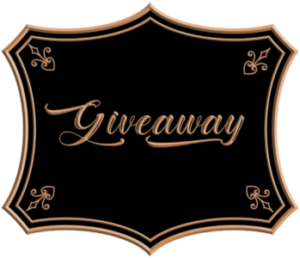 a Rafflecopter giveaway—Texas West Handbag & Wallet set!


Victoria Vane is a #1 bestselling award-winning author of smart and sexy romance. Her works range from comedic romps to emotionally compelling erotic romance and have received over twenty awards and nominations including: a 2015 Red Carpet Finalist for Best Contemporary romance (Slow Hand), 2014 RONE Winner for Best Historical Post Medieval Romance (Treacherous Temptations), and Library Journal Best Ebook Romance of 2012 (The Devil DeVere series). Victoria also writes romantic historical fiction as Emery Lee. She currently resides in Palm Coast, Florida with her husband, two sons, a little black dog, and an Arabian horse.