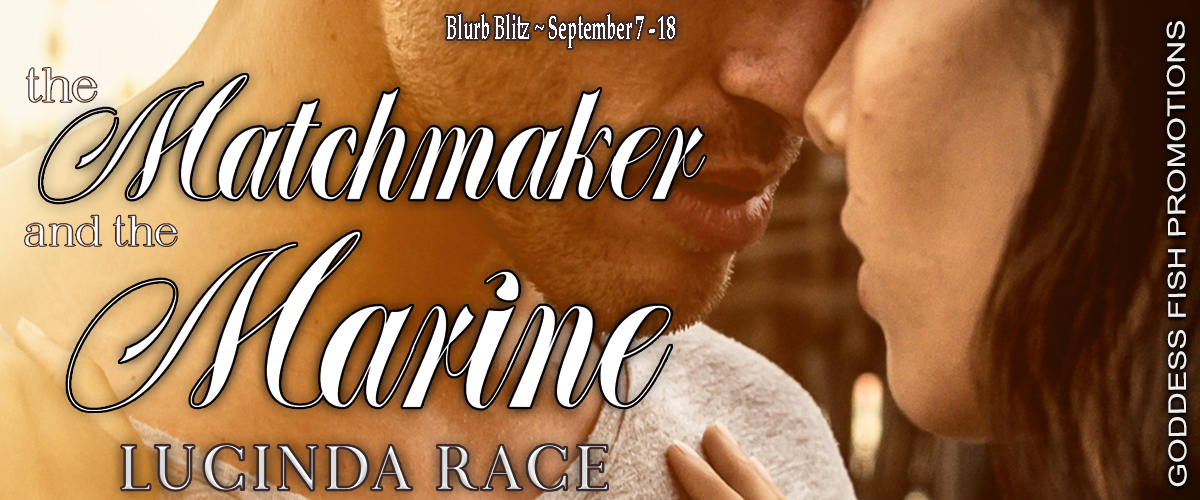 She vowed never to date again. He swore he'd hide his handicap forever. Can undeniable chemistry overcome both their fears?
Widowed matchmaker Melinda Phillips wants everyone to experience the kind of love she lost. Though she's committed to a lonely life, her skill at pairing perfect couples has her business thriving and her work in demand. But when she trips at a client's wedding into the arms of a handsome Marine, she can't help but feel that the falling has only just begun.
Adam Bell's amputated leg is a crippling reminder of his war-torn past. So after his girlfriend rejected his new body and kicked him to the curb, he pledged to protect his heart as fiercely as he defended his country. But after a chivalrous rescue during a friend's nuptials, he wonders if he's given up on love too soon.
Hired to find Adam the woman of his dreams, Melinda is surprised to discover the ideal candidate is herself. But as their relationship blossoms, the tortured former serviceman believes his hidden disfigurement will cost him everything again.
Can two broken souls let go of their traumatic pasts to give happiness a second chance?
The Matchmaker and The Marine is an inspiring standalone romance novel. If you like rich backstories, learning to heal, and giving into dreamy temptation, then you'll adore Lucinda Race's sweet story.



Lucinda Race will be awarding a signed copy of The Matchmaker and The Marine to two randomly drawn winners (US Only) via Rafflecopter during the tour.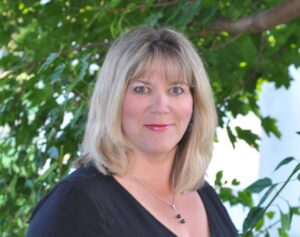 Award-winning author Lucinda Race is a lifelong fan of romantic fiction. As a young girl, she spent hours reading novels and dreaming of, one day, becoming a writer and spreading love in romance books.
As life twisted and turned, she found herself writing nonfiction but longed to turn to her true passion. After developing the storyline for The Loudon Series, it was time to start living her dream. With fingers flying over computer keys, she does her best to weave stories about strong women and the men who love them.
Lucinda lives with her husband and their two little dogs, a miniature long hair dachshund and a shitzu mix rescue, in the rolling hills of western Massachusetts. When she's not at her day job, she's immersed in her fictional worlds. And if she's not writing romance novels, she reading everything she can get her hands on. It's a good thing her husband loves takeout. (He doesn't cook.)