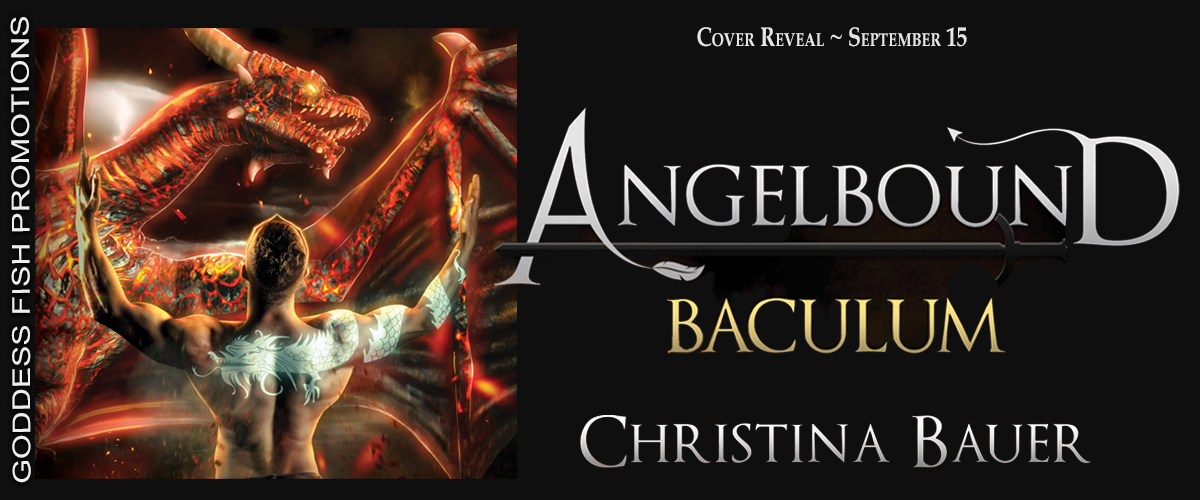 As King of the Thrax, Lincoln leads the most powerful demon fighting force in the after-realms … yet he cherishes nothing more than his Angelbound love, Myla. All of which is why Lincoln loses his freaking mind when a demon horde targets his pregnant wife.
So. Not. Happening.
Sometimes, a warrior just needs to ignite his baculum sword and kick a ton of evil ass.
ANGELBOUND LINCOLN
Stories from the perspective of Mister The Prince
Duty Bound
Lincoln
Trickster
Baculum
Angelfire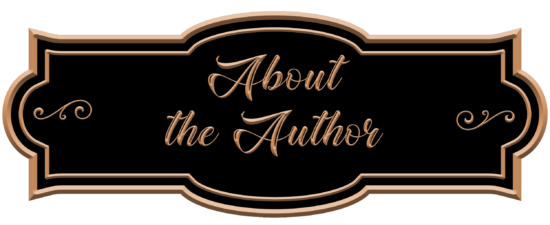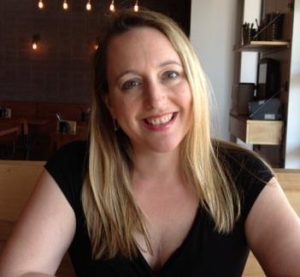 Christina Bauer thinks that fantasy books are like bacon: they just make life better. All of which is why she writes romance novels that feature demons, dragons, wizards, witches, elves, elementals, and a bunch of random stuff that she brainstorms while riding the Boston T. Oh, and she includes lots of humor and kick-ass chicks, too.
Christina graduated from Syracuse University's Newhouse School with BA's in English along with Television, Radio, and Film Production. She lives in Newton, MA with her husband, son, and semi-insane golden retriever, Ruby.
Be the first to know about new releases from Christina by signing up for her newsletter: http://tinyurl.com/CBupdates
Stalk Christina On Social Media – She Loves It!