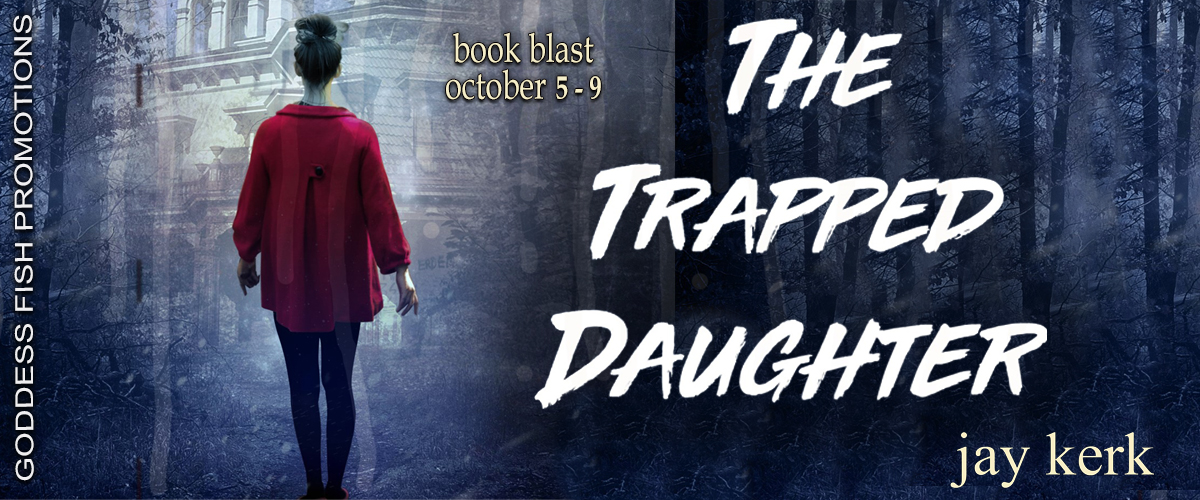 Have you ever been trapped somewhere? I have.
Have you ever found that the world does not believe you? I did.
I have been betrayed by the people I trusted the most. They coil around me like snakes, lulling me with whispers about protection and safety and for your own good.
They offer up pills like sweets, promising me relief. Just take the meds and everything will be fine, Belle – the meds, Belle, the meds.
Everything will not be fine, and it never will be again. Justice is gone from the world. I have been wronged by Gabe, the man I loved most, and when I turned to others for backup, they sided with him because he's a star. When I ran to my father for safety, he locked me up in his great big mansion and threw away the key. Now I drift like the ghost Gabe pretended I was, my bare feet tasting the coldness of rich tiles, my breath turning to ice.
Gabe isn't real, they tell me. They insult me, they spit at me, then smile and pretend that they wish to help. Meanwhile, Gabe is out there, luxuriating in all that I won for him, and I suffer and burn.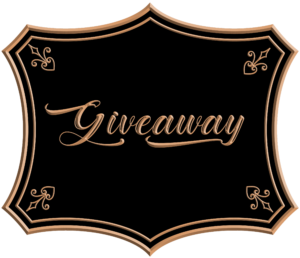 Jay Kerk will be awarding a $25 Amazon or Barnes & Noble gift card to a randomly drawn winner via Rafflecopter during the tour.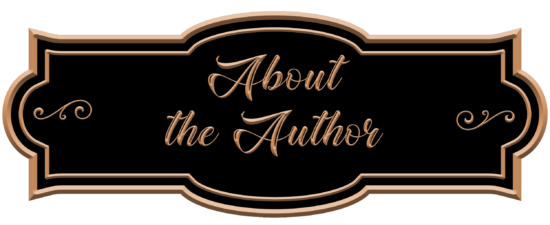 As a physician, I used my clinical background to keep the readers on their toes. All options are on the table. Is Gabe real? Did Gabe ever love her? What was their relationship? Was he her husband, and did she kill him? Is Gabe her brother?
My name is Jay Kerk, and I am a 33-year-old. I am a medical doctor, and I use my background to illustrate unlikely but realistic situations revolving around the alterations of the mind. My first book A Predator and A Psychopath, self-published in July 2019, received five stars from Readers Favorite and 4 and a half stars from Self-Publishing Review.