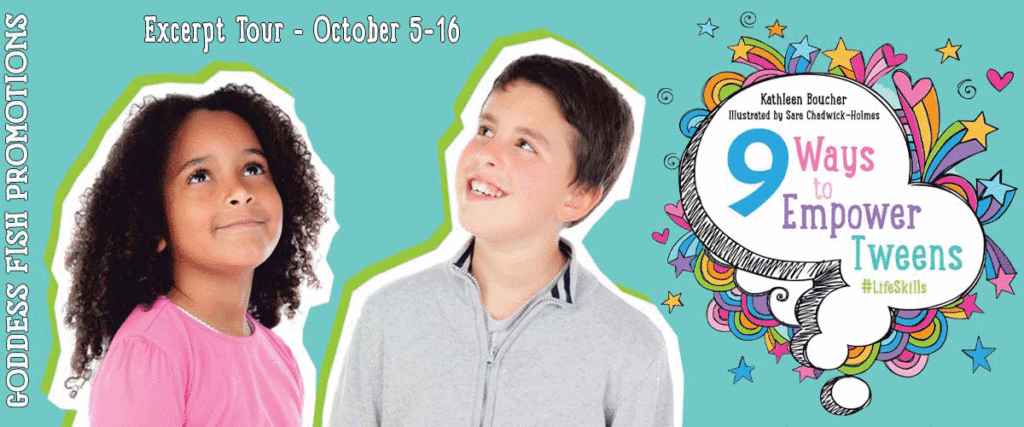 Nine Ways to Empower Tweens #LIFESKILLS is a self-help book for tweens. Fraternal twins Emma and Elliot teach tweens practical life strategies that they've learned from their parents and teachers. These life skills include how to have more confidence when presenting in class, the importance of work ethic, a simple writing technique to help deal with anger, and more. There are exercises at the end of each chapter that tweens can use to integrate what they've learned.
"Engagingly written and well-designed, NINE WAYS TO EMPOWER TWEENS #LIFESKILLS by Kathleen Boucher should be required reading for teenagers and even older readers interested in building personal strength, developing a positive mind-set and achieving goals throughout their lives." – Andrea Karen Hammer for IndieReader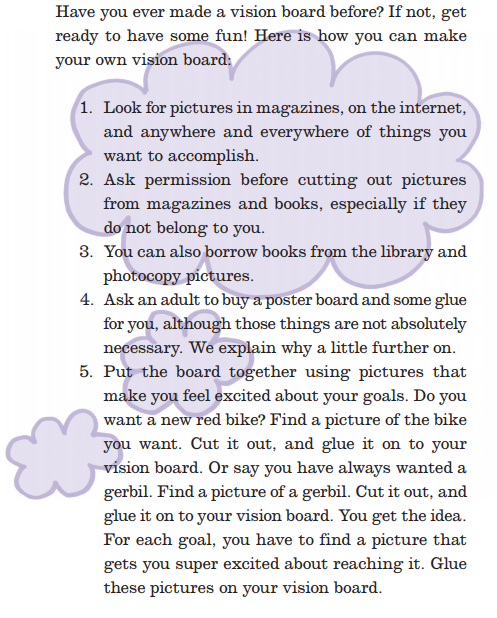 Kathleen Boucher will be awarding a $20 Amazon or Barnes & Noble gift card to a randomly drawn winner via Rafflecopter during the tour.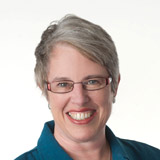 Kathleen Boucher is an award-winning children's book author, a certified lifestyle coach, a certified neurocoach, a certified stress and wellness consultant, and a registered nurse. Her mission is to inspire kids to follow their dreams. Nine Ways to Empower Tweens #LIFESKILLS gives tweens strategies that empower them.