Release Date: October 6th 2020
How can she protect herself from an enemy she can't see?
Law school graduate Whitney Garrison is a survivor. She admirably deals with an abusive boyfriend, her mother's death, mounting student debt, dwindling job opportunities, and a rare neurological condition that prevents her from recognizing human faces.
But witnessing a murder might be the crisis she can't overcome.
The killer has every advantage. Though Whitney saw him, she has no idea what he looks like. He knows where she lives and works. He anticipates her every move. Worst of all, he's hiding in plain sight and believes she has information he needs. Information worth killing for. Again.
As the hunter drives his prey into a net of terror and international intrigue, Whitney's only ally, Detective Leo Baroni, is taken off the case. Stripped of all semblance of safety, Whitney must suspect everyone and trust no one—and hope to come out alive.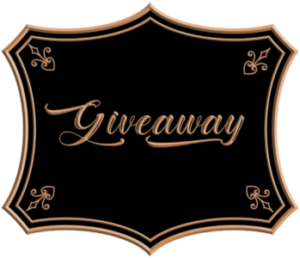 This is a Rafflecopter giveaway hosted by Partners in Crime Virtual Book Tours for Siri Mitchell. There will be 3 winners. Each winner will receive one (1) EVERYWHERE TO HIDE by Siri Mitchell (Print ~ U.S. addresses only). The giveaway begins on October 1, 2020 and runs through November 2, 2020. Void where prohibited.
a Rafflecopter giveaway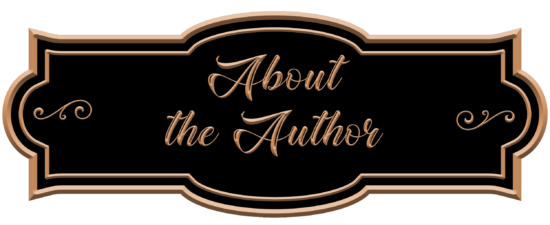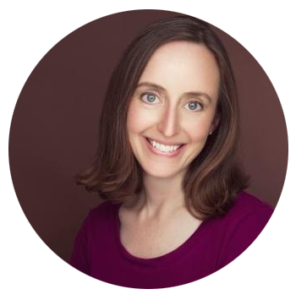 Siri Mitchell is the author of 16 novels. She has also written 2 novels under the pseudonym of Iris Anthony. She graduated from the University of Washington with a business degree and has worked in various levels of government. As a military spouse, she lived all over the world, including Paris and Tokyo.