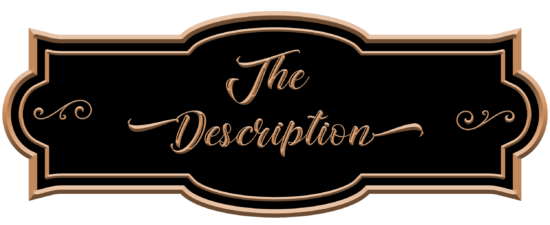 The Footman's Club Trilogy: Book 1
Release Date: June 30, 2020
Let the games begin . . .
Every fortune-hunting female in London is after the newly titled Earl of Kendall, but he's intent on finding a wife whose heart is true. So, while drunkenly jesting with his friends in a pub one night, he has an idea—what if the ladies of the ton didn't know he was a wealthy earl? All he has to do is pose as a servant at his friend's summer country house party and make sure the guest list is full of beautiful, eligible debutantes. What could possibly go wrong?
May the best footman win.
Miss Frances Wharton is far more interested in fighting for the rights of the poor than in marriage, but her mother insists she attend a summer house party—and find herself a husband. Frances would rather wed a goat than the pompous man her mother has in mind, so in order to dissuade the would-be suitor, she vows to behave like a shrew. The only person she can be herself with is the kind, handsome footman she runs into at every turn. Their connection is undeniable, and the divide between them is no match for the passion they feel. But what will happen when Frances learns that the footman she adores is actually the earl she despises? In a game where everything is false, can they convince each other that their love is true?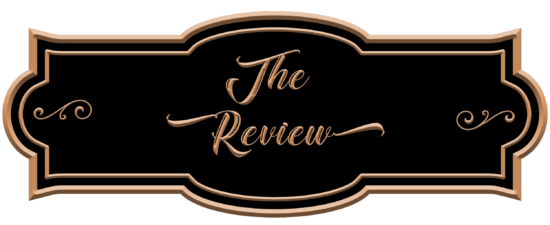 I adore the concept for this series! Three noble rakes, disguising themselves as servants at a friend's house party…what could possibly go wrong?
Each gentleman has his own agenda for participating in such an outrageous ruse, but for Lucas, the Earl of Kendall, it's a mission to find a bride who isn't interested only in his title or wealth. Unfortunately, the one lady who immediately captures his interest and seems to like HIM as a man only, just happens to be on a mission of her own. She's determined to stop the bill he's been championing since his brother's death and makes no bones about the fact that she holds the "Earl of Kendall" in contempt.
Stuck between a rock and hard place, Lucas must battle his conscience for deceiving Frances and his loyalty to his brother's final wishes, even after he starts to have his own reservations about the bill's integrity.
This is a pretty straight forward tale of mistaken identity and while the story is very sweet and funny, which makes it well worth the read, putting off the reveal of Lucas' subterfuge to near the end of the last act and what felt like a slightly rushed conclusion did knock what would otherwise have been a 5 star rating down to a 4.
That minor flaw aside, this was a nice, light-hearted read and with the juicy little nuggets dropped about the other two gentlemen's adventures in servitude, I will definitely be following this series through to the end.