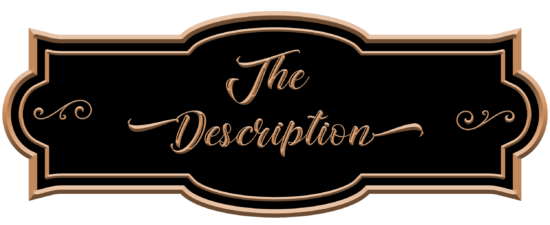 Dr. Lissa Morgan has had a crush on her best friend's older brother since they were kids, but handsome, brooding Cam Taylor has never given her a second glance. When Cam unexpectedly shows up on Lissa's doorstep bleeding and bruised, his personal life in shambles, things between them take a steamy turn.
After an incredible weekend with the sweet, sexy doctor, Cam realizes what he's been missing. But he's run from intimacy his whole life, sure he doesn't deserve a woman like Lissa. He's doing her a favor by walking away – or so he tells himself.
Frustrated and hurt by Cam's distance, Lissa must nonetheless rely on his private security firm when an annoying admirer becomes a threat. The more time Cam spends with Lissa, the faster his defenses crumble. When the disturbed stalker finally makes his move, Cam will do whatever it takes to save the woman who's slowly healing his wounded soul.

LOST AND FOUND is the third book in the TACTICAL SOLUTIONS INTERNATIONAL series and I can't wait for more.  This is the first book I've read in this series or by this author but it won't be my last.  I was drawn in by the depth of the characters and the story line but also the attention to details since Lissa is a doctor in an emergency room and there were many medical references especially to injuries.  There is also a mystery to be solved since she's being stalked and the stalker is upping their game.
This was a quick and fast paced read that held my interest throughout.  There are a lot of characters since Cam and his partner A.J. own TSI, a private military contracting firm and they have teams that go on dangerous missions throughout the world.  We get to know a little about each of them and there seems to be many more stories to tell.  Cam and Lissa were neighbors growing up but since he was older than her and his sister, Dani she didn't see much of him even when she went to live with his family after tragedy struck hers.  She's always had a crush on him but when they meet again as adults it becomes more.  Too bad he's always been a player and finally looks like he's settling down, but is he?
I loved the people Lissa surrounded herself with when she had time to relax after working long shifts.  The friendships and caring was portrayed realistically and I liked how the detective, Derek, was a true friend when she was in need.  There are friends, family, coworkers, secrets – some that are dark, attraction, injuries, outings, laughter, fear and tears, jealousy, romance, loving and love.  There are multiple story lines that are woven seamlessly together and help keep the story tight. There were a lot of emotions felt by the characters and they were sometimes palpable. There is nice closure with a happily ever after or two in the offing and the epilogue gave me great pleasure.  I can't wait to read more!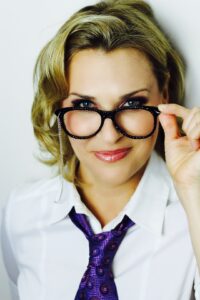 Maggie Clare is the pen name of award-winning speculative fiction author Tabitha Lord.
When channeling Maggie, she writes all the naughty things! Her Tactical Solutions International romantic suspense series features hot hunky heroes, smart sexy gals, and nail-biting narratives.
Count on Maggie to pair great story-telling with an erotic edge.