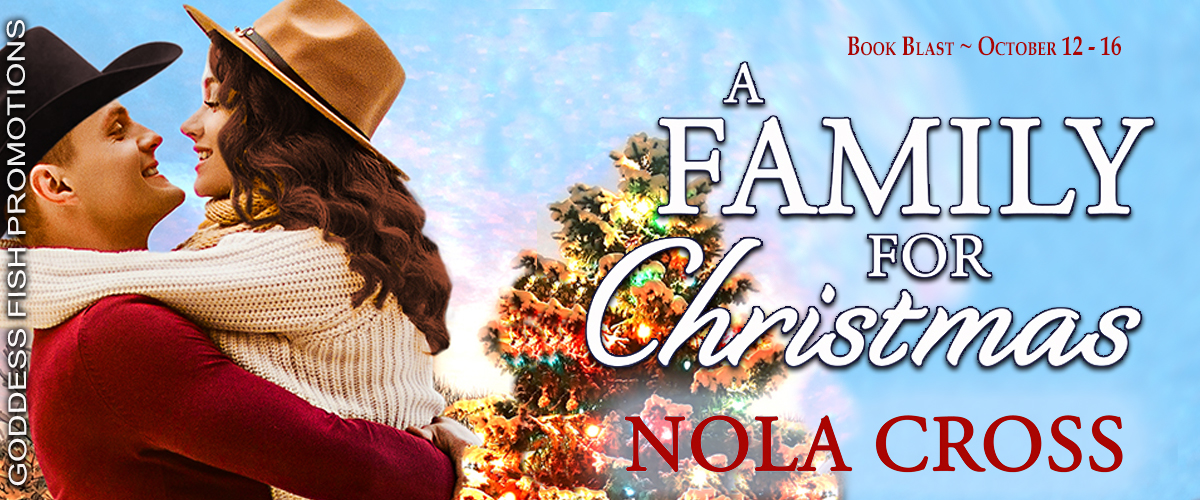 He never thought he'd have a real family Christmas…
For the past eight years, Bill Smith has been unable to set down roots. But he never forgot the magical night he spent with an auburn-haired beauty in Last Stand, Texas. When she finally tracked him down, he was more than happy to donate a kidney to AJ, the son he never knew he had. But now that AJ is better, Bill wants more time with him and his mother. He wants a family.
Annie Burleson can't help but be grateful to this almost-stranger for saving AJ's life. Still, she's a little wary. AJ has already been through so much—what if Bill leaves again? And with Christmas in full swing, it's difficult to discern which emotions are festive and which are forever.
As Annie and Bill's lives collide, their mutual love for AJ makes this more than a marriage of convenience. But is it enough to give them the family Christmas they all deserve?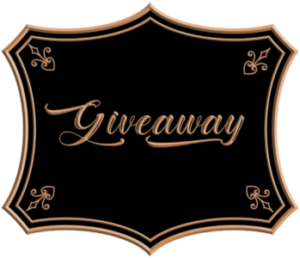 Nola Cross will be awarding a $10 Amazon or Barnes & Noble gift card to five (5) randomly drawn winners.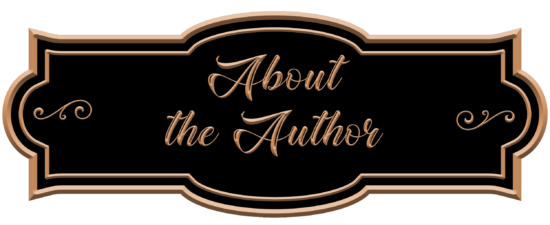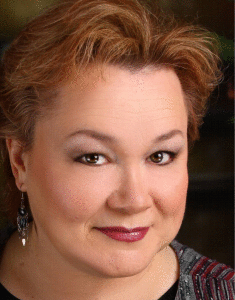 I remember as a small girl being fascinated with the idea that people could make up stories and the stories became books. I began writing my own stories before I even started school, and won my first writing contest at the age of nine. It's always been my dream to be a published author. The road was a long and twisting one, but I finally made it. I'm proud to be a two-time Golden Heart finalist, and several of my stories have been Amazon best sellers.
For a while I penned erotic fiction under a pseudonym. Although it was fun to explore my "darker side", I am now answering the true call of my heart: to write bigger stories that focus on emotion, loss, spirit, and true love, stories I hope my readers will relate to and want to read more than once. Small town America is my favorite fictional setting. I'm particularly enjoying my recent foray into writing Cowboy romance.