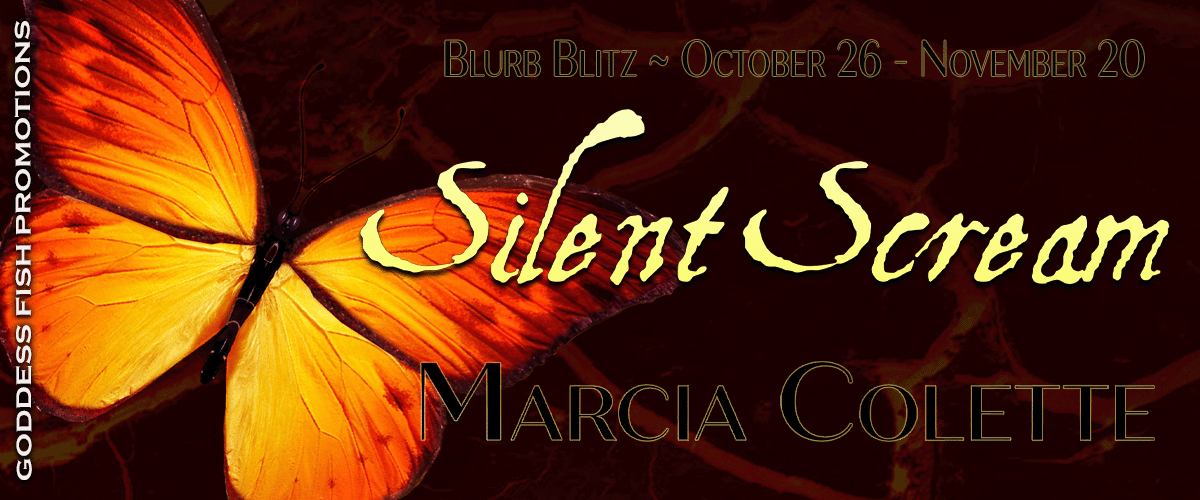 Psychokinetic teen Phaedra Thorne is back! Her life consists of balancing her high school and college courses while trying to keep the peace between her older brother Kurt and little sister Nadia. On top of that, their schizophrenic and psychokinetic mom remains locked away in the attic. Believe it or not, things are better than they have ever been.
Those "better times" go up in flames when the only sanctuary the Thornes have ever known—their home—is burnt to the ground. With Kurt severely injured and their mother missing, Phae and Nadia have been left in the hands of the supernatural foster care system. Just as the Thorne sisters start to settle in with her temporary family, a blast from their horrific past comes to their foreboding rescue. Phae has good reason to be apprehensive about the new arrangements, considering many supernaturals want to buy the burnt out husk of a home and have taken a liking to her psychokinesis and Nadia's uncanny prowess. There's only one thing Phae can do. Find their mother.
Having been kidnapped, assaulted, and sold to the highest bidder, Phae will have to learn how to trust other members of her estranged family, if she has any hopes of saving the immediate one she loves.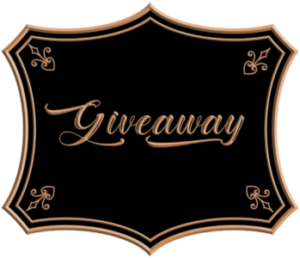 Marcia Colette will be awarding a $15 Amazon or Barnes & Noble gift card to a randomly drawn winner via Rafflecopter during the tour.
RAFFLECOPTER: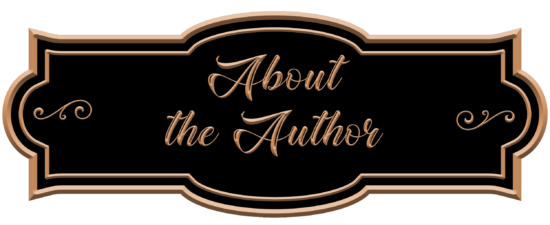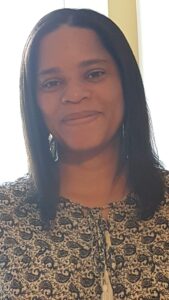 I'm Marcia Colette and I love to write urban fantasy, YA, horror, and paranormal romance. Since I was never a voracious reader until later in life, I try to write stories that I like to read, and for readers who don't have a lot of time in their busy lives.
My first published novel started with Half Breed (formerly known as Stripped) and my fantasy life took off from there. My next novel was a paranormal romance entitled Unstable Environment and I also released Bittersweet (YA), Hazardous Environment (Paranormal Romance), The Spider Inside Her (Urban Fantasy), and Deadlier by the Dozen (Urban Fantasy). I have sold several short stories and novellas to Mocha Memoirs Press and I continued my Alexa York series with Purple Sword Publications.
When I'm not reading or writing, I live my best life in the real world as an IT Manager and enjoy getting into trouble with my manga-loving daughter. I can't draw, so she's out of luck with that one. However, I always write a little piece of her into each of my characters.
And before I forget, I also write science fiction under another pen name.