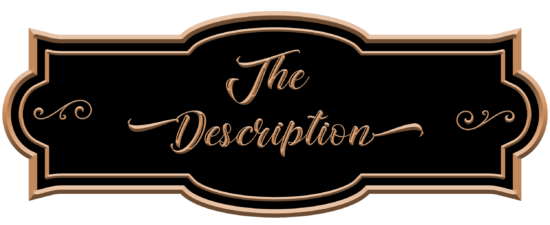 Release Date: June 18, 2019
WINNER OF THE 2020 INDEPENDENT PUBLISHERS BOOK AWARD AND 2020 AMERICAN FICTION AWARD FOR SUSPENSE/THRILLER.
Who would ever suspect that their mentor, teacher, and friend is a cold-blooded killer? Attorney Jessie Martin didn't—at least not until she answers the midnight call. Late one August night, Jessie's lifelong mentor and friend—and presently a popular, charismatic, and handsome high school teacher—Terrence Butterfield calls. He utters a startling admission: he's killed someone. He pleads for Jessie's help, so out of loyalty she rushes to his aid completely unaware that she's risking her relationship, her career, and her life—and that of her unborn child—to help Terrence.
Does Jessie's presence at Terrence's home implicate her in the gruesome murder of the teenage boy found in the basement? Why does Terrence betray Jessie when he has a chance to exonerate her of any charges? Has he been a monster in disguise for all these years?
To reclaim her life and prove her innocence, Jessie must untangle the web of lies and reveal the shocking truths behind the homicide. This quest turns out to be the fight of her life: to preserve everything and everyone she holds dear.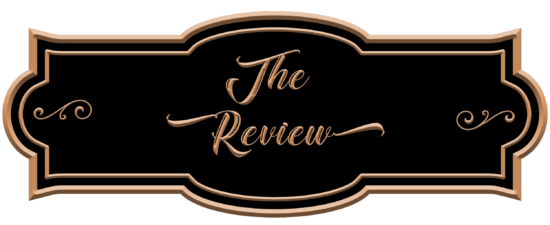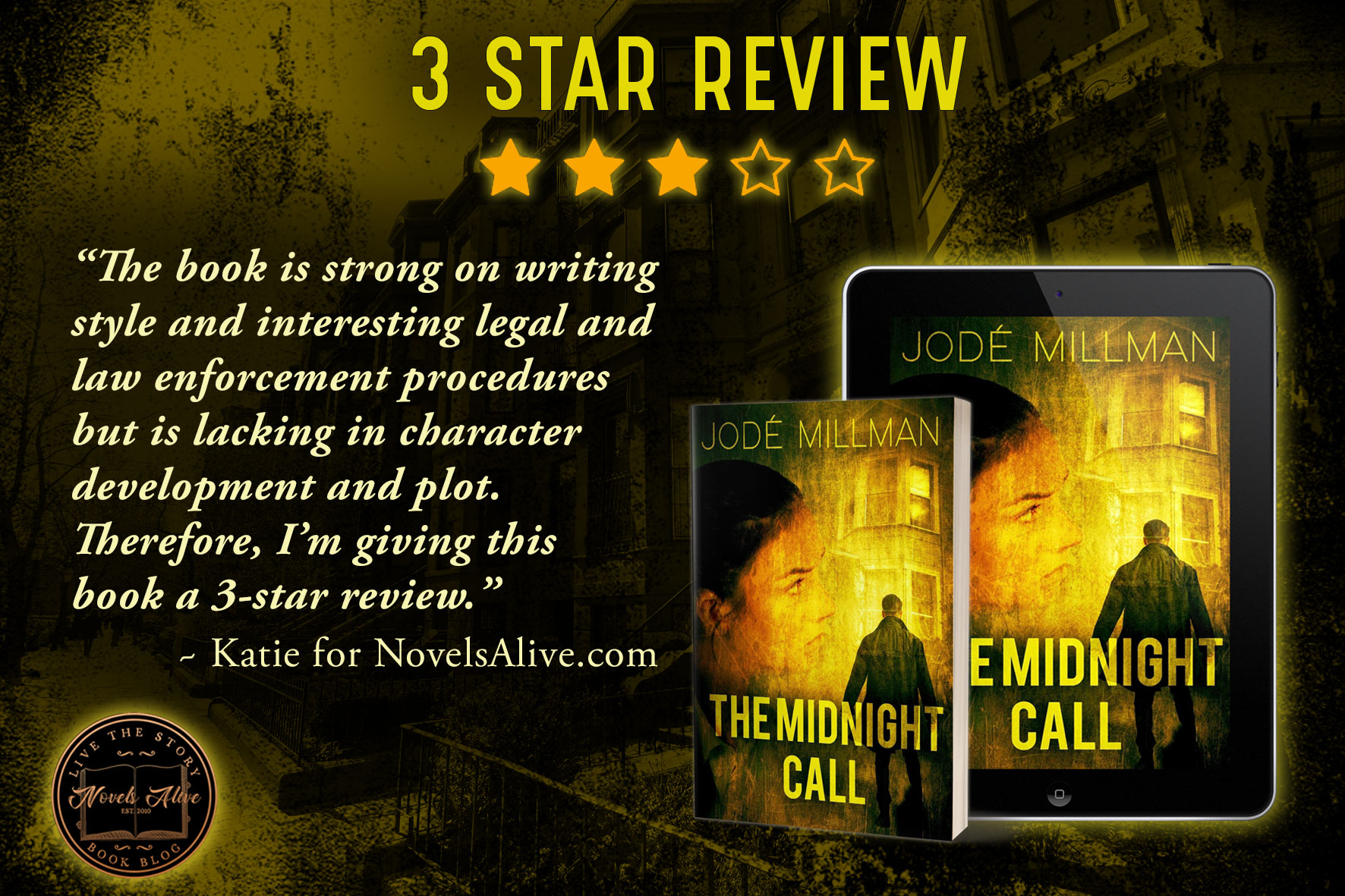 The opening chapter grips the reader and reels one straight into the story and life of pregnant attorney Jessie Martin. Millman's descriptive writing style and knowledge of law and litigation kept me invested in the story.
However, the plot itself fell flat. Three boyfriends, one current and two in the past, who we learn about mostly through Jessie's flashbacks, left me wondering why one had any significance other than being the brother of the murdered young man. There is a flashback rape that could be triggering to some readers and left me questioning its purpose to the storyline.
Kyle's character seems undeserving of Jessie's love and affection. Hal's character seems to be Jessie's perfect match, but he's married, albeit unhappily.
Jessie's pregnancy issues grew old to the point that predictable high-speed pursuits and shoot outs were replaced with dramatic medical emergencies.
Another subplot regarding the law firm to which Jessie gave seven years of her blood, sweat, and tears did not resolve itself. The ending was a bit too reminiscent of The Silence of the Lambs.
In the grand scheme of things, this is a minor gripe, but the phone call that gave us the title of the book was placed around 1:15 AM, not midnight, as the title would suggest. That bugged me.
The book is strong on writing style and interesting legal and law enforcement procedures but is lacking in character development and plot. Therefore, I'm giving this book a 3-star review.
* I received a copy of this book from the author in exchange for an honest review.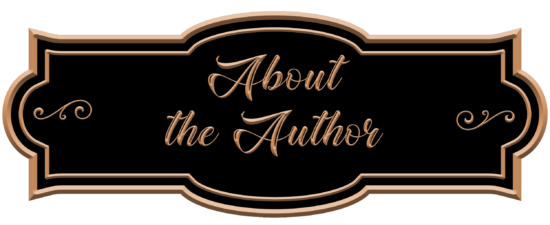 Jodé is a life long resident of Poughkeepsie, New York, which serves as the setting for her legal suspense novels. In her writing, she draws upon her experiences as an attorney to capture the tensions that arise when a small community is rocked by tragedy.
Author of the best-selling SEATS: NEW YORK Theatre guidebook, Jode's debut thriller novel, "The Midnight Call", was released by Immortal Works Publishing in 2019. "The Midnight Call" won the 2020 Bronze IPPY Award, the 2020 American Fiction Award, was short-listed for the 2019 Clue Award and received the First Place Blue Ribbon as "Best Police Procedural" by Chantireviews.com.
She received her BA and JD from Syracuse University, and while studying at NYU Law School she served as a contributing editor to "The Kaminstein Legislative History Project: A Compendium and Analytical Index of Materials Leading to the Copyright Act of l976." Concentrating on law and literature, Jodé obtained her MA in English Literature from Eastern Michigan University, and has taught at Detroit Mercy Law School and Marist College.
Presently, she co-hosts and co-produces the Backstage with the Bardavon Podcast which invites the listener backstage for intimate conversations with musicians and performers appearing at the Bardavon 1869 Opera House in Poughkeepsie, N.Y. and UPAC in Kingston, NY. The podcast is available on Itunes, Spotify and GooglePlay.
Jode is a member of Mystery Writers of America, International Thriller Writers, Sisters In Crime and Romance Writers of America. Her legal column can be found in InSincC, The Sisters in Crime Quarterly, and her reviews can be found at Booktrib.com