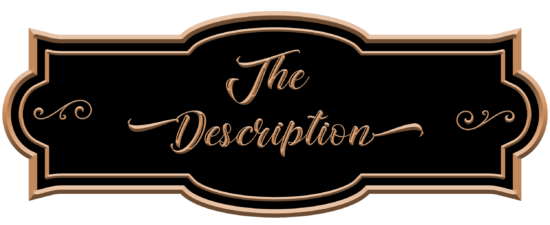 The Swooning Virgins Society: Book 1
Release Date: October 27, 2020
Behind the doors of the Clifford Charity School for Wayward Girls there lies a secret society of brilliant, fearless women who are bringing justice to London's most corrupt aristocrats, one nobleman at a time…
Other young ladies might occupy their spare time with drawing or needlework, but Sophia Monmouth spends hers scaling rooftops and shadowing suspicious characters. Her objective: to gain information that will free a friend wrongly accused of murder. She hasn't bargained on being spotted and followed back to the Clifford School by a mysterious earl who holds almost as many secrets as she does.
Tristan Stratford, Lord Gray, earned the nickname the Ghost of Bow Street because no man has ever escaped him. Sophia—all soft curves beneath her disguise—is a unique challenge. Determined to learn the truth about the Clifford School, he joins Sophia in a scheme that leads from Newgate's cells to the pinnacle of power. But when desire is at odds with justice, succumbing to temptation may lead them both into the heart of danger. . . .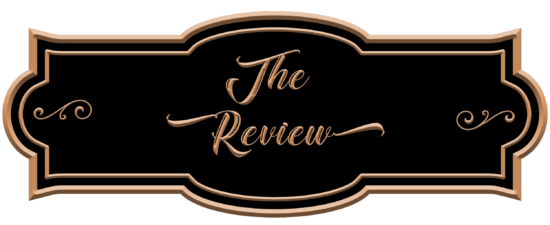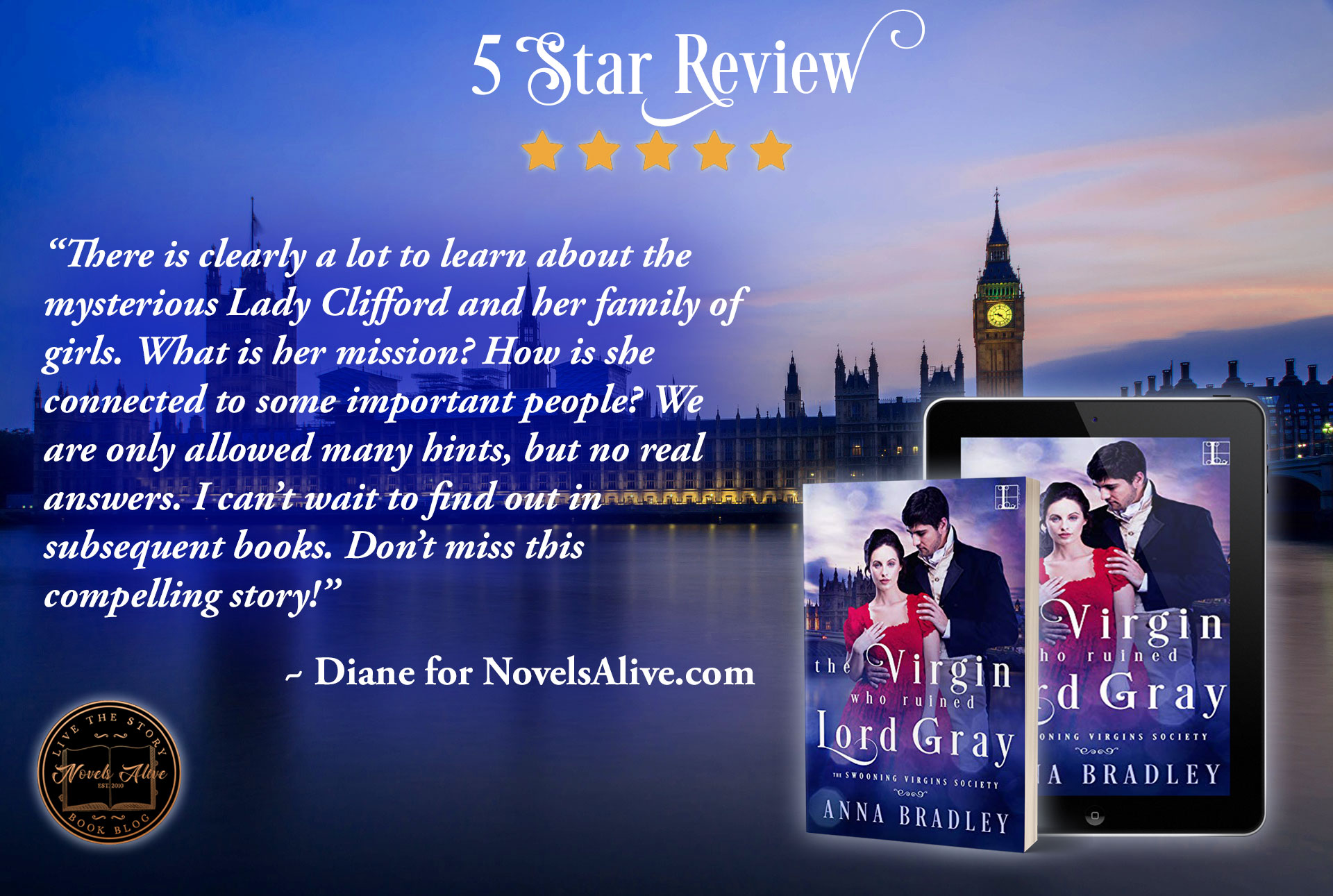 A mysterious society of intrepid young ladies! A murder with political connections! A stiff-as-a-board ex-Bow Street Runner! Anna Bradley brings us a new series full of intrigue and suspense, bound together by a lovely romance. From the opening scene where Tristan Stratford, newly minted earl and formerly the "Ghost of Bow Street," looks out his window and sees a boy lying on the roof of the house next door, readers are propelled into a murder mystery. The "boy," of course, is a young woman named Sophia Monmouth and she is trying to save her friend who is wrongly accused of the murder.
Sophia and Tristan are delightful together. He is a rather rigid rule follower. She lives in a world where the rules do not always work in her favor. There are class differences as well. He is an earl and is almost betrothed. She is an orphan. They find common ground in a search for truth and justice, even if their methods are not the same.
This is the first book in The Swooning Virgins Society series (a very tongue-in-cheek name!). While enjoying this first installment we are introduced to the Clifford Charity School for Wayward Girls and its leader, Lady Clifford. There is clearly a lot to learn about the mysterious Lady Clifford and her family of girls. What is her mission? How is she connected to some important people? We are only allowed many hints, but no real answers. I can't wait to find out in subsequent books. Don't miss this compelling story!
*ARC provided through Netgalley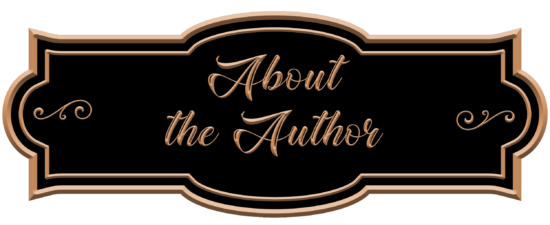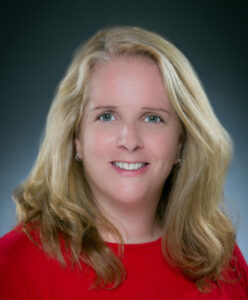 Anna Bradley writes steamy, sexy Regency historical romance. Anna's first book, A WICKED WAY TO WIN AN EARL, won a Romantic Times Review's Choice Award for Best First Historical. Anna lives with her husband and two children in Portland, OR, where people are delightfully weird and love to read.