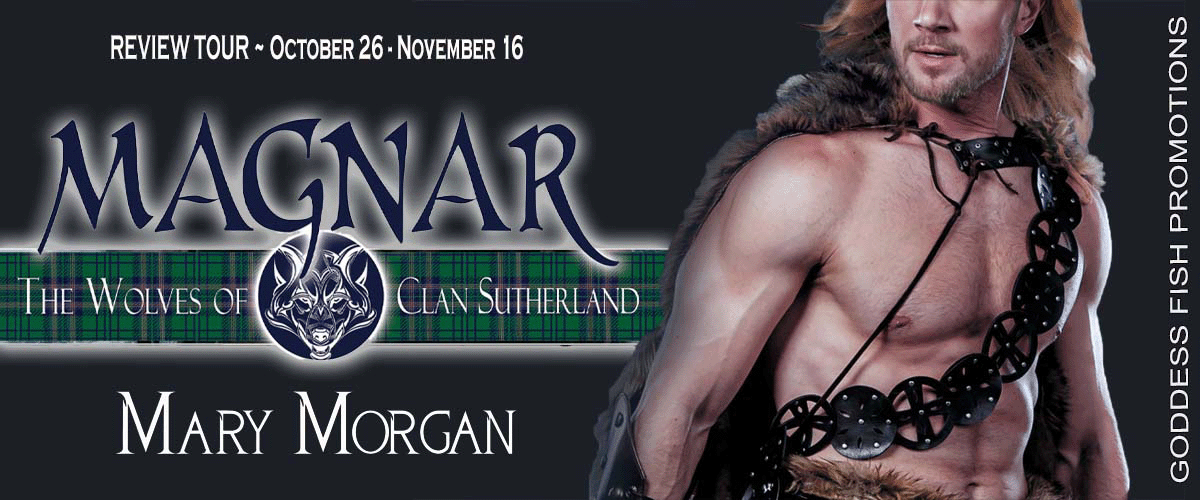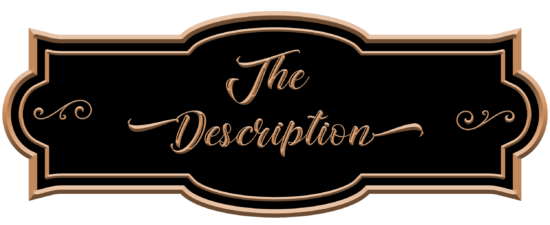 Known as the Barbarian, Magnar MacAlpin is a fierce ruler for those under his command. As leader of the Wolves of Clan Sutherland, his loyalty and obedience lies with Scotland. However, the king's last demand is not something Magnar will tolerate.
After Elspeth Gunn's brother the Chieftain of Castle Steinn is murdered, she flees with her nephew, and finds safety amongst a band of men who are rumored to be part wolf. When the king forces her to wed a heathen Northman, she fears losing her heart and soul not only to the man, but the beast as well.
In order to restore peace to a shattered clan, Magnar and Elspeth travel a treacherous path that challenges their beliefs. When evil seeks to destroy ancient traditions, will Magnar be compelled to restrain his wolf or allow him free to protect those he loves?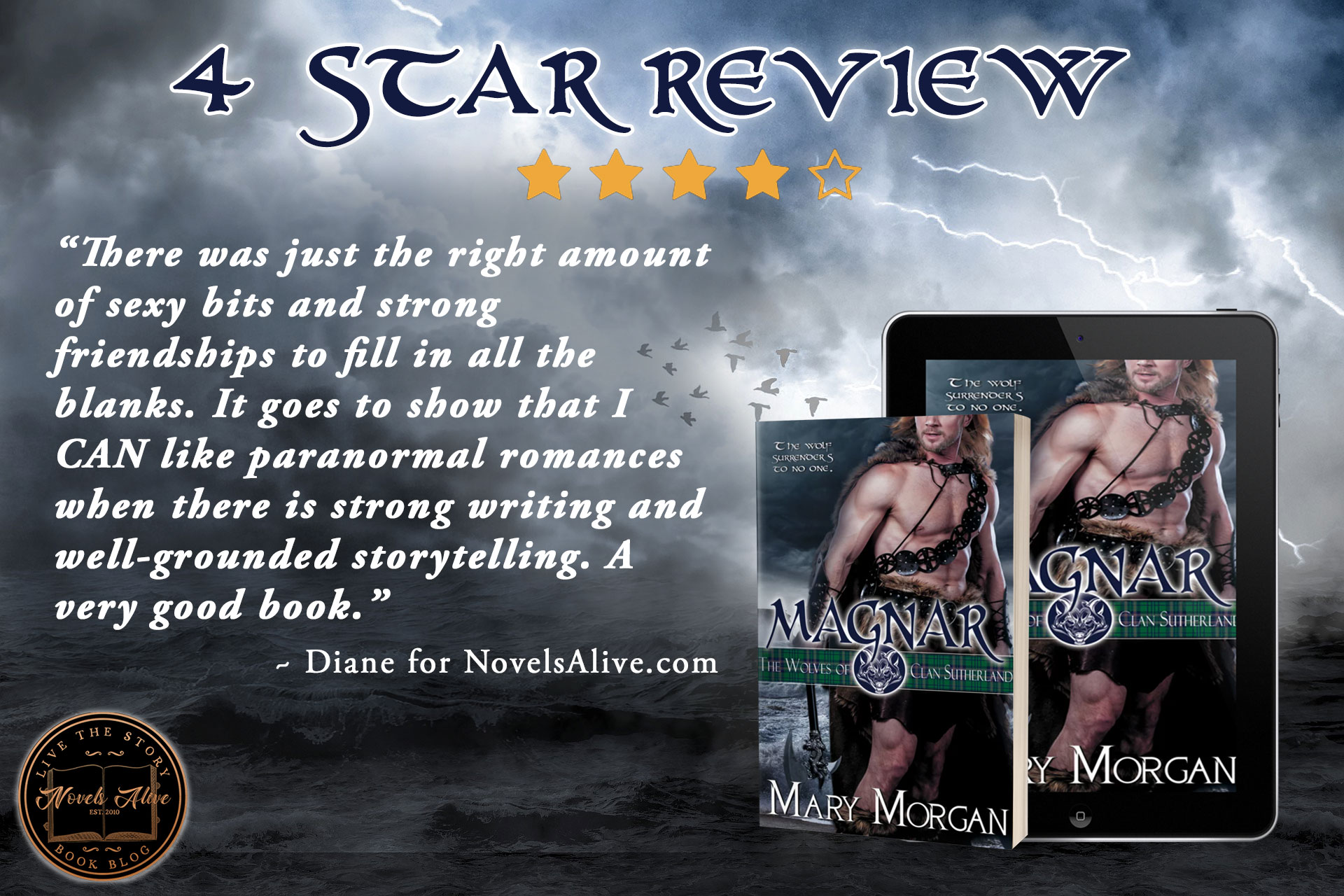 Magnar is a well-constructed historical paranormal story and the first book in The Wolves of Clan Sutherland series. Set in medieval Scotland, the book is full of action and intrigue with a little magic thrown in.
Magnar MacAlphin is the powerful leader of a clan of wolf shifters and is bound to serve the Scottish king. A visit to a seer and note left after his mother's death set him on a path to find his true destiny. He encounters Elspeth and her nephew Erik fleeing from the destruction of their family's castle. Soon Magnar and Elspeth enter into a marriage of convenience to protect her. Neither of them can deny the unique attraction they feel for each other, but there are some things to work out first.
This was an intriguing read that kept my interest from beginning to end. This is surprising considering that paranormals are my least favorite romances. But Magnar was such a good story, with a balance of action and emotion, that I really liked it. There was just the right amount of sexy bits and strong friendships to fill in all the blanks. It goes to show that I CAN like paranormal romances when there is strong writing and well-grounded storytelling. A very good book.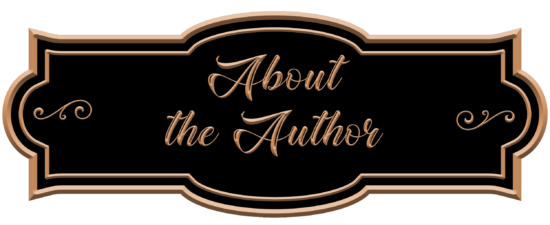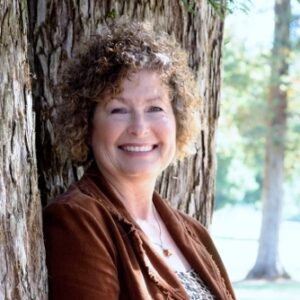 Award-winning Celtic paranormal and fantasy romance author, Mary Morgan resides in Northern California with her own knight in shining armor. However, during her travels to Scotland, England, and Ireland, she left a part of her soul in one of these countries and vows to return.
Mary's passion for books started at an early age along with an overactive imagination. Inspired by her love for history and ancient Celtic mythology, her tales are filled with powerful warriors, brave women, magic, and romance. It wasn't until the closure of Borders Books where Mary worked that she found her true calling by writing romance. Now, the worlds she created in her mind are coming to life within her stories.
If you enjoy history, tortured heroes, and a wee bit of magic, then time-travel within the pages of her books.