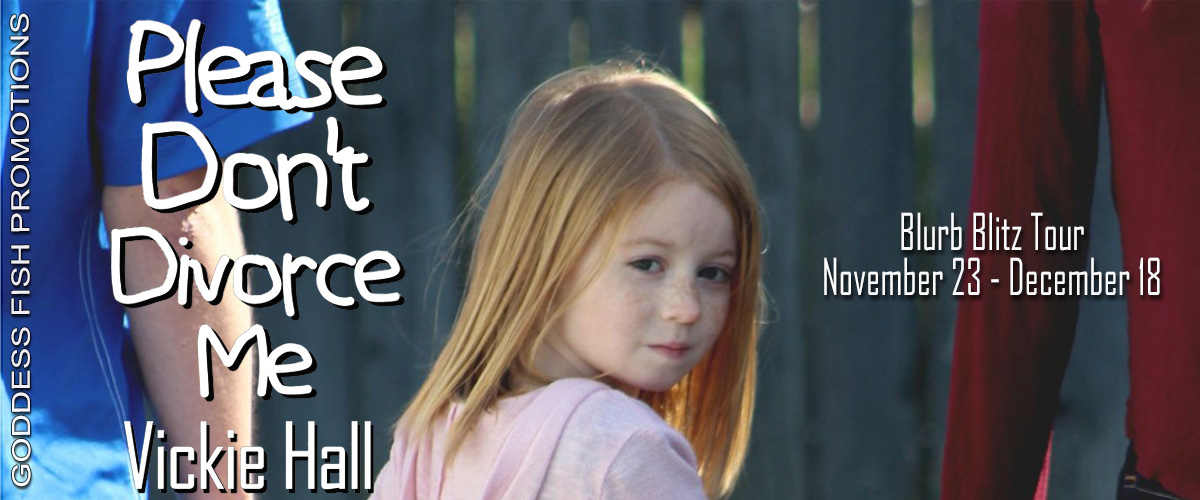 Whether your decision was made by you, or made for you, it is within your control to make the right decisions for your children.
Vickie's parents divorced when she was only nine, wedging her in the middle of a dispute many kids face every day. It still remains one of the toughest times of her life. As she shares parts of herself and other people's experiences with you, she hopes you will be better prepared to make good choices for your children.
Please Don't Divorce Me is candidly written as a parent's guide from a child's perspective aiming at fostering a healthy transition and minimizing hurt for what is already a difficult time in a child's life.
Divorce is not pretty, but it doesn't have to be ugly either.
Choose children, love, and happiness above all else!


Vickie Hall will be awarding a $20 Amazon or Barnes and Noble gift card to a randomly drawn winner via Rafflecopter during the tour.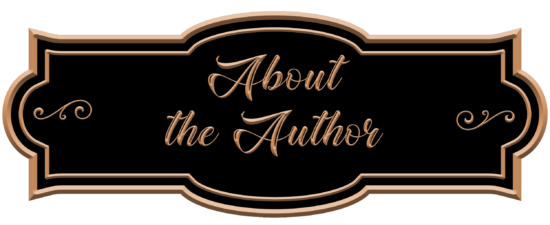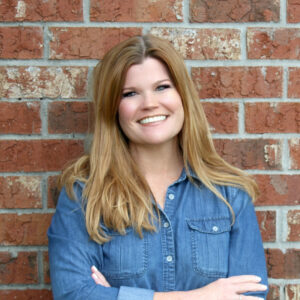 Vickie grew up in a small town in Louisiana. She graduated with a degree in Business Administration and played in the college marching and symphony bands to foster her love for music since fifth grade. Vickie has been married for over twenty two years to the love of her life and best friend. She and her husband have two sons. They have shared in the joys and tears of raising boys and refer to themselves as the "A-Team". One is going to college in the fall and "half" of the empty nest will begin! Her youngest son is in high school.
By day, Vickie has enjoyed a 24-year career in contracts management and operations and by night has written many poems and cards and scrapbooks to capture fun memories. She loves spending time with family and friends!
She is known for and recognized by many traits, but freckles, red hair, loud sneezes, compassion, love and laughter tops the list. She is also the Co-founder and President of Krewe de Halcyon, a social organization dedicated to positively impacting the community and embracing the Louisiana tradition of Mardi Gras (one of her favorite holidays!)