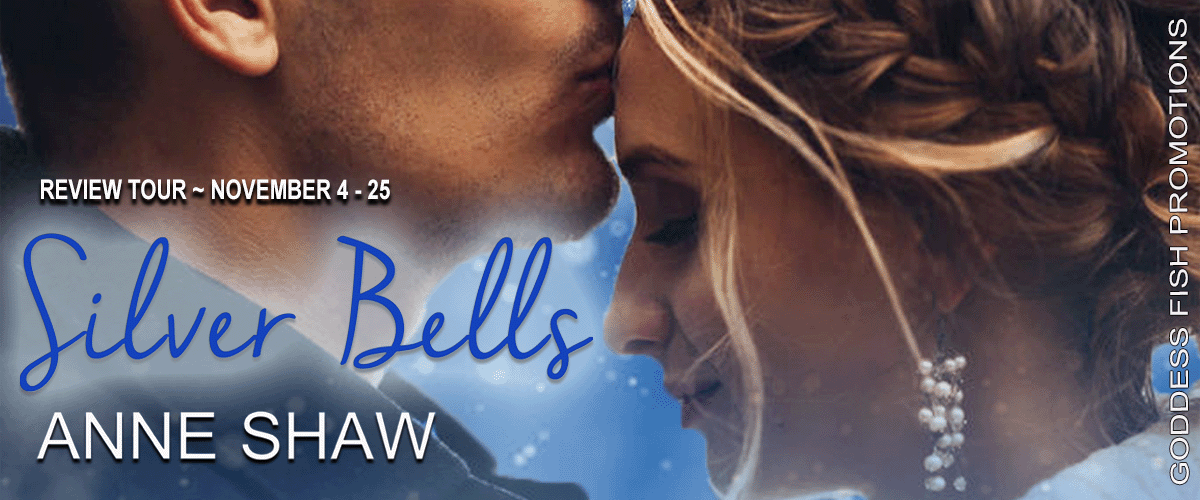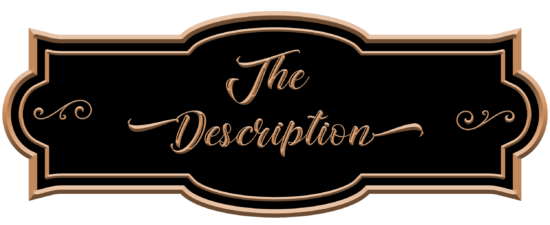 Alice had to act, and she had to act fast: a girl's life depended on it.
A series of coincidental events leave Alice with more questions than answers. Could the sick little girl in need of a bone marrow transplant be the daughter she gave up for adoption ten years before? To become close to the girl without revealing her identity, Alice develops a plan to cast the girl's uncle, a chocolatier, as a contestant on a live Christmas Eve show.
A television cooking competition was never in Niko's plans, but when his sick niece expresses her wish for him to compete on the show, he reluctantly agrees. His past as an MMA fighter taught him to guard himself from punches being thrown his direction, but he wasn't prepared for the fallout of letting his emotional guard down for Alice.
When sparks fly between Alice and Niko in and out of the kitchen, will the secrets Alice keeps shatter the budding relationship?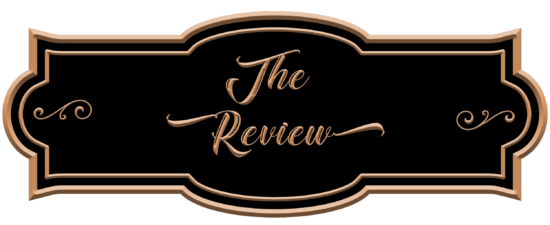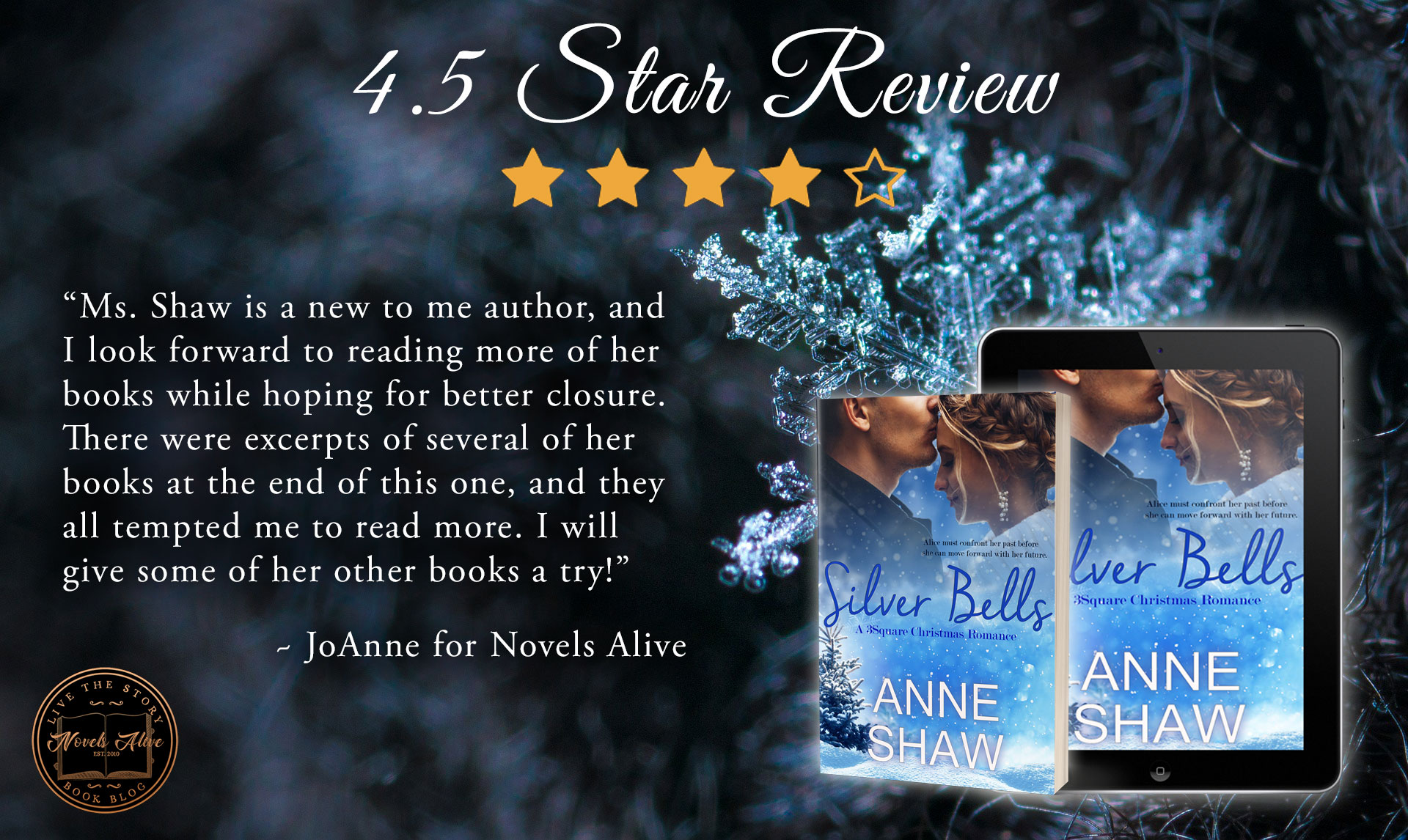 SILVER BELLS: A 3SQUARE CHRISTMAS ROMANCE by Anne Shaw reeled me in from the beginning. I loved the premise that something in Alice's past was driving her to do her cooking contest in Seattle, but things got out of hand for her pretty quickly. She thought she could hold her emotions in check and keep up her defenses, but that went by the wayside pretty quickly. Little did she realize that the proposal for the show would set things in motion and have her past meet her present. I loved all the cooking challenges and the chocolate items that Niko created.
Alice and Niko had a connection the moment they met, and it wasn't his cute niece, Chloe, who secretly entered him in the contest with her mom, Niko's sister. The sparks were flying, but Alice was engaged and dealing with the moved up time frame from Easter to Christmas for the cooking challenge. She tried to keep him at arm's length, but that backfired more than once. There are secrets, lies, betrayals, hidden feelings, friends and family, memories, laughter and tears, lots of loving and love. The characters had a depth to them, and we get to know them a little at a time. The descriptions of the cooking activities and the filming of the show made me feel that I was there. There were loose ends with some hints of closure, but the book ended too abruptly for me, and the happily ever after in my eyes wasn't guaranteed. I turned the page on my iPad and was surprised that I was at a preview of a different book.
Ms. Shaw is a new to me author, and I look forward to reading more of her books while hoping for better closure. There were excerpts of several of her books at the end of this one, and they all tempted me to read more. I will give some of her other books a try!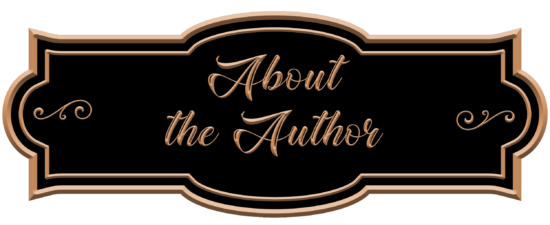 Anne Shaw is the author of both contemporary and historical romances. She lives in western Washington with her four-legged friend Larry, a quirky cat who stares at her for hours on end while she loses herself in a world where a sexy hero, and bold heroine face unsurmountable odds to reach the ultimate goal, a happily-ever-after. If you like rom-dramedies, then visit www.Anne-Shaw.com.