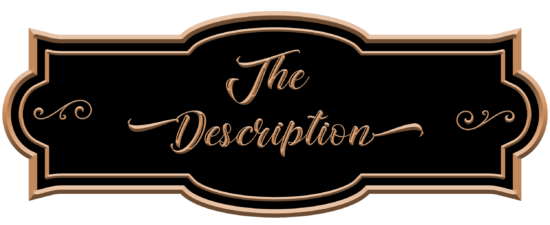 Dear Santa,
Find me a fake boyfriend I can take home for the holidays…There are certain things I never thought I'd do. Hiring an escort to pose as my boyfriend sits at the top of that list. But the idea of sitting alone at Mom's table for the fifth year in a row after my fiancé cheated on me has me feeling desperate. It started as a drunken joke when I let my best friend convince me to fill out an application for a male escort. Now, I'm on my way to see my family with the man I paid for.
He's nothing like the polished professional I expected—complete with tattoos, a sinful muscular physique, and a blunt attitude. I almost call the whole thing off. Yet there's something he's hiding under his gruff exterior, and while I'm supposed to be getting to know my fake boyfriend, I'd rather learn about who this mysterious man truly is.
What started as a simple business transaction isn't so simple anymore. We can barely keep our hands off each other—even when no one's watching. The lines we drew in our contract are blurring, and it doesn't feel like we're pretending. I can't keep up with our lie for much longer.
But how can I trust my heart with someone who fakes love for a living?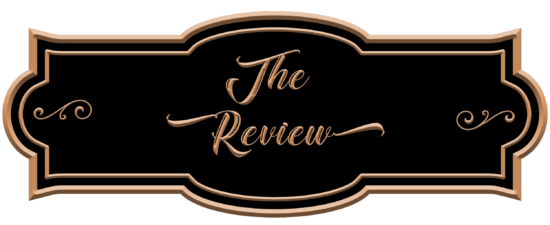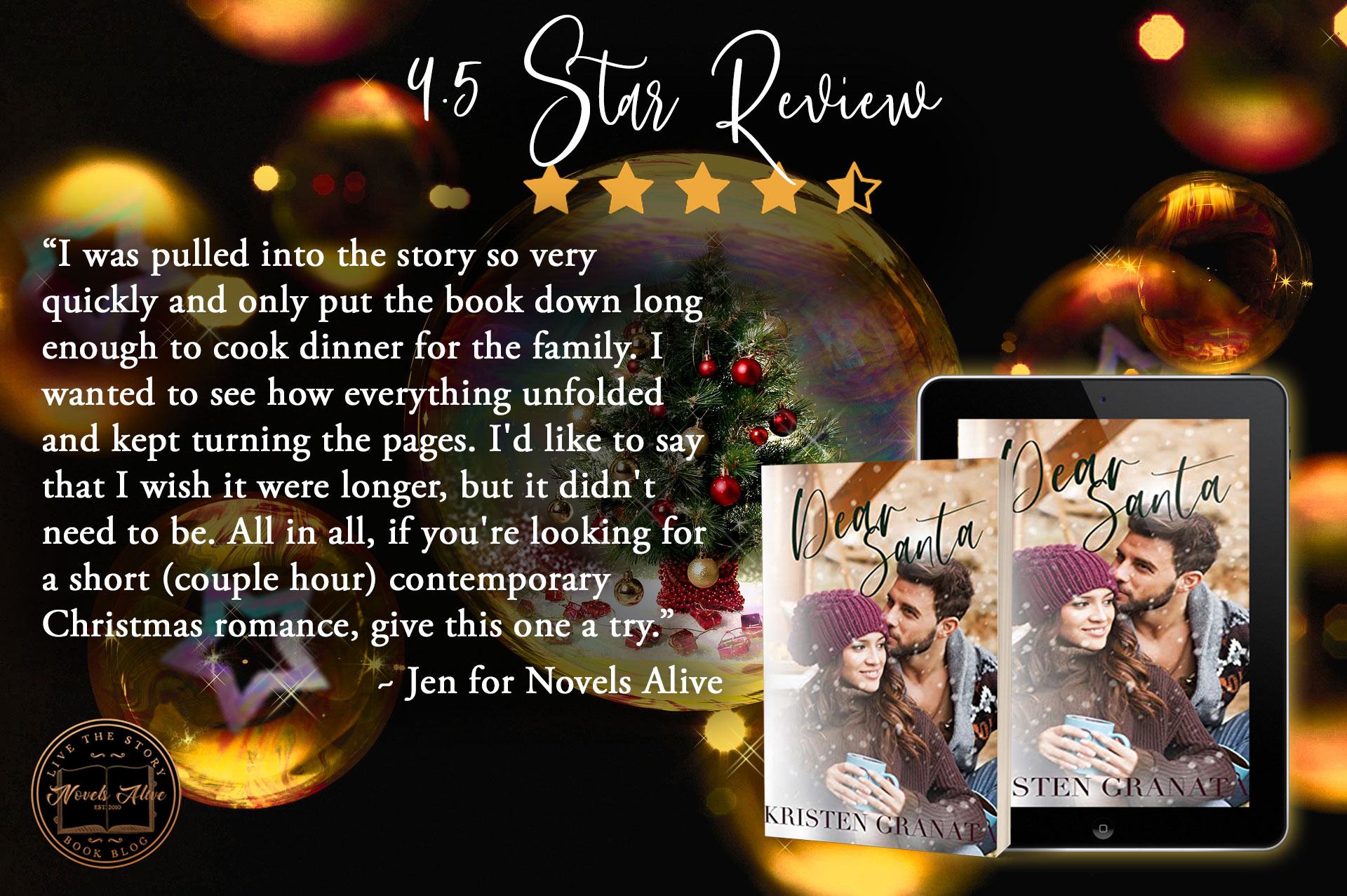 I have never read Kristen Granta before, but I saw she had a Christmas novella out and was looking for reviewers. I've wanted something short, so I took a chance and agreed to review. I'm so glad I did.
I've never been a huge fan of insta-love stories, but this one worked for me. The book takes place over a long weekend, and by the end of the story, the couple is headed towards their happily ever after. The author did a good job of making sure there was romance mixed in with the sexy times. I mean, the characters actually talked—deep, meaningful conversations that both developed their characters but also the relationship.
The author touches on the serious subject of depression. I think it was handled very well, and in the current pandemic, it's part of our current reality. And while I don't always want that much reality in my romance stories, it was actually refreshing and made the HEA sweeter.
I was pulled into the story so very quickly and only put the book down long enough to cook dinner for the family. I wanted to see how everything unfolded and kept turning the pages. I'd like to say that I wish it were longer, but it didn't need to be. All in all, if you're looking for a short (couple hour) contemporary Christmas romance, give this one a try.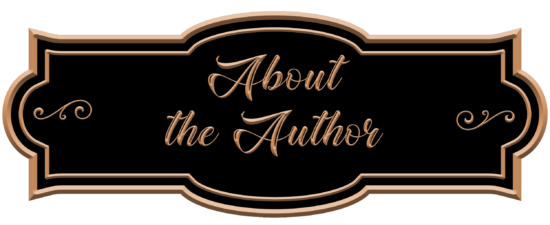 Kristen Granata is a teacher by day, and an author by night. Known for writing emotional contemporary and new adult romance, she loves creating realistic, flawed characters who struggle through the darkest parts of life and come out stronger on the other side. Kristen is a self-proclaimed "bitter cynic trapped in a hopeless romantic's body." Her characters pack a sarcastic punch, make you laugh, make you think, make you ugly cry—and they will always live happily ever after. If you're a lover of moving, inspirational reads, Kristen's your girl.
Kristen was born in New York in 1986. She lived there for almost twenty years. She attended community college and became a teacher. Despite her passion for writing, and despite her professors strongly suggesting she become a writer, she took the more sensible route (bitter cynic, remember?) After going through a difficult divorce when she was only twenty-nine, Kristen returned to writing. The raw story that poured out of her led her to publish her debut novel, Collision, in March of 2018.
Kristen openly shares her mental health struggles with depression and anxiety with her Instagram following. Her message is a beacon of hope to anyone who is suffering: You are not alone. She delicately weaves this theme into her writing, and demonstrates the ability of love to heal trauma.
When she's not teaching or writing, Kristen is reading, Instagramming, indulging in her messy love affair with popcorn, and annoying her wife and step-daughters by incessantly singing along to The Greatest Showman soundtrack.