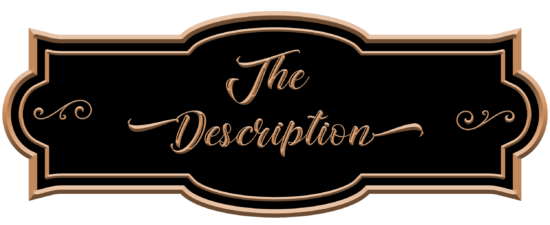 Angelica Delfino takes a special interest in the lives of her three nieces, whom she affectionately calls the daughters of her heart. Sensing that each woman is harboring a troubling, possibly even toxic secret, Angelica decides to share her secrets—secrets she had planned to take to the grave. Spellbound, the nieces listen as Angelica travels back six decades to reveal an incredulous tale of forbidden love, tragic loss, and reinvention. It is the classic immigrant story upended: an Italian widow's transformative journey amid the most unlikely of circumstances.
Inspired by Angelica's example, the younger women share their "First World" problems and, in the process, set themselves free.
But one heartbreaking secret remains untold…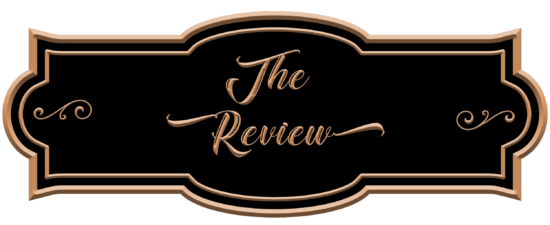 NO MORE SECRETS is a beautiful story of love, forgiveness, family, and secrets and how all of the aforementioned can both help and hurt us.
Angelica Delfino knows her life is coming to an end. She has a secret. A secret which could lure her "daughters of her heart," her nieces" to her home, one last time.
Angelica sends an email to each of her nieces, inviting them to her home, asking each to be prepared to share a secret, and she, in turn, will share one with them.
The weekend doesn't start well as it is clear each niece is very different from one another, and it is apparent each is harboring a devastating secret they don't want found out, let alone disclose it themselves.
The nieces are eager to hear their aunt's secret as she has been somewhat an enigma all of their life. The stories have swirled for years, but they chalked it up to petty jealousies. Would now be the time they would find out the truth about their mysterious, fiercely independent aunt?
As Angelica shares her heartbreaking story of life in Italy, the expectations of her family, and the one true love of her life, I found myself glued to the pages of the book, not wanting to stop reading until Angelica had finished her story.
As Angelica continues her story, her nieces are touched by the indomitable strength of their intrepid aunt, and you can feel them getting stronger as their aunt reaches the end of her tale. They know it is their turn to share their secrets. But will they?
You'll have to read the book to find out what happens next, but I promise you a more than satisfying ending and maybe a few tears.
This book moved me on so many levels, and I found myself counting the many angels who were in my path throughout my life. Sometimes we miss those signs, those angels who are watching over us every day—those small little miracles who influence our everyday life.
Joanne Guidoccio was able to write in such a way to draw out myriad emotions that stick with you for days to come. Lessons are taught without feeling preachy. The biggest lesson was to listen without judgment. I think we could all use that one. Quite simply, this is a spectacularly beautifully written book—one to treasure.

        US |    Canada   |  UK  |  AUSTRALIA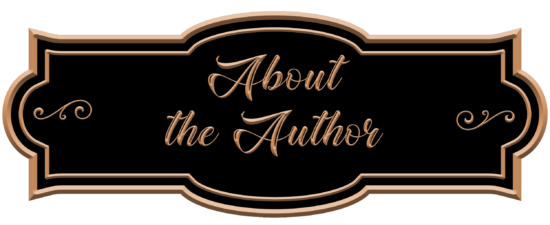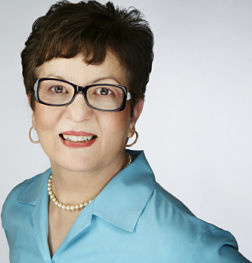 In 2008, Joanne Guidoccio took advantage of early retirement and launched a second act as a writer. Her articles and book reviews have been published in newspapers, magazines, and online. When she tried her hand at fiction, she made reinvention a recurring theme in her novels and short stories. A member of Crime Writers of Canada, Sisters in Crime, and Women's Fiction Writers Association, Joanne writes paranormal romances, cozy mysteries, and inspirational literature from her home base of Guelph, Ontario.