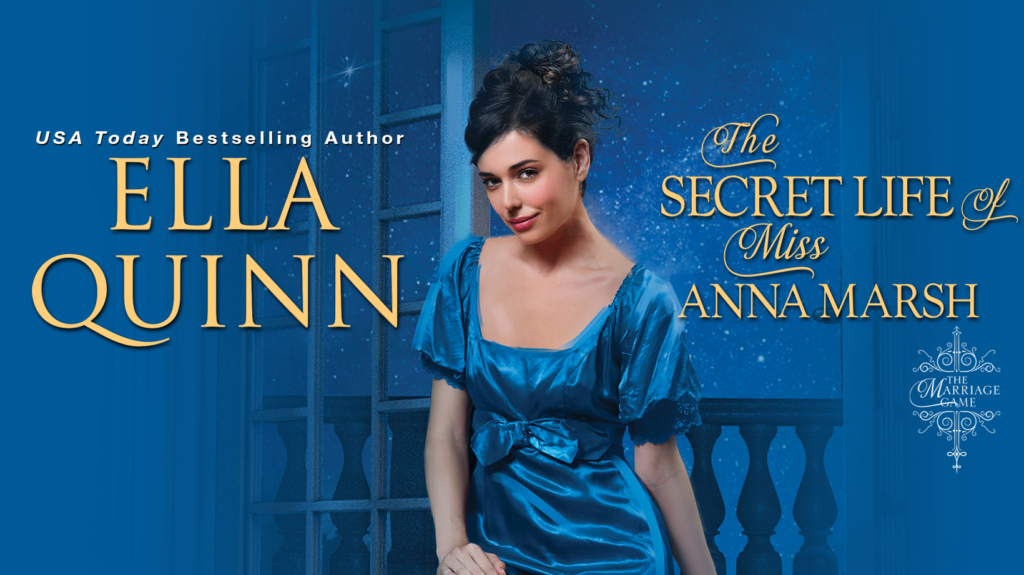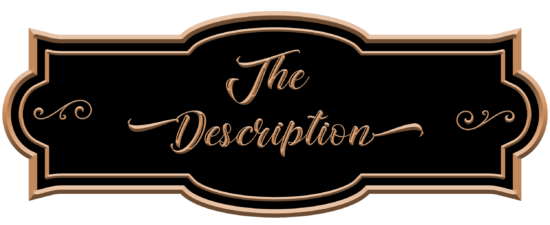 Now available in print for the first time, USA Today bestselling author Ella Quinn's second installment in The Marriage Game series is a witty, romantic historical tale about a young lady who must choose between her head and her heart…
Since she was a young girl, Anna Marsh has dreamed of Sebastian, Baron Rutherford asking for her hand in marriage. But that was in another life when her brother Harry was alive, before she vowed to secretly continue the work he valiantly died for. Now as Sebastian finally courts Anna, she must thwart his advances. Were he to discover her secret, he would never deem her a suitable wife…
Sebastian has always known Anna would become his wife someday. He expects few obstacles, but when she dissuades him at every turn he soon realizes there is much more to this intriguing woman. Somehow he must prove to her that they are meant to be together. But first he must unravel the seductive mystery that is Miss Anna Marsh…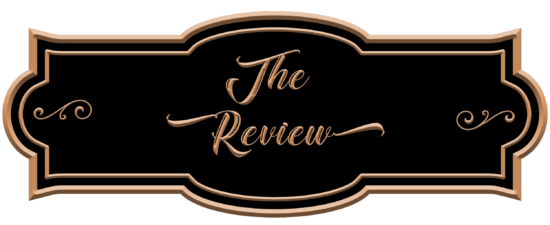 I admit, I grabbed this book based on the title alone. I was super curious what this "secret life" was and just had to find out. I'm delighted that I gave this book a chance.
This book is the second in the Marriage Game series by Ella Quinn. I didn't read book one, and I didn't need to. Other than the wedding of the couple from book one, there's really not much connecting the two (although I assume Anna was in the first story somehow). That said, I am going to go back and read the first story.
This story follows Anna and Sebastian. There is a lot going on. First, you have the romance between these two. But then there's also Anna's secret, Sebastian's job with the Home Office, a mystery surrounding Anna's brother. Then there was Sebastian's family… yeah, it got a little busy. There were so many characters. I felt like I was being pulled in a million different directions. And yet, Ms. Quinn was able to pull everything together in the end, and I think if much had been removed, it would collapse like a house of cards. Could it have used a little more editing to flesh it out a bit? Sure. But it worked in the end.
I enjoyed the characters. I really do like a strong heroine in my historical romances. Anna isn't afraid to voice her opinion, won't bow to the pressure to marry for duty. And yet, she has a soft spot for Sebastian and her family and is willing to do anything for them. Sebastian was your typical historical alpha male.
I really did enjoy this book. It held my interest, and I just needed to know how everything was going to turn out. I believe this is the first book I read by Ms. Quinn, but I'll be back for more.
Be advised that this is a re-release of the book that originally was published in 2013.
*I was given this book in exchange for an honest review.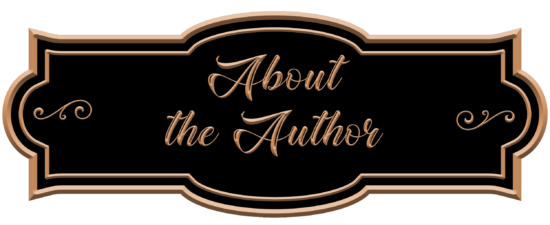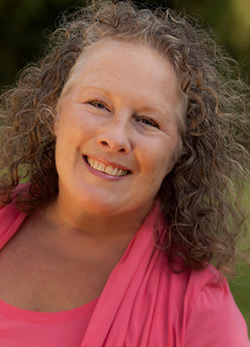 USA Today bestselling author Ella Quinn's studies and other jobs have always been on the serious side. Reading historical romances, especially Regencies, was her escape. Eventually her love of historical novels led her to start writing them.
She is married to her wonderful husband of over thirty years. They have a son and two beautiful granddaughters, and a Great Dane. After living in the South Pacific, Central America, North Africa, England and Europe, she and her husband decided to make their dreams come true and are now living on a sailboat. After cruising the Caribbean and North America, she completed a transatlantic crossing from St. Martin to Southern Europe. She's currently living in Germany, happily writing while her husband is back at work, recovering from retirement.
Ella loves when readers connect with her.