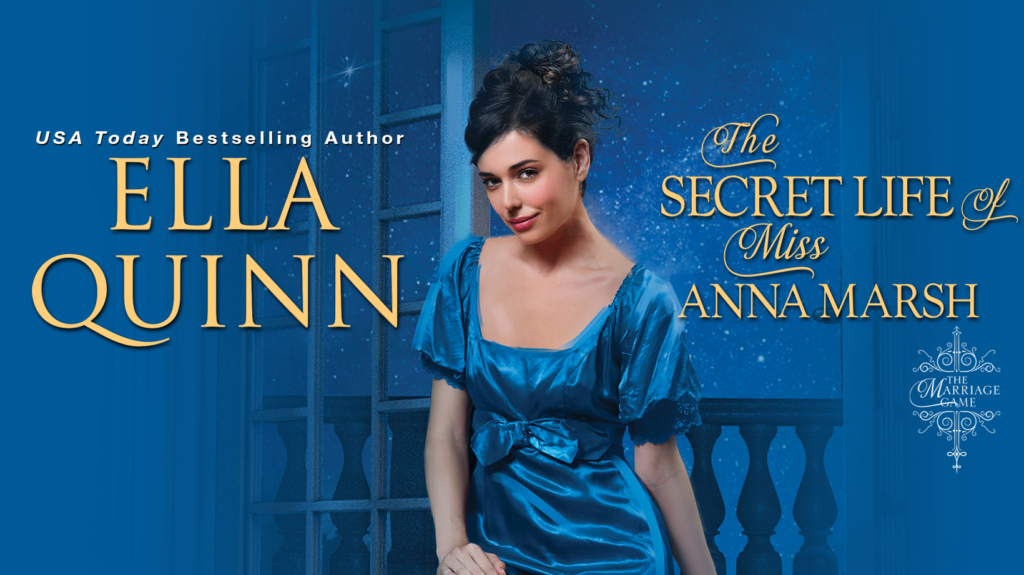 Now available in print for the first time, USA Today bestselling author Ella Quinn's second installment in The Marriage Game series is a witty, romantic historical tale about a young lady who must choose between her head and her heart…
Since she was a young girl, Anna Marsh has dreamed of Sebastian, Baron Rutherford asking for her hand in marriage. But that was in another life when her brother Harry was alive, before she vowed to secretly continue the work he valiantly died for. Now as Sebastian finally courts Anna, she must thwart his advances. Were he to discover her secret, he would never deem her a suitable wife…
Sebastian has always known Anna would become his wife someday. He expects few obstacles, but when she dissuades him at every turn he soon realizes there is much more to this intriguing woman. Somehow he must prove to her that they are meant to be together. But first he must unravel the seductive mystery that is Miss Anna Marsh…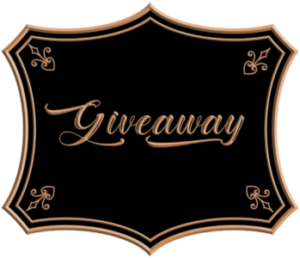 Ella Quinn will be awarding a $25 Amazon gift card to a randomly drawn winner.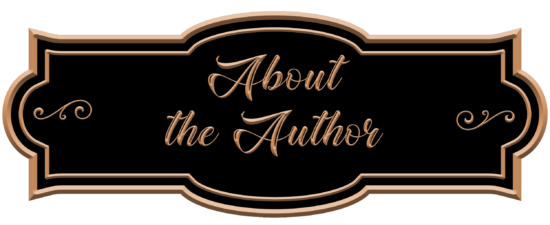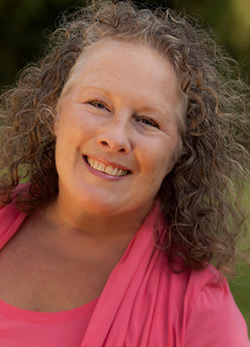 USA Today bestselling author Ella Quinn's studies and other jobs have always been on the serious side. Reading historical romances, especially Regencies, was her escape. Eventually her love of historical novels led her to start writing them.
She is married to her wonderful husband of over thirty years. They have a son and two beautiful granddaughters, and a Great Dane. After living in the South Pacific, Central America, North Africa, England and Europe, she and her husband decided to make their dreams come true and are now living on a sailboat. After cruising the Caribbean and North America, she completed a transatlantic crossing from St. Martin to Southern Europe. She's currently living in Germany, happily writing while her husband is back at work, recovering from retirement.
Ella loves when readers connect with her.