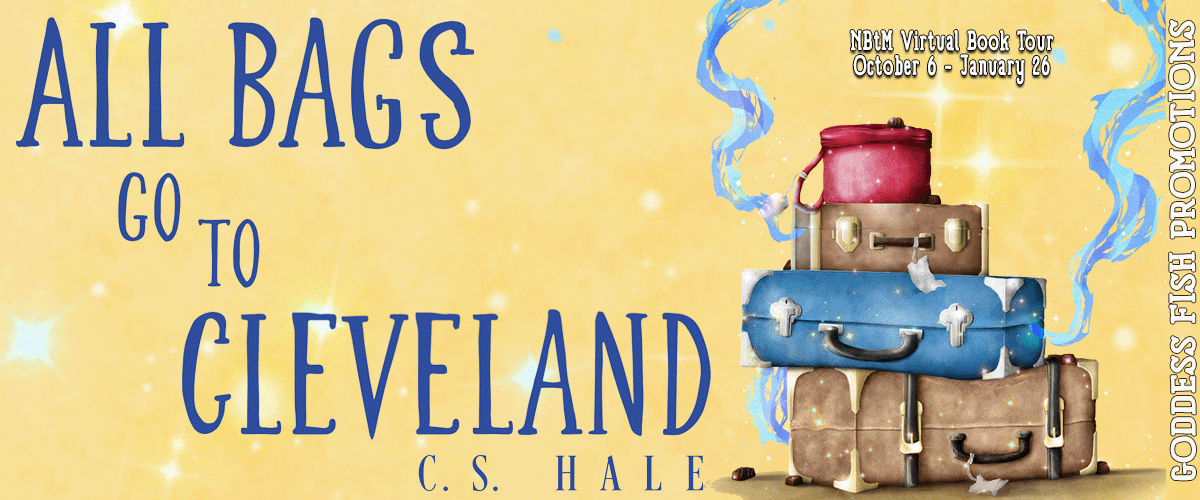 Angela Grimalke appears more blonde bombshell than the gremlin she is. But there is no denying her supernatural truth after her clumsiness gets her fired from her modeling career. Forced to work for her family's upscale airline, she spends her days slinging luggage and wishing her parents would get off her back about finding a nice gremlin guy to settle down with.
Relationships were the last thing on her mind, not that her family would accept that.
For Dave Ford his frequent business travel made it next to impossible for him to find a woman who could tolerate his chaotic schedule. Which is why he appreciates Angela. Neither of them are looking for love, but Dave feeds Angela's addiction for chocolate while she provides him with the chaos to keep him on his toes.
However, as Angela's parents bombard her with a parade of "eligible" gremlin men at their weekly family dinners, she finds herself torn between who she longs to be and her family's expectations. Will she give in and live the life of magic they want for her? Or risk it all by to confessing to Dave that she isn't human?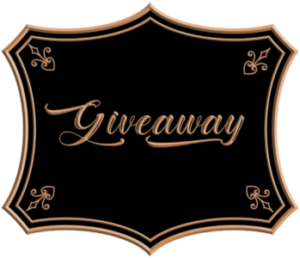 C.S. Hale will be giving away a $50 Amazon or Barnes & Noble gift card to a randomly drawn winner. Please use the form below to sign up.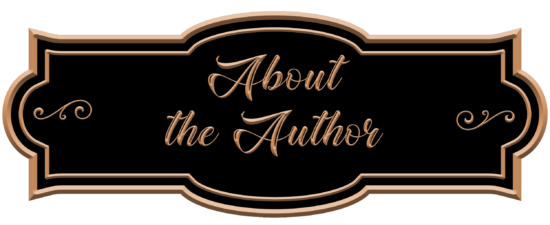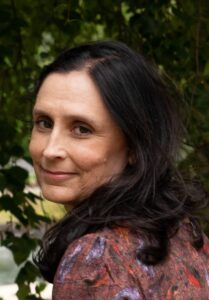 Catherine "C.S." Hale has been writing fantasy since she could hold a pencil. When not holed up in a comfortable corner writing all her books out by longhand, she can be found somewhere by the sea, enjoying tea and pastries.