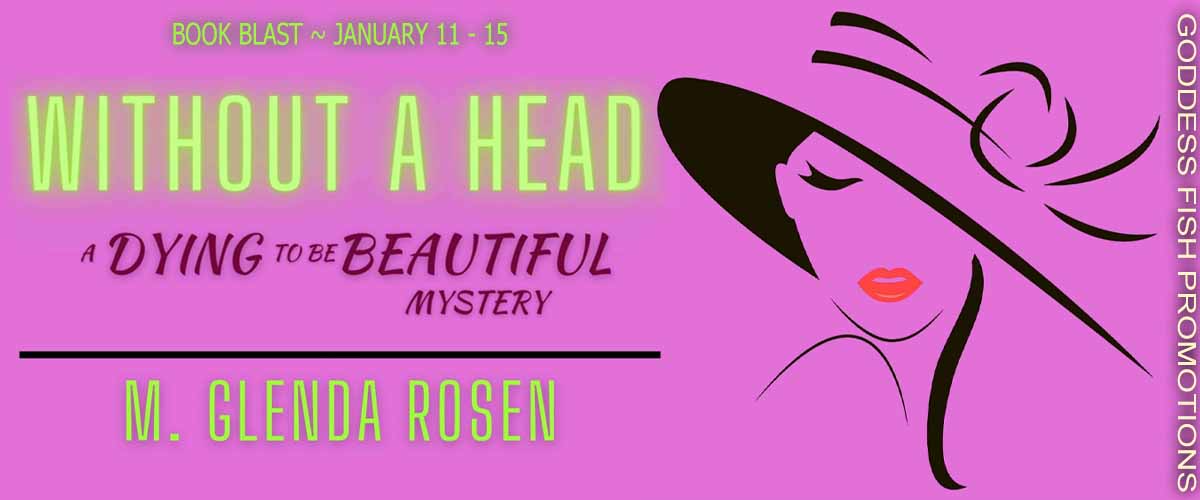 Jenna Preston is used to investigating cheating spouses, fraud, and even a murder or two in her role as a private investigator. But she's never consulted on a case quite like the one at Darcy's Salon in East Hampton. A killer has struck and left behind a woman's head in the upscale salon's shampoo sink.
As Jenna struggles to make sense of the what's happened, she comes up against entitled and badly behaved beach dwellers, greedy parties with motives all their own, and the billion dollar beauty industry. With her loyal dog Watson at her side, Jenna pieces together clues and tracks down a killer who claims victims that are dying to be beautiful.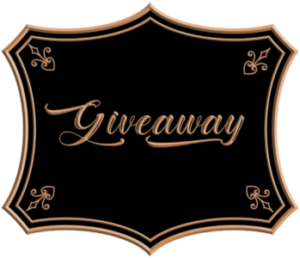 M. Glenda Rosen will be awarding a $30 Amazon or Barnes & Noble gift card to a randomly drawn winner via Rafflecopter during the tour.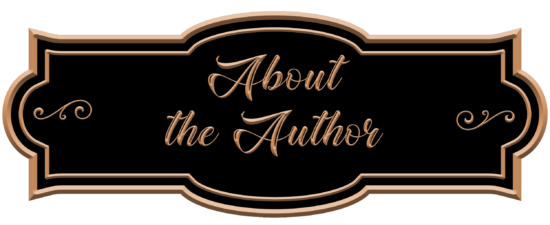 Marcia Rosen (aka M. Glenda Rosen) is author of ten books including The Senior Sleuths and Dying To Be Beautiful Mystery Series and The Gourmet Gangster, Mysteries and Menus (with her son Jory Rosen). She is also author of The Woman's Business Therapist and award-winning My Memoir Workbook.  Marcia was owner of a successful national marketing and public relations agency, received numerous awards for her work on behalf of business and professional women and has given many presentations, now as Zoom Events, such as: Encouraging the Writer Within You, Writing A Mystery…Not A Mystery, Book Marketing with Zoom and Podcasts, Writing From Your Soul, Memoir Writing and The Senior Sleuths & Dying To Be Beautiful Mysteries. Member of Sisters In Crime, Southwest Writers, Central Coast Writers and Public Safety Writers Association. Board Member, 2021, National Association of Independent Writers and Editors.
Sample of Scheduled Zoom Programs: The National Steinbeck Center (6-week program on About Being an Author), Shelter Island Library, an hour marketing presentation. Public Safety Writer's Association Encouraging the Writer Within You, Central Coast Writers "About Being an Author," Podcast Marketing for Southwest Writers, Murder on The Beach bookstore, Memoir Writing Sessions, Shelter Island and Westhampton Beach Library, "Writing Mysteries…Not A Mystery," and other venues and topics for 2021.