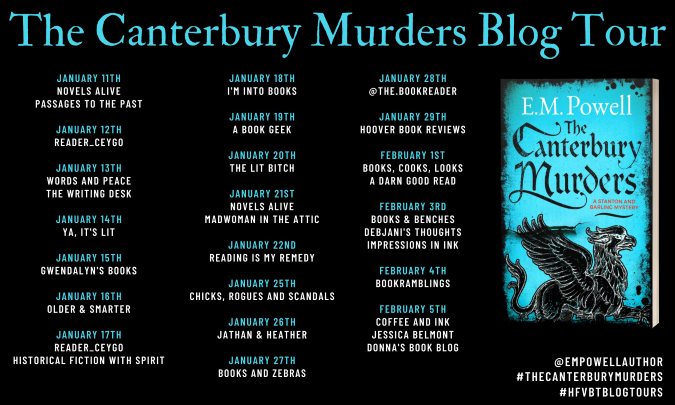 Like so many readers out there, I love a good whodunit. I hugely enjoy trying to figure out page by page which suspects are the ones to watch. Who may be for the chop. What's a clue, what's a red herring. Ultimately, who is the bad guy, or gal. I relish the challenge of seeing if I can figure it out before the answers are finally revealed by the author. And I love being wrong, love it when the author has pulled an unexpected rabbit out of the hat.
I must confess to loving writing a mystery just as much. Being in control of which rabbit will eventually be pulled from the hat is the greatest fun in the world. But it is also a heck of a challenge. For when one reads a mystery, the work has already been done. When writing one, you are building that intricate structure and one which consists of many, many interconnected parts. One slip–which can be as small as the right thing but in the wrong place, or indeed the wrong thing in an otherwise right place– and the whole thing can come tumbling down. And you're left with…some words on a page or screen and a reader leaving or unhappy or both and rightly so.
Now, you can find a great deal of advice on the internet about writing a mystery. You can also find plenty of advice about writing historical fiction. In my Stanton and Barling medieval mystery series, I have chosen to combine the two. That brings its own particular set of challenges Through trial and error (and many deleted pages/weeping), I have several techniques that work for me. But I'd like to share one of the most important of all. Who are your investigators and what makes them tick?
If one is writing contemporary mysteries, there is a whole range of professions that one can choose from for your investigator: different roles in the police and law enforcement, national and/or local. Medics, forensic experts, private investigators, security services. Cozies have amateur sleuths whose background can be just about anything and with many marvelous results.
Things get a little trickier when you're dealing with a historical setting. When I set out to write what would become the Stanton and Barling novels, I found the setting before I came up with the characters. In other words, the research came first. And within that, I found the golden nugget. I found that King Henry II reformed the English legal system in the twelfth century. He introduced a travelling law court, where his justices would travel the country, hearing cases where the most serious felonies had been committed: robbery, theft—and murder.
So I could have two investigators attached to that court. The prickly Aelred Barling is a royal clerk who supports Henry II's travelling justices. Laid-back Hugo Stanton started off as a lowly messenger at the court before he became Barling's assistant.
The first book in the series, The King's Justice, starts in 1176. But when Stanton and Barling arrive on those first pages, they already have a full backstory. I like to write a full bio of all my major characters, told in the first person. These can run to several thousand words. When I have mentioned this to other writers, many look at me in horror. Why would I spend all that time and effort on something that has happened before the novel starts? Because it means that I have to do (yet more) research on what their lives would have been like and how have their experiences would have shaped them. Barling, for instance, went to University in Paris, at a time when those great institutions were in their infancy. Paris was very much Paris, so there were some really significant life events that happened to him there. Stanton's uncle was a farrier and it was while working in the forge that he grew to love horses, the faster the better.
Those backstories delve into all the life events of Stanton and Barling, bringing them to readers as deeply flawed characters, and ones which readers root for and care about. I of course care about Stanton and Barling as well. But it doesn't stop me putting them in all kinds of trouble, like in their latest outing. You would have thought that going on a pilgrimage would be a risk-free endeavor. Happily for me, I found through my research that it really, really wasn't! You can find out why in the Canterbury Murders.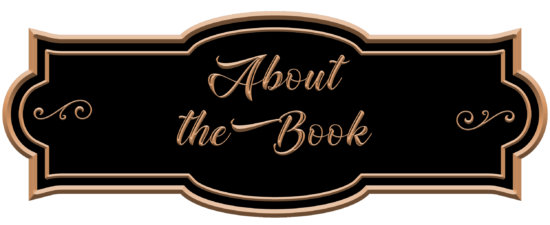 Stanton & Barling: Book 3
Publication Date: November 12, 2020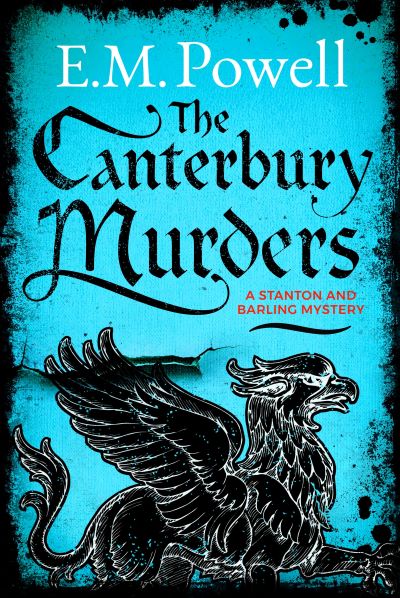 A fire-ravaged cathedral. An ungodly murder.
Easter, 1177. Canterbury Cathedral, home to the tomb of martyr Saint Thomas Becket, bears the wounds of a terrible fire. Benedict, prior of the great church, leads its rebuilding. But horror interrupts the work. One of the stonemasons is found viciously murdered, the dead man's face disfigured by a shocking wound.
When King's clerk Aelred Barling and his assistant, Hugo Stanton, arrive on pilgrimage to the tomb, the prior orders them to investigate the unholy crime.
But the killer soon claims another victim–and another. As turmoil embroils the congregation, the pair of sleuths face urgent pressure to find a connection between the killings.
With panic on the rise, can Barling and Stanton catch the culprit before evil prevails again—and stop it before it comes for them?
THE CANTERBURY MURDERS is the third book in E.M. Powell's Stanton and Barling medieval murder mystery series. Combining intricate plots, shocking twists and a winning–if unlikely–pair of investigators, this series is perfect for fans of Ellis Peters' Brother Cadfael or C. J. Sansom's Shardlake.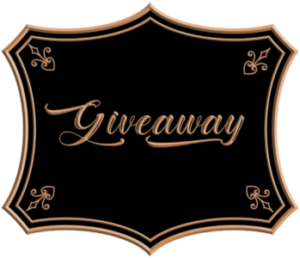 Enter to win a paperback copy of The Canterbury Murders by E.M. Powell! Two copies are up for grabs!
The giveaway is open to the US only and ends on February 5th. You must be 18 or older to enter.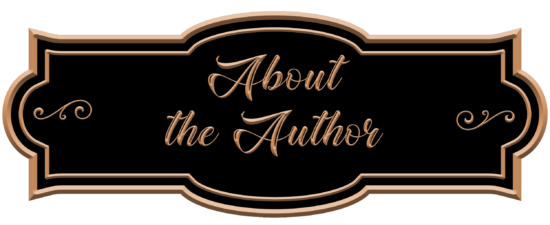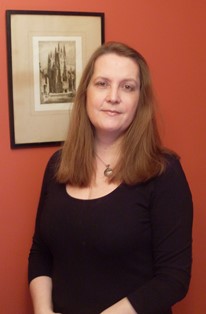 E.M. Powell's historical thriller and medieval mystery Fifth Knight and Stanton & Barling novels have been #1 Amazon and Bild bestsellers.
The third Stanton & Barling mystery, THE CANTERBURY MURDERS, will be released in November 2020.
Born and raised in the Republic of Ireland into the family of Michael Collins (the legendary revolutionary and founder of the Irish Free State), she lives in northwest England with her husband, daughter and a Facebook-friendly dog.
E.M. Powell is represented by Josh Getzler at HG Literary.

Monday, January 11
Guest Post at Novels Alive
Review at Passages to the Past
Tuesday, January 12
Review at Reader_ceygo
Wednesday, January 13
Feature at Words and Peace
Guest Post at The Writing Desk
Thursday, January 14
Review at YA, It's Lit
Friday, January 15
Review at Gwendalyn's Books
Saturday, January 16
Review & Excerpt at Older & Smarter
Sunday, January 17
Interview at Reader_ceygo
Review at Historical Fiction with Spirit
Monday, January 18
Feature at I'm Into Books
Tuesday, January 19
Review at A Book Geek
Wednesday, January 20
Feature at The Lit Bitch
Thursday, January 21
Review at Novels Alive
Interview at Madwoman in the Attic
Friday, January 22
Feature at Reading is My Remedy
Monday, January 25
Review at Chicks, Rogues and Scandals
Tuesday, January 26
Interview at Jathan & Heather
Wednesday, January 27
Review at Books and Zebras
Thursday, January 28
Review at the.b00kreader
Friday, January 29
Review at Hoover Book Reviews
Monday, February 1
Review at A Darn Good Read
Review at Books, Cooks, Looks
Wednesday, February 3
Review at Impressions In Ink
Review at Debjani's Thoughts
Interview & Excerpt at Books & Benches
Thursday, February 4
Review at Bookramblings
Friday, February 5
Review at Coffee and Ink
Review at Jessica Belmont
Review at Donna's Book Blog