In this charming children's story, you'll meet two dear friends; Little Possum and Little Sweetpea! Possum and Sweetpea live in a magical garden together, happily playing in the sunshine and growing alongside the verdant patches of greenery.
Come along the adventure as we learn how two very different creatures can become the best of friends!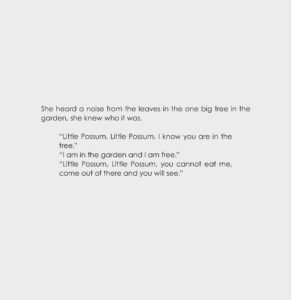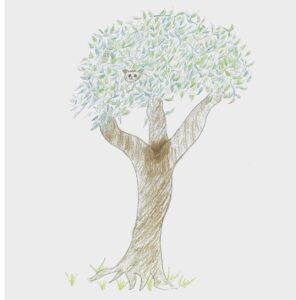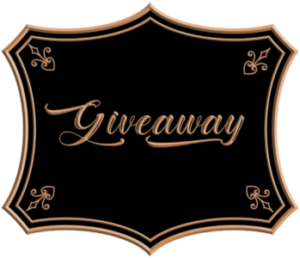 Halle J Ladd will be awarding a $20 Amazon or Barnes & Noble gift card to a randomly drawn winner via Rafflecopter during the tour.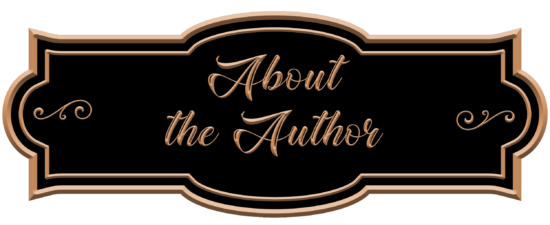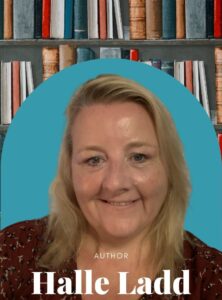 Halle J Ladd has had experience as a teacher in mainstream schools and special needs. She specialised in a school library for some time and engaged children of all ages and abilities in these roles. She has a Master's of Teaching and a Bachelor of Arts (Sociology) and loves to see the enjoyment of books through young eyes.