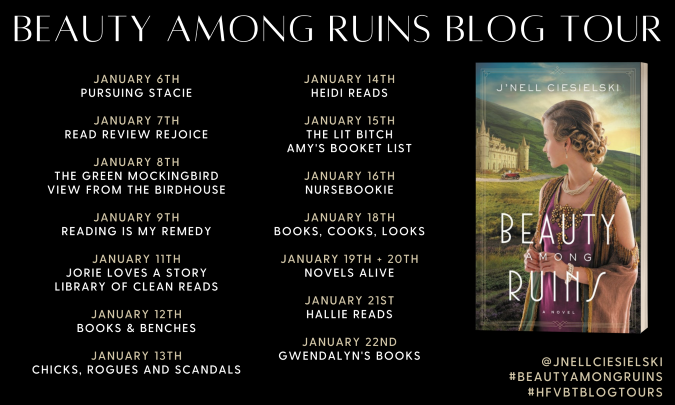 Publication Date: January 12, 2021
In Ciesielski's latest sweeping romance, an American heiress finds herself in Scotland amid the fallout of the Great War, and a wounded Scottish laird comes face-to-face with his past and a woman he never could have expected.
American socialite Lily Durham is known for enjoying one moment to the next, with little regard for the consequences of her actions. But just as she is banished overseas to England as a "cure" for her frivolous ways, the Great War breaks out and wreaks havoc. She joins her cousin in nursing the wounded at a convalescent home deep in the wilds of Scotland at a crumbling castle where its laird is less than welcoming.
Alec MacGregor has given his entire life to preserving his home of Kinclavoch Castle, but mounting debts force him to sell off his family history bit by bit. Labeled a coward for not joining his countrymen in the trenches due to an old injury, he opens his home to the Tommies to make recompense while he keeps to the shadows. But his preference for the shadows is shattered when a new American nurse comes streaming into the castle on a burst of light.
Lily and Alec are thrown together when a series of mysterious events threatens to ruin the future of Kinclavoch. Can they put aside their differences to find the culprit before it's too late, or will their greatest distraction be falling in love?
'A Scottish lord and an American socialite discover love during WWI in this gorgeous historical romance from Ciesielski (The Socialite)…The undercurrent of mystery and Ciesielski's unflinching approach to the harsh realities of wartime only enhance the love story. Readers are sure to be impressed.' –Publishers Weekly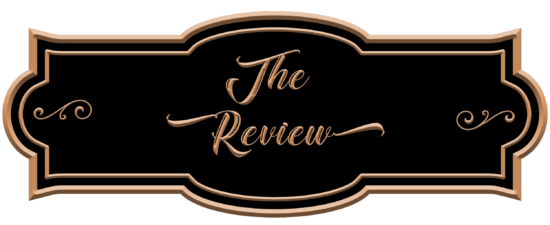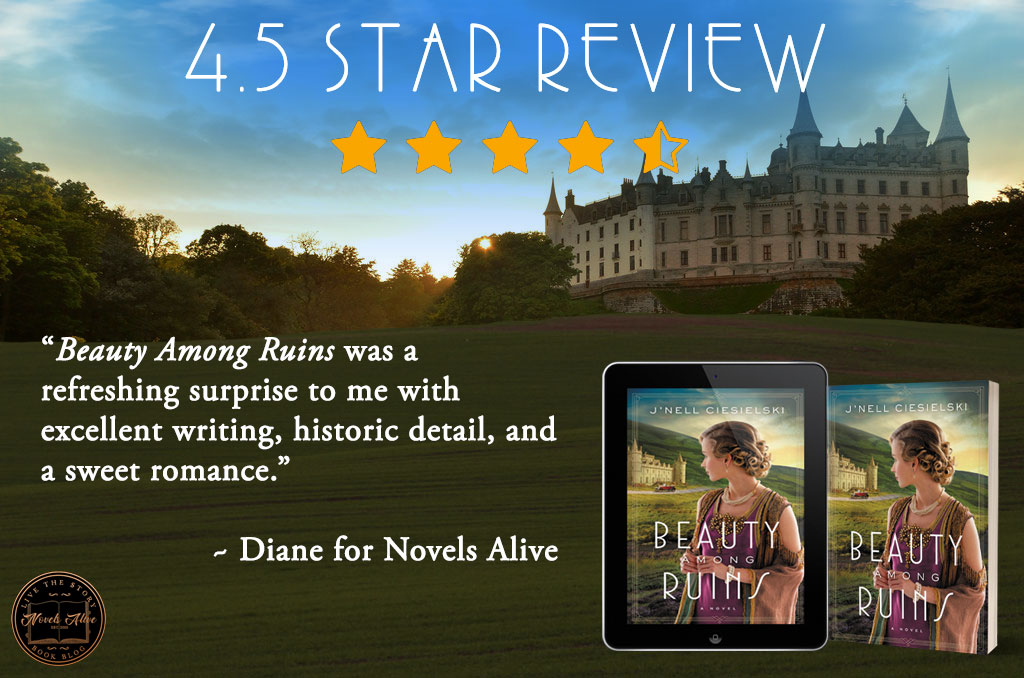 If you are a reader that loves fast action and lots of hot sexy bits, this is not the book for you. BUT if you love a slow burn romance with gradual character development and a bit of intrigue, there is much to love about Beauty Among Ruins.
Lily Durham is an outspoken, fun-loving New York socialite, and a great disappointment to her persnickety mother. Her parents send her to live with relatives in England hoping she will mature. When World War I erupts Lily finds herself working as a nursing aide at a Scottish castle that houses convalescing soldiers. The castle also houses a reclusive laird, his sister, and his mother. The laird, Alec MacGregor, is struggling to keep his estate together in the face of overwhelming debt and expense. Lily and Alec are two people as different as night and day, yet they gradually form an attraction as they each learn more about themselves.
This is not my usual type of historical romance, but I really enjoyed Beauty Among Ruins. There was a joyful openness to Lily that made her an engaging heroine. Plus, her speech and mannerisms seemed genuine to this historical period. Alec was certainly a tortured hero, but most of the torture was of his own making due to pride and loyalty. The mystery element was not strong, but it was not the main focus of the story.
Beauty Among Ruins was a refreshing surprise to me with excellent writing, historic detail, and a sweet romance.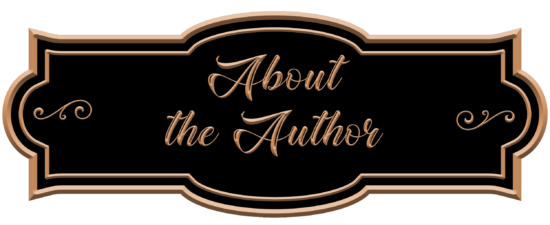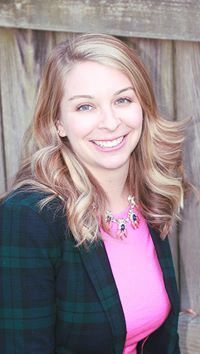 With a passion for heart-stopping adventure and sweeping love stories, J'nell Ciesielski weaves fresh takes into romances of times gone by. When not creating dashing heroes and daring heroines, she can be found dreaming of Scotland, indulging in chocolate of any kind, or watching old black and white movies. Winner of the Romance Through the Ages Award and the Maggie Award, she is a Florida native who now lives in Virginia with her husband, daughter, and lazy beagle.

Wednesday, January 6
Review at Pursuing Stacie
Thursday, January 7
Review at Read Review Rejoice
Friday, January 8
Review at The Green Mockingbird
Saturday, January 9
Review at Reading is My Remedy
Monday, January 11
Review at Jorie Loves A Story
Tuesday, January 12
Interview at Books & Benches
Wednesday, January 13
Review at Chicks, Rogues and Scandals
Thursday, January 14
Excerpt at Heidi Reads
Friday, January 15
Review at The Lit Bitch
Review at Amy's Booket List
Saturday, January 16
Review at Nursebookie
Monday, January 18
Review at Books, Cooks, Looks
Tuesday, January 19
Guest Post at Novels Alive
Wednesday, January 20
Review at Novels Alive
Thursday, January 21
Review at Hallie Reads
Friday, January 22
Review at Gwendalyn's Books