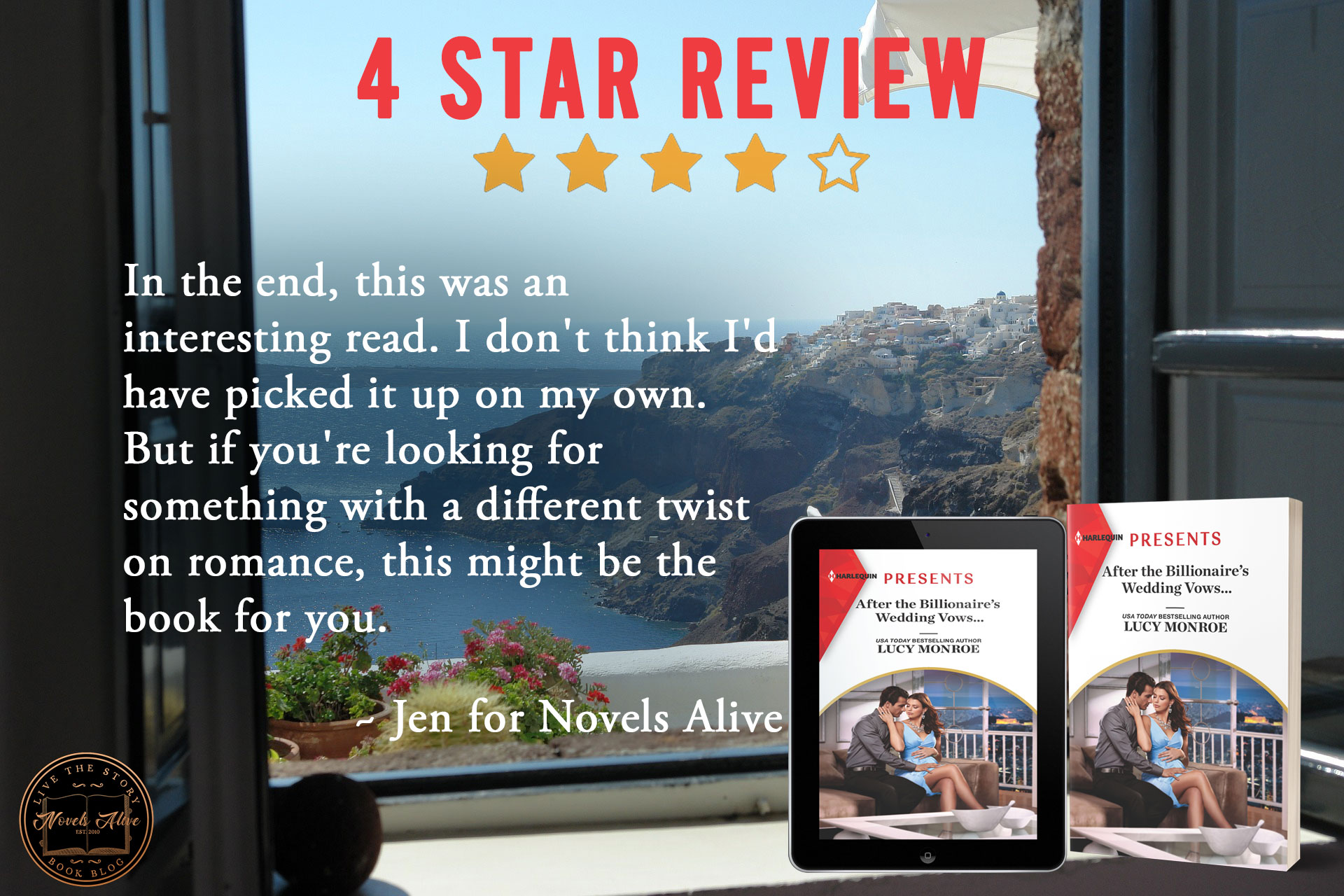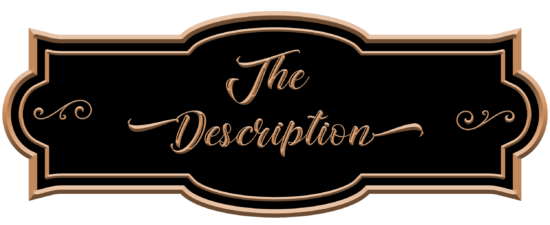 Can this Greek marriage go the distance? Find out in this passionate and dramatic romance by USA TODAY bestselling author Lucy Monroe!
First came passion, then came vows…
What comes after "I do"?
Greek tycoon Andros Kristalakis knew that his white-hot whirlwind romance with Polly could end only one way—with her wearing his ring! He offered her his world of unbelievable luxury while he ruled his family's business empire. But that was all he could give.
Now pregnant, Polly has revealed that for the past five years, she's secretly craved more! With his marriage on the line, Andros must choose—because closing the distance between himself and Polly will mean destroying the protective barriers he's long fought to keep intact…
From Harlequin Presents: Escape to exotic locations where passion knows no bounds.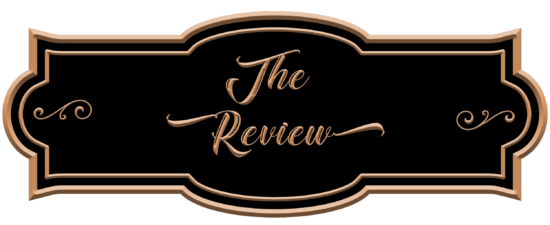 I'll be the first to admit that the Harlequin Presents line isn't my favorite. But seeing as I enjoy Lucy Monroe's books, I decided to give After the Billionaire's Wedding Vows a try.  What I got was a pretty interesting read.
Most romances follow a couple as they meet (or reunite) and as they navigate their relationship to find their happily ever after. This book takes a different spin. Polly and Andros have been married for several years and have basically drifted apart. At an extended family dinner, it comes out that Polly's unhappy and feels that Andros is a bad husband. Of course, that's news to him, and the rest of the book is about the two rediscover their love. I suppose this is real life. But it's never really something I thought about to be in my romances. But it definitely was a different twist.
Nothing really stands out about the characters of Polly and Andros. He's your typical European billionaire—ultra alpha, competitive, and can't believe that his wife thinks he's a bad husband. Polly's a little more complex. She loves her husband but doesn't like how she's being treated by him and his family. She's in the middle of a rough pregnancy and decides enough is enough and speaks up. There's a lot of reminiscing about the past and how they met and the early days of their marriage, and how things went wrong. There's probably more dialog in this book than most that I've read in the past.
In the end, this was an interesting read. I don't think I'd have picked it up on my own. But if you're looking for something with a different twist on romance, this might be the book for you.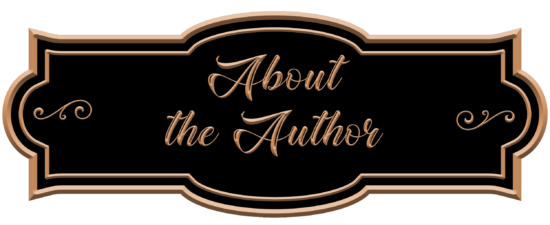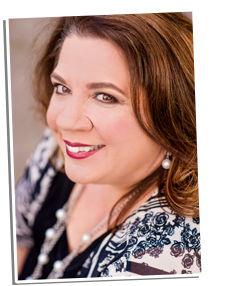 USA Today bestseller and award-winning Lucy Monroe's love affair with books and reading began at age 4. She often climbed her mother's book stacks to pull down the novels on the top shelves. When she was caught reading the Reader's Digest Condensed Version of "The Godfather" while still in Kindergarten, those books got moved. Although she's always loved mysteries and suspense, romance has been her passion since she kyped her first Presents from her oldest sister's bedside table (again way too early).
She began writing after a conversation with God in the bathtub; as a homeschooling mom until her children were in middle school, the only place she could find any peace for many years was the bathtub. Her path to publication was not strewn with rose petals or even pavement!
Lucy wrote more than one million words of romantic fiction before selling her 13th manuscript to Harlequin Presents, nine years on from that fateful bathtub conversation.
Since then, Lucy has hit national bestsellers lists in England and the U.S. She's sold more than 70 books to five publishers and has written three successful ongoing author led series. Her highly charged, sensual stories touch on the realities of life while giving the reader a fantasy story not easily forgotten. Whether it's a passionate Harlequin Presents or a sexy single title, Lucy's books transport her readers to a special place where the heart rules and love conquers all.
Lucy continues to write for Harlequin and has published books with Kensington, Berkley (Penguin-Putnam), Grand Central (Hachette Book Group) and Samhain Publishing.
Known for her emotional depth, snappy dialogue, solid plotting and dry wit, Monroe's stories have found their way into readers' hearts and their keeper shelves. Which is exactly where she most wants to be. An author who writes so she can touch readers' hearts, she's never happier than when hearing from readers when she's done so.
Lucy finds awards affirming, best sellers lists a great blessing, but it's the interaction with readers via email, her social pages and at reader-centric events that reminds her time and again why she writes and why, for her, she always will.