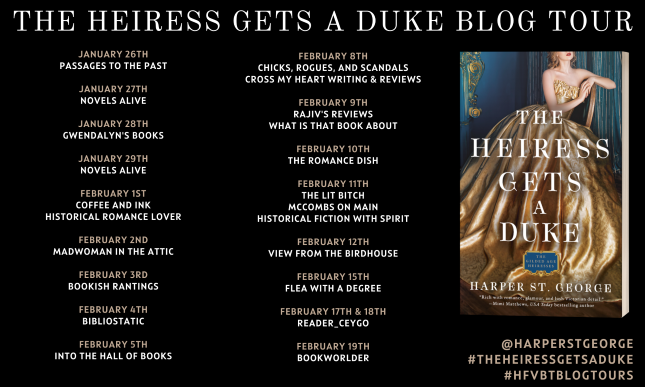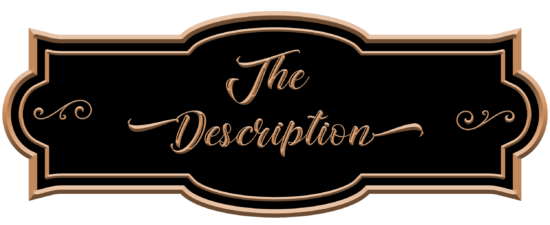 Even a fortune forged in railroads and steel can't buy entrance into the upper echelons of Victorian high society—for that you need a marriage of convenience.
American heiress August Crenshaw has aspirations. But unlike her peers, it isn't some stuffy British Lord she wants wrapped around her finger—it's Crenshaw Iron Works, the family business. When it's clear that August's outrageously progressive ways render her unsuitible for a respectable match, her parents offer up her younger sister to the highest entitled bidder instead. This simply will not do. August refuses to leave her sister to the mercy of a loveless marriage.
Evan Sterling, the Duke of Rothschild, has no intention of walking away from the marriage. He's recently inherited the title only to find his coffers empty, and with countless lives depending on him, he can't walk away from the fortune a Crenshaw heiress would bring him. But after meeting her fiery sister, he realizes Violet isn't the heiress he wants. He wants August, and he always gets what he wants.
But August won't go peacefully to her fate. She decides to show Rothschild that she's no typical London wallflower. Little does she realize that every stunt she pulls to make him call off the wedding only makes him like her even more.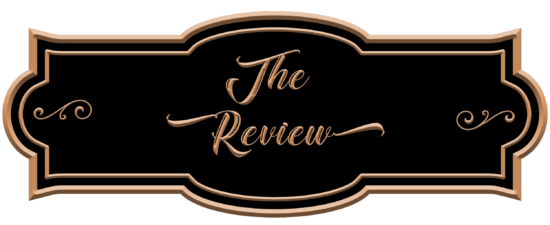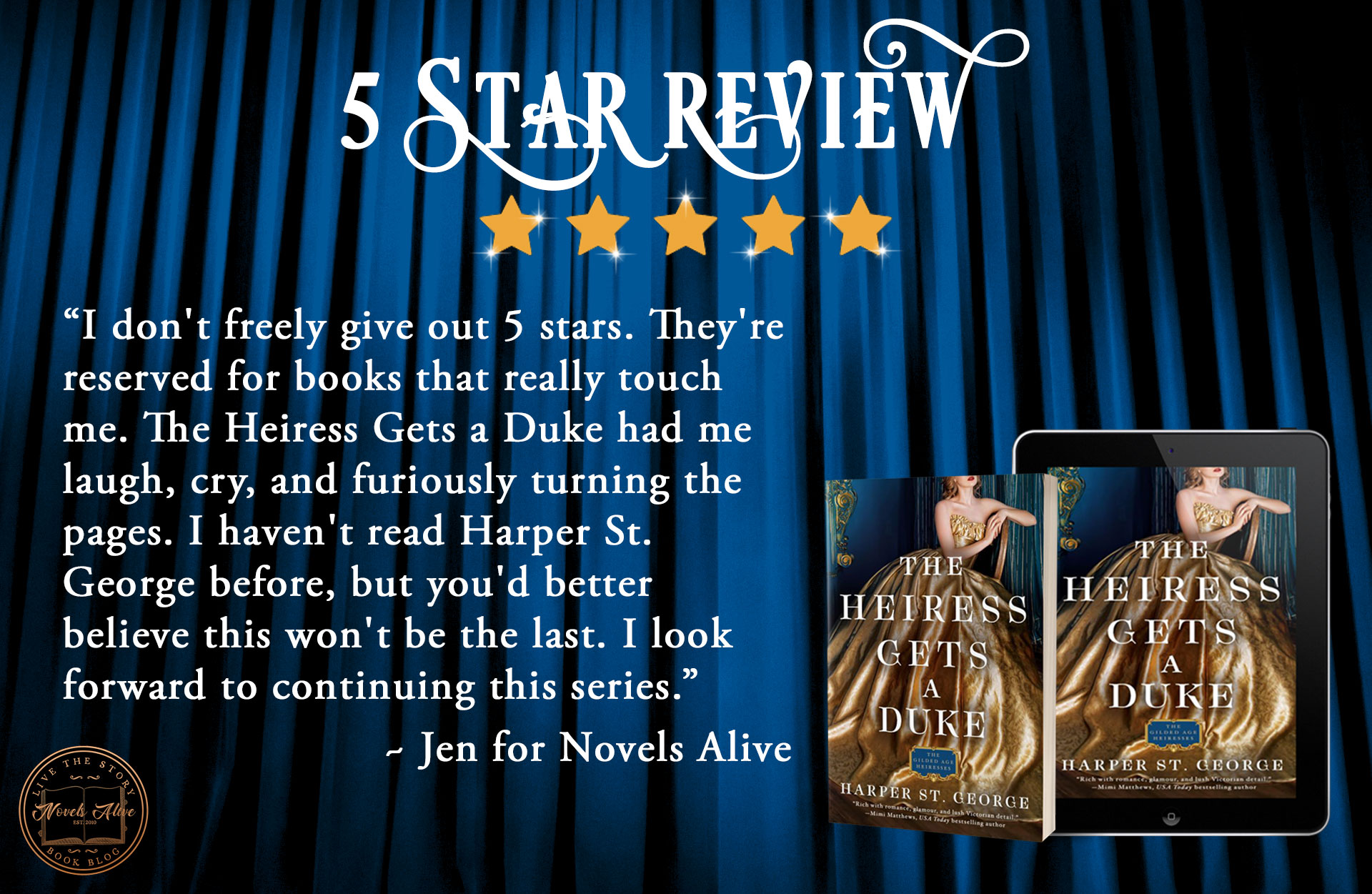 While I love historical romance, I don't often read those from the Victorian age. But the cover of this book had me grabbing a copy from NetGalley to read. And I'm so glad that I did.
This story follows August, an American Heiress who is visiting London with her family, and Evan, an impoverished Duke. I really liked August. She's smart, works in the family business, outspoken, a little daring… not at all your typical historical romance heroine. On the other hand, Evan is more of a typical hero with a few twists to make it interesting.
Marriage of convenience is one of my favorite tropes, especially in historical romance. This book falls along those lines, although the marriage part doesn't come until after the story ends…. so it's more of an engagement of convenience. I suppose it could also fall into the enemies to lovers trope as there's a lot of antagonisms early on in their relationship. So if you enjoy either trope, I think you'd like this story.
All that said, it's really the relationship between August and Evan that jumps off the pages for me. It is so layered and complex and it just sucked me in. For August, she finds herself attracted to Evan, but just the thought of him being a fortune hunter and her parents not really giving her a choice in the marriage… And on the other hand, Evan doesn't want to force August but needs the money to repair the financial damage his father did to the dukedom and he's finding himself more and more intrigued by this unique woman… Well, as I said, I totally got sucked in. And as with most romances, there's a twist that threatens their happiness and I couldn't wait to see how Ms. St George would make that happily ever after happen.
I don't freely give out 5 stars. They're reserved for books that really touch me. The Heiress Gets a Duke had me laugh, cry, and furiously turning the pages. I haven't read Harper St. George before, but you'd better believe this won't be the last. I look forward to continuing this series.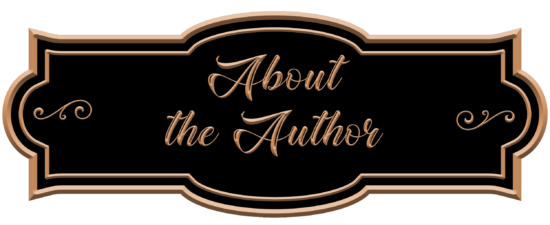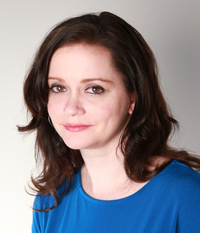 Harper St. George was raised in rural Alabama and along the tranquil coast of northwest Florida. It was a setting filled with stories of the old days that instilled in her a love of history, romance, and adventure. By high school, she had discovered the historical romance novel which combined all of those elements into one perfect package. She has been hooked ever since.
She lives in the Atlanta area with her husband and two children. When not writing, she can be found devouring her husband's amazing cooking and reading. She would love to hear from you. Please visit her website at www.harperstgeorge.com. You can also find her on Facebook, Twitter, Instagram, Pinterest, and Goodreads.

Tuesday, January 26
Review at Passages to the Past
Wednesday, January 27
Guest Post at Novels Alive
Thursday, January 28
Review at Gwendalyn's Books
Friday, January 29
Review at Novels Alive
Monday, February 1
Excerpt at Coffee and Ink
Review at Historical Romance Lover
Tuesday, February 2
Review at Madwoman in the Attic
Wednesday, February 3
Review at Bookish Rantings
Thursday, February 4
Review at Bibliostatic
Friday, February 5
Review at Into the Hall of Books
Monday, February 8
Review at Chicks, Rogues, and Scandals
Excerpt at Cross My Heart Writing & Reviews
Tuesday, February 9
Review at Rajiv's Reviews
Excerpt at What Is That Book About
Wednesday, February 10
Review at The Romance Dish
Thursday, February 11
Review at The Lit Bitch
Review at McCombs on Main
Review at Historical Fiction with Spirit
Friday, February 12
Review at View from the Birdhouse
Monday, February 15
Review at Flea with a Degree
Wednesday, February 17
Review at Reader_ceygo
Thursday, February 18
Interview at Reader_ceygo
Friday, February 19
Review & Excerpt at Bookworlder