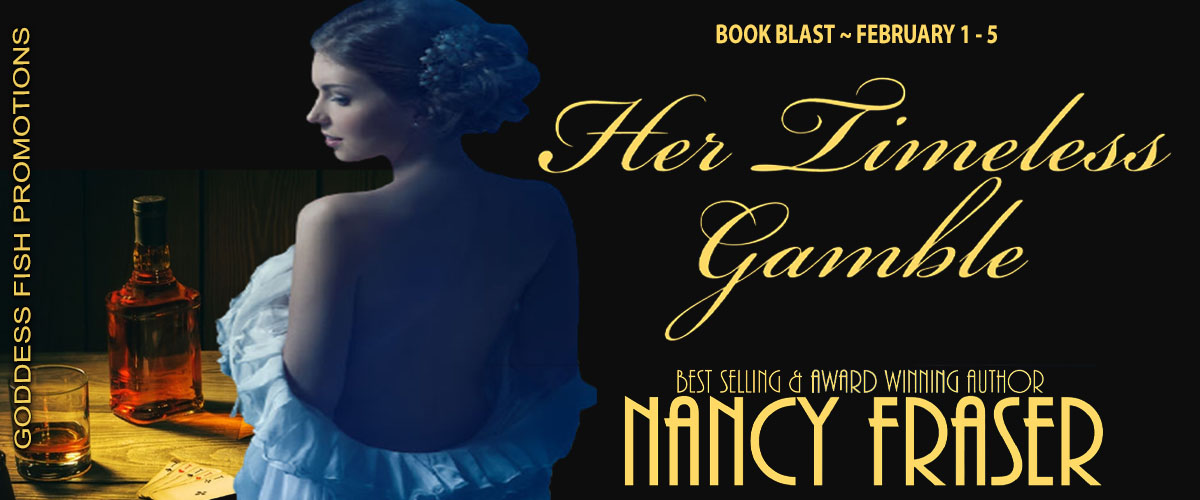 When Matthew McAlister pulls a nearly-drowned woman from the mucky waters of the Mississippi, he has no idea what's in store for him. Or, how easily he'll willingly give up his carefree, love-em-and-leave-em lifestyle for a chance at real happiness.
Kathryn (Kate) Lowell can't believe her bad luck. Or the fact she's somehow been transported from the twenty-first century back to the post Civil War south. Worse yet, into the arms of the one man she grew up hating. The man she blames for her father's recent demise.
Can these two off-kilter and infinitely stubborn individuals fight their mutual attraction? Or, will they give in to the inevitable? And, when the time comes, will Kate choose to stay with Matt in the past, or return to her former life?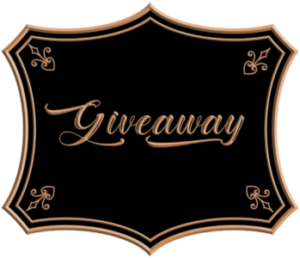 Nancy Fraser will be awarding a $15 Amazon or Barnes & Noble gift card to a randomly drawn winner via Rafflecopter during the tour.
a Rafflecopter giveaway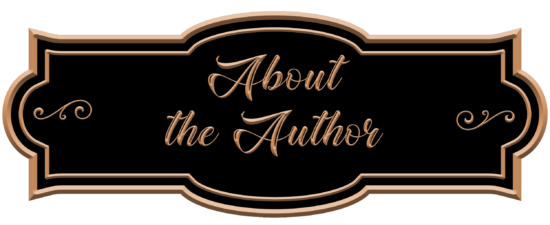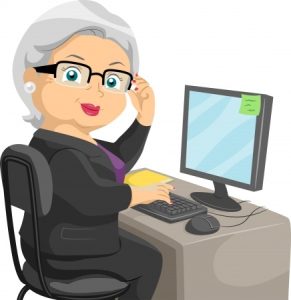 NANCY FRASER—Jumping Across Romance Genres with Gleeful Abandon—is an Amazon Top 100 and Award-Winning author who can't seem to decide which romance genre suits her best. So, she writes them all.
Like most authors, Nancy began writing at an early age, usually on the walls and with crayons or, heaven forbid, permanent markers. Her love of writing often made her the English teacher's pet which, of course, resulted in a whole lot of teasing. Still, it was worth it.
Published in multiple genres, Nancy has published over thirty-five books in full-length, novella, and short format.
When not writing (which is almost never), Nancy dotes on her five wonderful grandchildren and looks forward to traveling and reading when time permits. Nancy lives in Atlantic Canada where she enjoys the relaxed pace and colorful people.