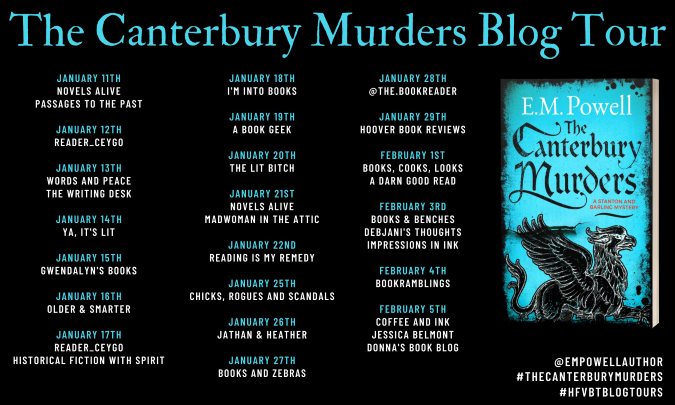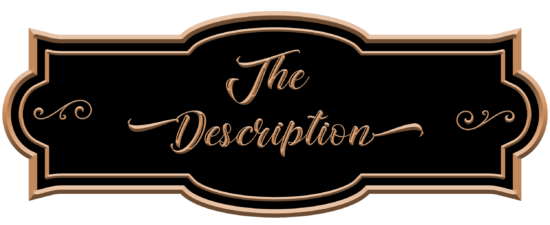 Stanton & Barling: Book 3
Publication Date: November 12, 2020
A fire-ravaged cathedral. An ungodly murder.
Easter, 1177. Canterbury Cathedral, home to the tomb of martyr Saint Thomas Becket, bears the wounds of a terrible fire. Benedict, prior of the great church, leads its rebuilding. But horror interrupts the work. One of the stonemasons is found viciously murdered, the dead man's face disfigured by a shocking wound.
When King's clerk Aelred Barling and his assistant, Hugo Stanton, arrive on pilgrimage to the tomb, the prior orders them to investigate the unholy crime.
But the killer soon claims another victim–and another. As turmoil embroils the congregation, the pair of sleuths face urgent pressure to find a connection between the killings.
With panic on the rise, can Barling and Stanton catch the culprit before evil prevails again—and stop it before it comes for them?
THE CANTERBURY MURDERS is the third book in E.M. Powell's Stanton and Barling medieval murder mystery series. Combining intricate plots, shocking twists and a winning–if unlikely–pair of investigators, this series is perfect for fans of Ellis Peters' Brother Cadfael or C. J. Sansom's Shardlake.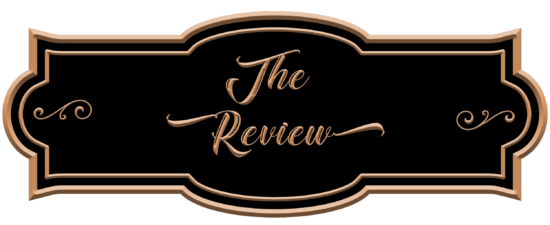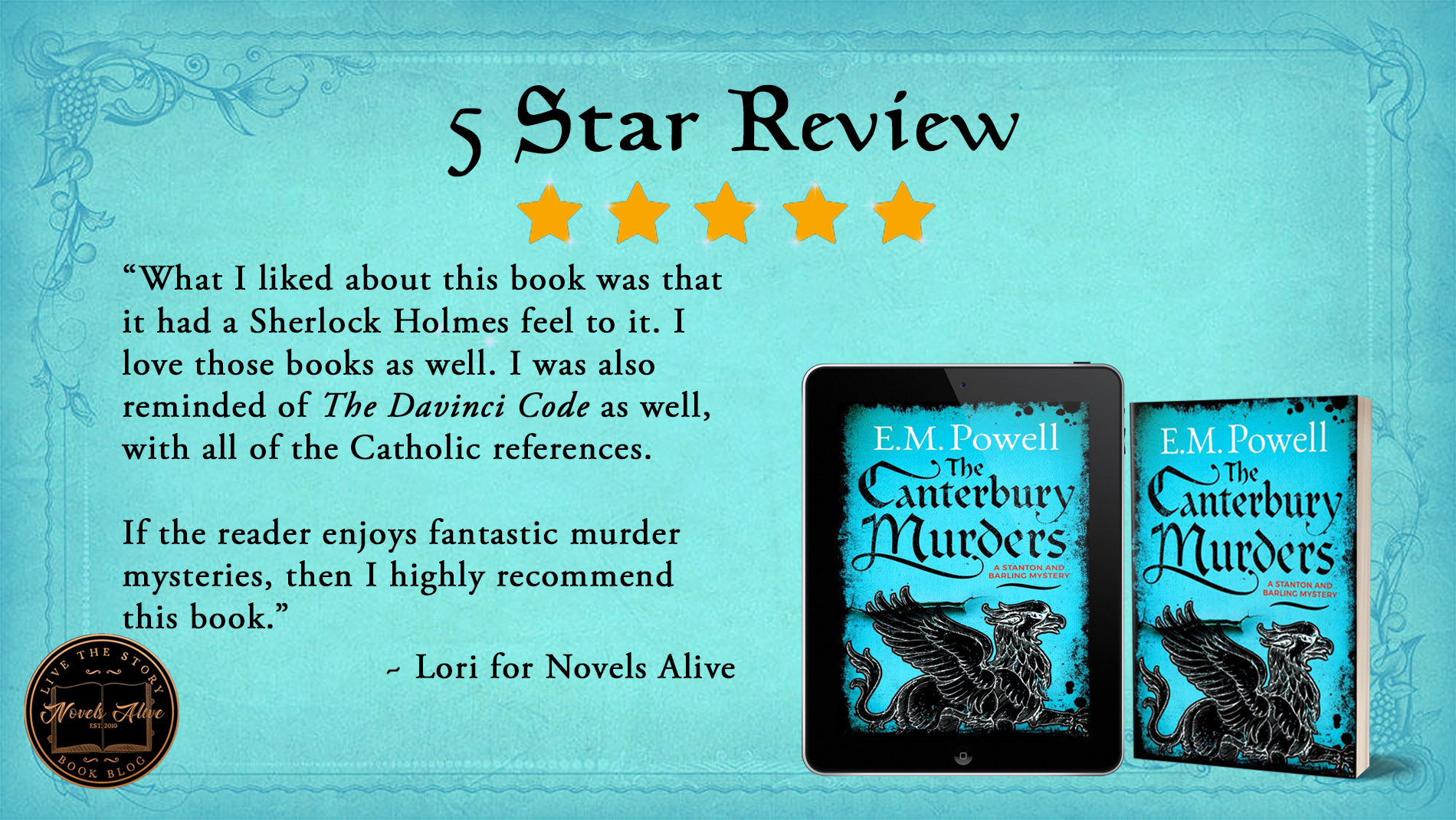 For me, there is nothing quite like a good murder mystery to keep one guessing the entire time and making the reader have little panic attacks while home alone. It makes being home that much more interesting!
Murder mysteries are fun to read, and this book didn't disappoint in the slightest—fast-paced, funny banter between the characters, and just excellent writing. The author draws the reader in from the first page. Her writing style reminds me of Nora Roberts. Her books always draw me in as well. I thought of her writing style within the first few pages.
The is the third book in the series. I feel that one doesn't need to read the other books in the series in order to understand the plot. I was able to follow along quite well. 
What I liked about this book was that it had a Sherlock Holmes feel to it. I love those books as well. I was also reminded of The Davinci Code as well, with all of the Catholic references. 
If the reader enjoys fantastic murder mysteries, then I highly recommend this book.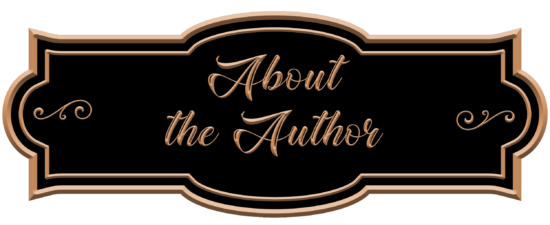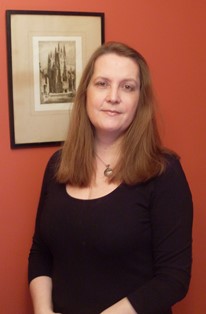 E.M. Powell's historical thriller and medieval mystery Fifth Knight and Stanton & Barling novels have been #1 Amazon and Bild bestsellers.
The third Stanton & Barling mystery, THE CANTERBURY MURDERS, will be released in November 2020.
Born and raised in the Republic of Ireland into the family of Michael Collins (the legendary revolutionary and founder of the Irish Free State), she lives in northwest England with her husband, daughter and a Facebook-friendly dog.
E.M. Powell is represented by Josh Getzler at HG Literary.

Monday, January 11
Guest Post at Novels Alive
Review at Passages to the Past
Tuesday, January 12
Review at Reader_ceygo
Wednesday, January 13
Feature at Words and Peace
Guest Post at The Writing Desk
Thursday, January 14
Review at YA, It's Lit
Friday, January 15
Review at Gwendalyn's Books
Saturday, January 16
Review & Excerpt at Older & Smarter
Sunday, January 17
Interview at Reader_ceygo
Review at Historical Fiction with Spirit
Monday, January 18
Feature at I'm Into Books
Tuesday, January 19
Review at A Book Geek
Wednesday, January 20
Feature at The Lit Bitch
Thursday, January 21
Interview at Madwoman in the Attic
Friday, January 22
Feature at Reading is My Remedy
Monday, January 25
Review at Chicks, Rogues and Scandals
Tuesday, January 26
Interview at Jathan & Heather
Wednesday, January 27
Review at Books and Zebras
Thursday, January 28
Review at the.b00kreader
Friday, January 29
Review at Hoover Book Reviews
Monday, February 1
Review at A Darn Good Read
Review at Books, Cooks, Looks
Wednesday, February 3
Review at Impressions In Ink
Review at Debjani's Thoughts
Interview & Excerpt at Books & Benches
Thursday, February 4
Review at Bookramblings
Friday, February 5
Review at Coffee and Ink
Review at Jessica Belmont
Review at Donna's Book Blog
Review at Novels Alive