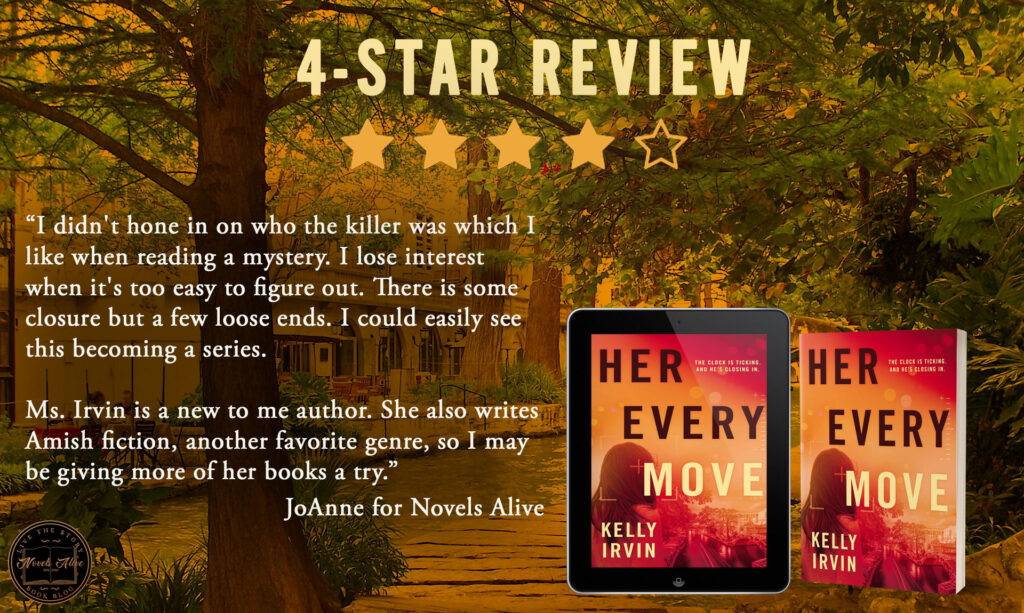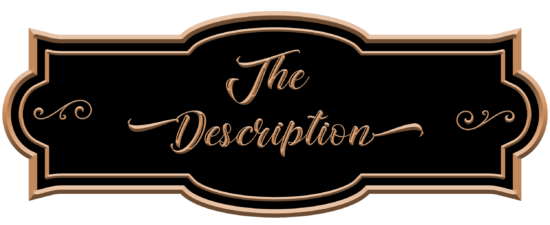 He's a cop trying to stop a serial bomber. And she'll stop at nothing to clear her own name.
When a deadly bomb goes off during a climate change debate, librarian and event coordinator Jackie Santoro becomes the prime suspect. Her motive, according to Detective Avery Wick: to avenge the suicide of her prominent father, who was accused of crimes by a city councilman attending the event.
Though Avery has doubts about Jackie's guilt, he can't exonerate her even after an extremist group takes responsibility for the bombing and continues to attack San Antonio's treasured public spaces.
As Jackie tries to hold her shattered family together, she has no choice but to proceed with plans for the Caterina Ball, the library system's biggest annual fundraiser. But she also fears the event provides the perfect opportunity for the bomber to strike again.
Despite their mistrust, Jackie and Avery join forces to unmask the truth—before the death toll mounts even higher.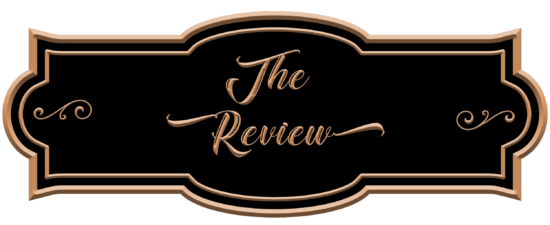 HER EVERY MOVE is a mystery/romantic suspense with a lot of references to God and prayers. There are a lot of injuries, death, and destruction and the race is on to find out who is setting off bombs in public places in San Antonio, Texas, and has it out for local law enforcement as well as local politicians. There are a lot of twists and turns as one of the lead detectives on the case, Avery, and Jackie, the librarian who pushed for the debate on climate change butt heads more than once. They are also fighting an attraction while others think she may be the mastermind who planned the bombings.
We get to meet Jackie's family who is still reeling from her father's actions two years before. There are some estrangements and dysfunctionality in the family but they're trying to work through their issues, or are they? Jackie's friends play an important role in the telling of the story as well. There are multiple stories taking place that are woven together nicely. My heart was pounding more than once due to the adrenaline rush of trying to figure out who the bad guys are, as there are more unexpected deaths. There are multiple agencies involved in the case which adds more layers of intrigue.
I didn't hone in on who the killer was which I like when reading a mystery. I lose interest when it's too easy to figure out. There is some closure but a few loose ends. I could easily see this becoming a series.
Ms. Irvin is a new to me author. She also writes Amish fiction, another favorite genre, so I may be giving more of her books a try.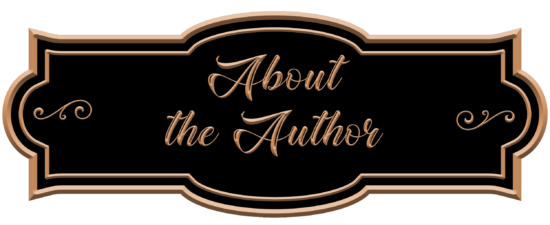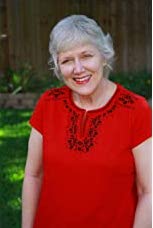 Bestseller Kelly Irvin is the author of 19 books, including romantic suspense and Amish romance. Publishers Weekly called Closer Than She Knows "a briskly written thriller." The Library Journal said of her novel Tell Her No Lies, "a complex web with enough twists and turns to keep even the most savvy romantic suspense readers guessing until the end." The two-time ACFW Carol Award finalist worked as a newspaper reporter for six years on the Texas-Mexico border. Those experiences fuel her romantic suspense novels set in Texas. A retired public relations professional, Kelly now writes fiction full-time. She lives with her husband professional photographer Tim Irvin in San Antonio. They have two children, three grandchildren, and two ornery cats.