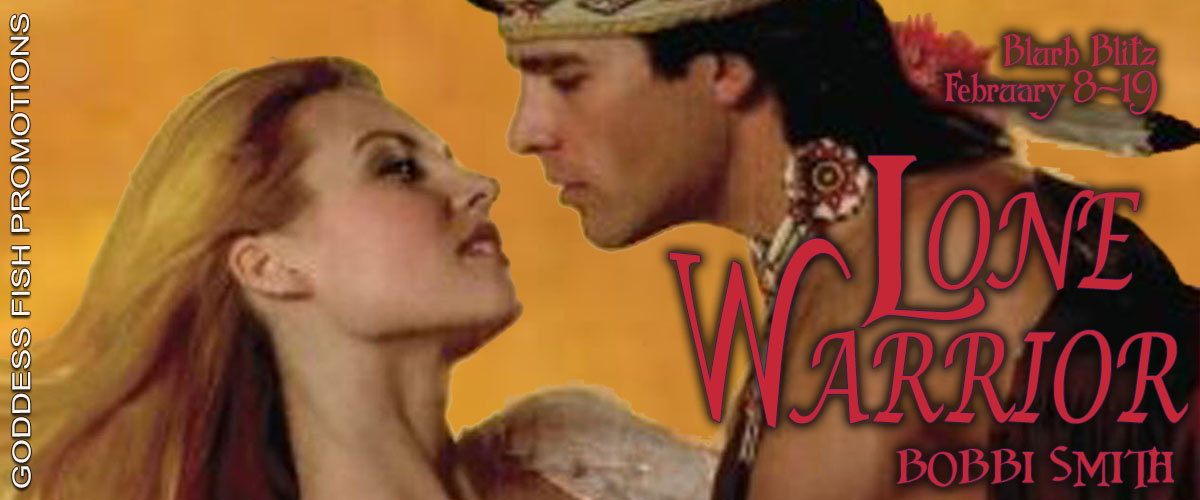 Taken captive in a Comanche raid, terrified Marissa Williams awaits her fate alone in a tipi. Wind Ryder enters his tipi to find the chief's gift of the blond beauty. Once a captive himself, Wind Ryder understands her fear. How can he protect his terrified prisoner from the other men in the village who see her as nothing more than an object for their pleasure?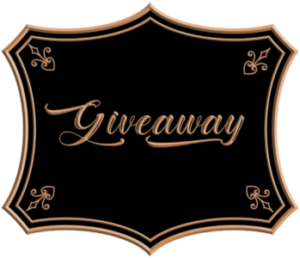 Bobbi Smith will be awarding a $10 Amazon or Barnes & Noble gift card to a randomly drawn winner via Rafflecopter during the tour.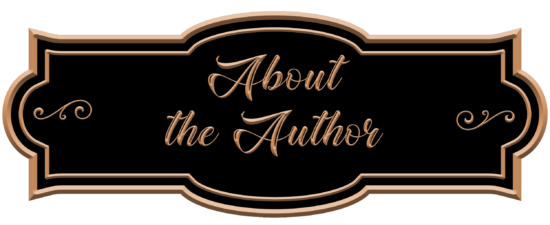 After working as a department manager for Famous-Barr, and briefly as a clerk at a bookstore, Bobbi gave up on career security and began writing. She sold her first book to Zebra in 1982.
Since then, Bobbi has written over 40 books and 6 novellas. To date, there are more than five million copies of her novels in print. She has been awarded the prestigious Romantic Times Storyteller Award and two Career Achievement Awards. Her books have appeared on the New York Times Best Seller List, the USA Today Best Seller List and the Wal-Mart Best Seller List.
The rights to Ms. Smith's books have been sold to China, France, Germany, India, Israel, Russia, and Sweden. Bobbi has also written two faith-based contemporary novels – Haven and Miracles – using the pseudonym Julie Marshall.