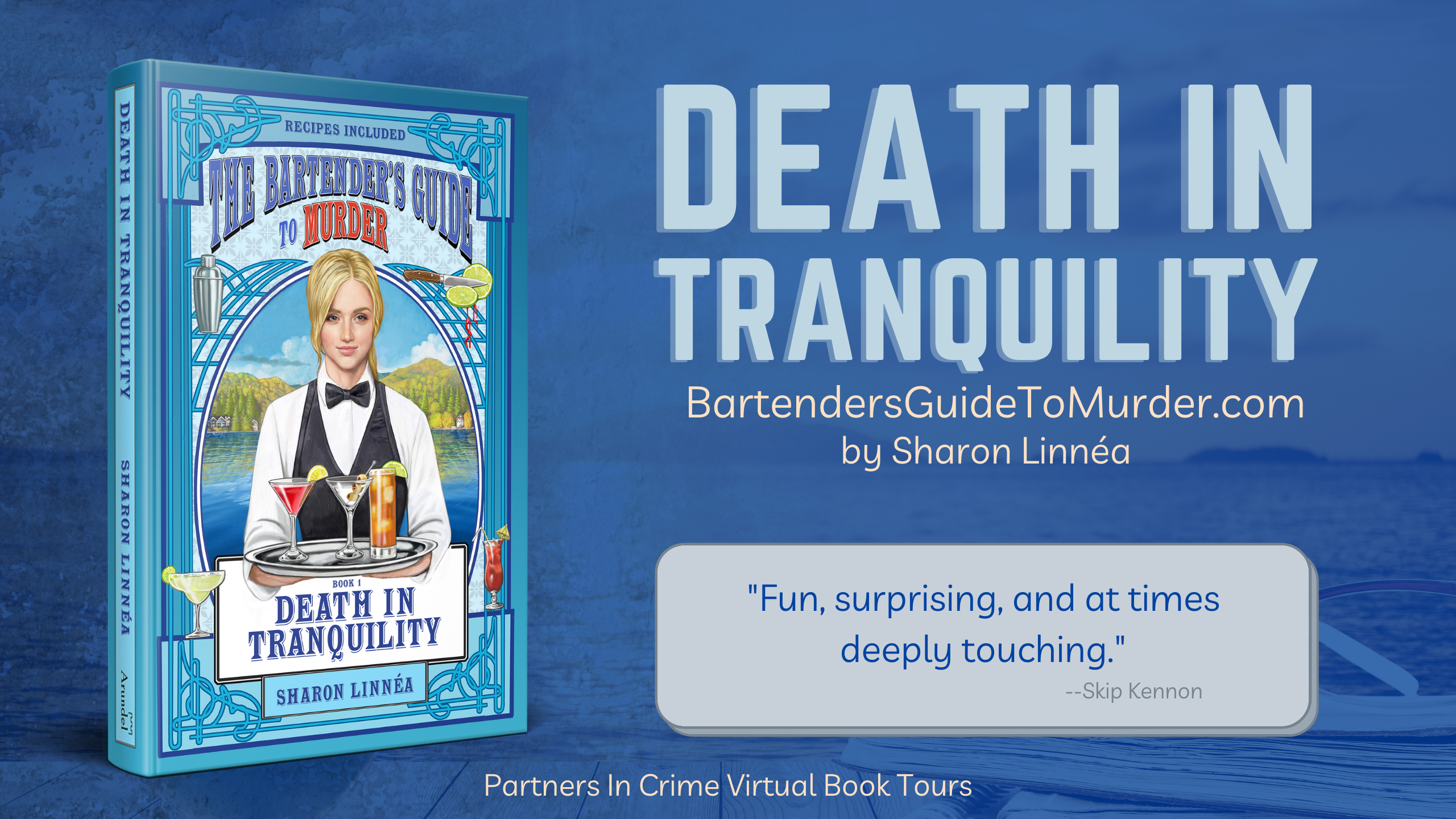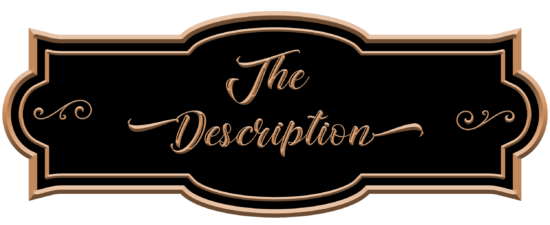 Bartender's Guide to Murder: Book 1
September 29th, 2020
No one talks to the cops. Everyone talks to the bartender. And Avalon Nash is one hell of a bartender.
Avalon is on the run from her life in Los Angeles. Having a drink while waiting to change trains in the former Olympic town of Tranquility, New York, she discovers the freshly murdered bartender at MacTavish's. A bartender herself, she's offered the position with the warning he wasn't the first MacTavish's bartender to meet a violent end.
Avalon's superpower is collecting people's stories, and she's soon embroiled in the lives of artists, politicians, ghost hunters, and descendants of Old Hollywood.
Can Avalon outrun the ghosts of her past, catch the ghosts of Tranquility's past and outsmart a murderer?
The first book in the Bartender's Guide to Murder series offers chills, laughs, and 30 of the best drink recipes ever imbibed.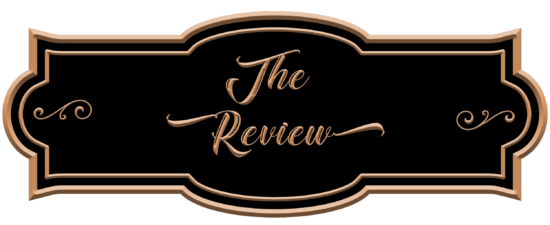 DEATH IN TRANQUILITY is a cozy mystery and it's the first book in THE BARTENDER'S GUIDE TO MURDER series. I liked that each chapter had a title and there were drink recipes at the end of each one. Avalon is new to town and stops at a local bar between trains on her way to New York City and finds a body. From there she's in the thick of things, temporarily takes over as the bartender, since that's whose body she finds, and immerses herself in the town when she's told not to leave due to the murder.
We get to know the town of Tranquility and its inhabitants a little at a time. Everyone seems to have secrets, including Avalon, but she seamlessly fits right in, or does she? There are a lot of twists and turns along with ghost hunters, injuries, past deaths and murders, businesses, artists, politicians, and political leanings. There are a lot of characters, many of whom have a depth to them. There are kindnesses but also threats. Details abound that add layers to the story. There is nice closure with the solving of the murder along with a memorial. There are scenic descriptions throughout that made me feel like I was there. The story did end a little abruptly for me.
Ms. Linnea is a new to me author. I look forward to reading more of her books and not just those in this series.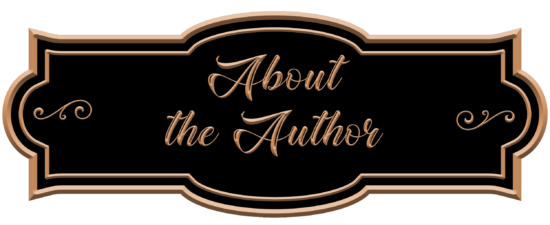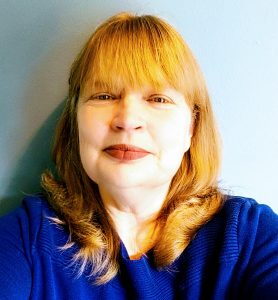 Sharon Linnéa wrote the bestselling Eden Series (Chasing Eden, Beyond Eden, Treasure of Eden and Plagues of Eden) with B.K. Sherer, as well as the standalone These Violent Delights, a movie murder series. She enjoyed working with Axel Avian on Colt Shore: Domino 29, a middle-grade spy thriller. She is also the author of Princess Ka'iulani: Hope of a Nation, Heart of a People about the last crown princess of Hawaii which won the prestigious Carter Woodson Award, and Raoul Wallenberg: the Man Who Stopped Death. She was a staff writer for five national magazines, a book editor at three publishers, and a celebrity ghost. She lives outside New York City with her family. In Orange County, she teaches The Book Inside You workshops with Thomas Mattingly.