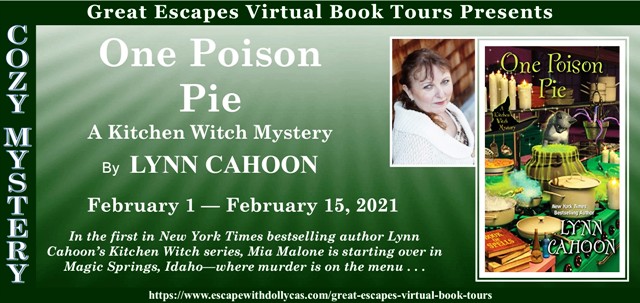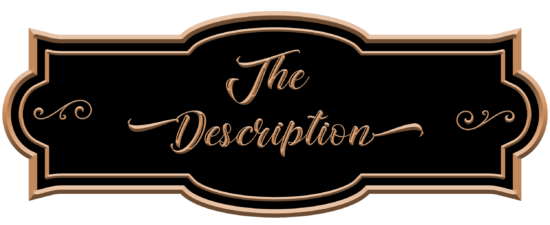 Kitchen Witch Mysteries: Book 1
January 26, 2021
In the first in New York Times bestselling author Lynn Cahoon's Kitchen Witch series, Mia Malone is starting over in Magic Springs, Idaho—where murder is on the menu . . .
What's a kitchen witch to do when her almost-fiancé leaves her suddenly single and unemployed? For Mia Malone, the answer's simple: move to her grandmother's quirky Idaho hometown, where magic is an open secret and witches and warlocks are (mostly) welcome. With a new gourmet dinner delivery business—and a touch of magic in her recipes—Mia's hopes are high. Even when her ex's little sister, Christina, arrives looking for a place to stay, Mia takes it in stride.
But her first catering job takes a distasteful turn when her client's body is found, stabbed and stuffed under the head table. Mia's shocked to learn that she's a suspect—and even more so when she realizes she's next on a killer's list. With Christina, along with Mia's meddling grandma, in the mix, she'll have to find out which of the town's eccentric residents has an appetite for murder…before this fresh start comes to a sticky end. . . .
Includes Recipes!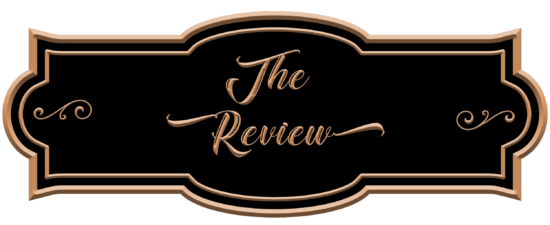 One Poison Pie by Lynn Cahoon is the first in a new series around kitchen witch Mia Malone. I love finding new-to-me authors and even better if I can get in on the start of a new series. The idea of a cozy with a touch of paranormal appealed to me, so I took a chance.
Honestly, I'd never heard of a kitchen witch before. In Ms. Cahoon's world, they are witches that focus on healing and peace. I'm down with that idea. So far, Ms. Cahoon's paranormal world consists of a few ghosts and little unexplained instances. I'm curious to see it evolved a little more as the series progresses.
Mia's a likable character. She's just off a bad relationship and moved closer to be near her grandmother, who is also a witch. She's starting her own catering business and getting used to being the new person in town. She takes a job from her grandmother's best friend, who ends up dead, and then the mystery begins.
In all honesty, the mystery was a little weak for me. I didn't care for the ending and the reason for the murder. I think it came out of left field, and I would have preferred it a little more tidy. But that said, I did enjoy the book. I mean, it's the first in a series, so there's a lot of world-building and character introductions. And I really did like all the characters and can't wait to see what's going to happen next.
If you like cozy mysteries, you might enjoy this one. The kitchen witch theme is interesting, and I was pulled into Ms. Cahoon's world. I personally wasn't thrilled with the ending, which is why the book only got 4 stars, but I am hopeful that the series will get better now that the stage is set and less world-building will need to be done.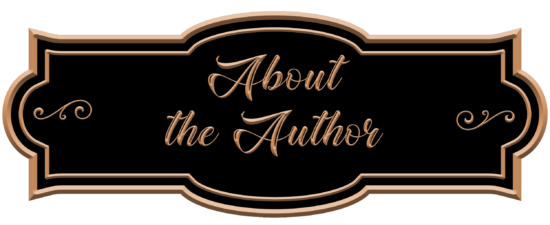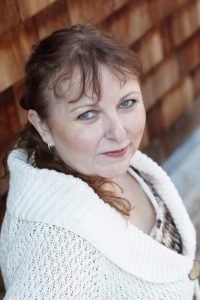 Lynn Cahoon is the author of the NYT and USA Today best-selling Tourist Trap cozy mystery series. She also pens the Cat Latimer series, the Farm to Fork series, and the Kitchen Witch series. Small town setting, big-time fun with a bit of murder to keep it interesting. Romance novels are published under the pen name, Lynn Collins. She lives in a small river town like Mark Twain with her husband and three fur kids.
Blog Tour Organized By: