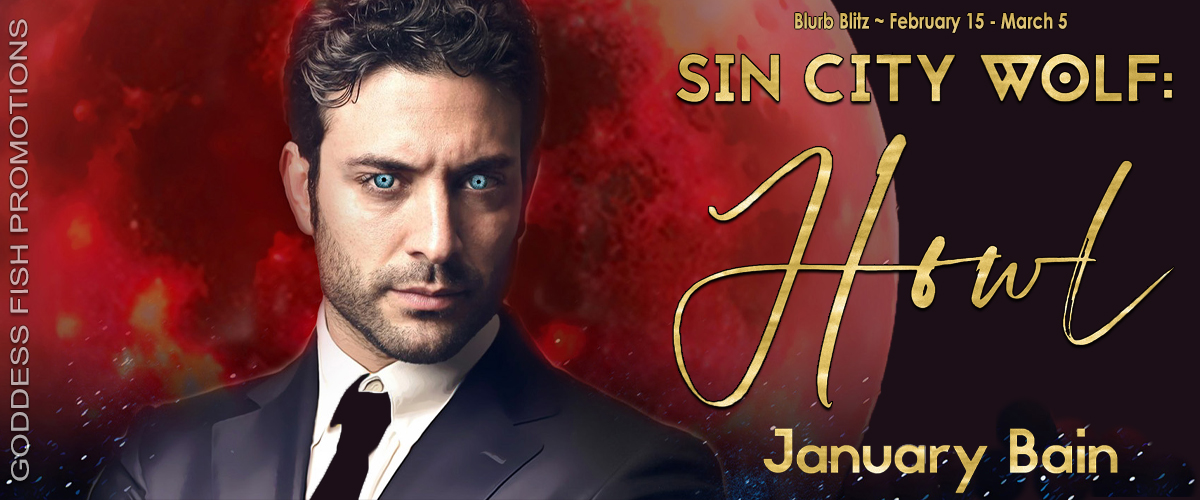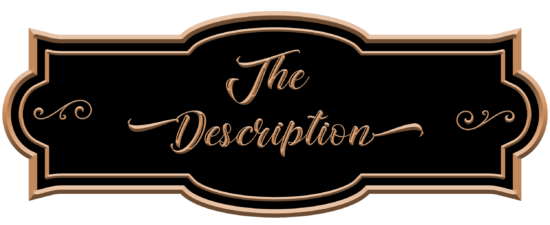 Never get between a wolf and his mate…
Billionaire. Casino owner. Tall, dark and deadly. Cristaldo Luceres is a potent force and a dangerous wolf to cross. Head of the House of Luceres, he's used to fighting—literally—off any threat from rival houses. Wealth and women are his, but the one thing missing from his life is his mate.
Cristaldo's on full alert when trouble comes to town in the beautiful shape of one Miss Everly Affini. The talented musician won a shot to play at the coveted Nero's in Cristaldo's Glittering Palace… and she could be the one, Cristaldo's Forever Mate.
One problem is that she doesn't think so—and isn't shy about telling him—and another is that Rocco, an enforcer for the House of Ribelle, the Luceres' sworn enemies, thinks she's destined for him. Oh, and it's the most powerful Super Blood Wolf Moon of the century, meaning chaos is unleashed.
Too bad. Once Cristaldo has a scent of his Forever Mate, he'll fight for her…to the death if necessary. Everly doesn't stand a chance.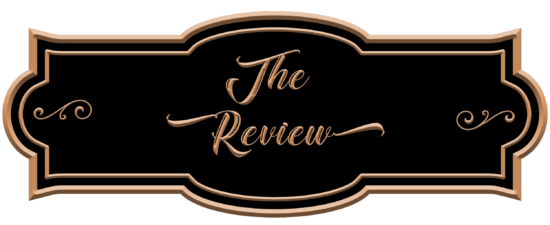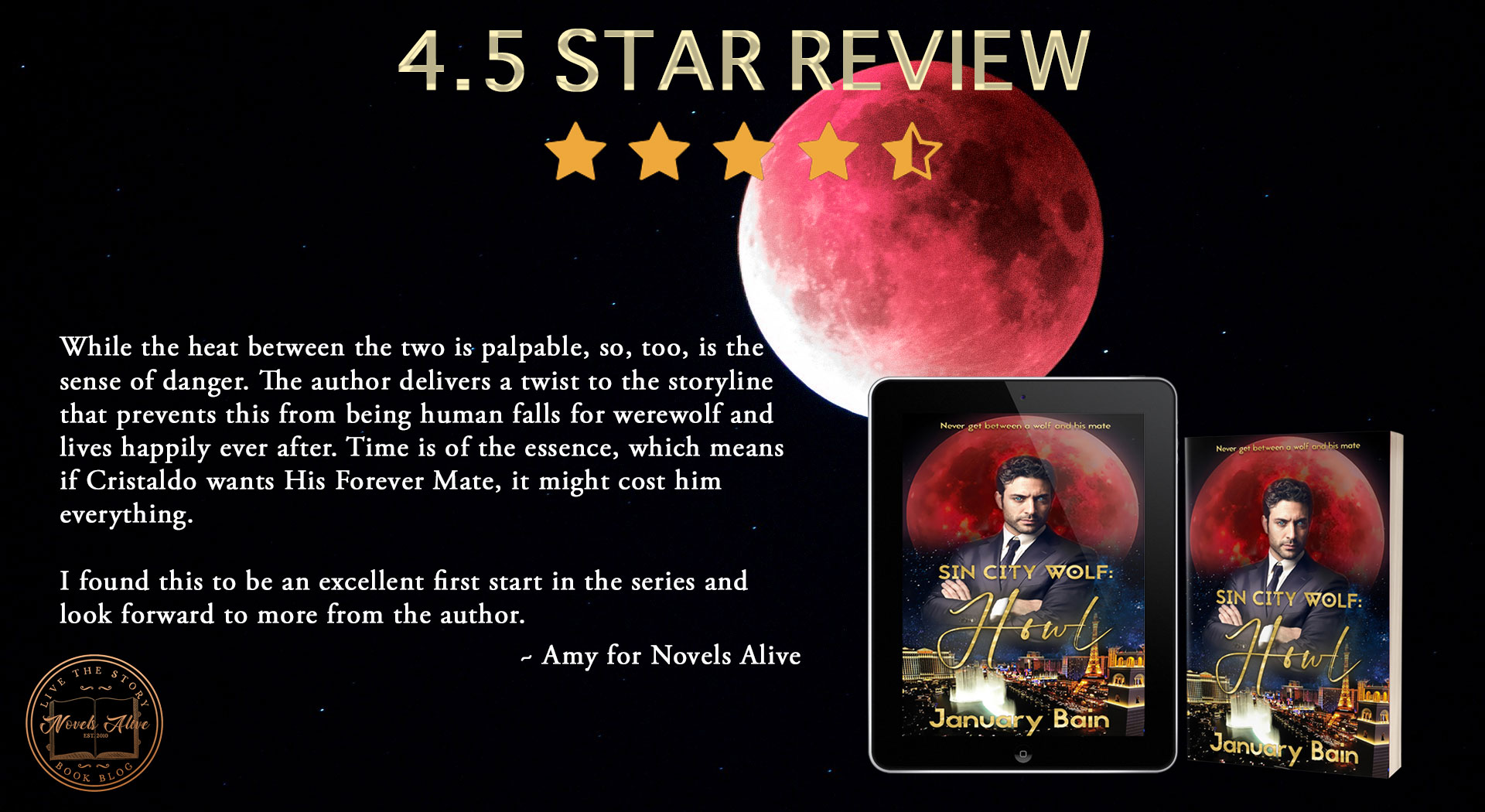 From the first page, author January Bain laid the foundation of a very tempting main character. Not only is Cristaldo Luceres a billionaire, but he is also a werewolf. Add in the small detail that he is also the Alpha of his pack and it's evident that he's going to be a dominant character. Every detail at the beginning of the story helps to enhance that impression. He's definitely not someone who is likely to put up with any resistance.
The introduction of the female lead character is where the author truly excels. Everly Affini is a woman used to making her own decisions. When she and Cristaldo butt heads, the sparks start to fly. All Everly is interested in is performing with her band at Cristaldo's casino. She rejects him at every turn, but she fails to realize her life is about to change. Their push-and-pull is engaging, yet somewhat frustrating for readers who can see the entire storyline. I found myself wanting to shake Everly a few times so she'd be less of a brat.
While the heat between the two is palpable, so, too, is the sense of danger. The author delivers a twist to the storyline that prevents this from being human falls for werewolf and lives happily ever after. Time is of the essence, which means if Cristaldo wants His Forever Mate, it might cost him everything.
I found this to be an excellent first start in the series and look forward to more from the author.


Now only 99¢ on Kindle!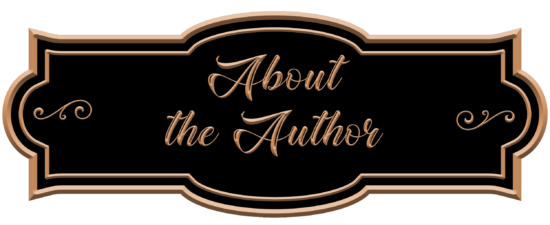 January Bain has wished on every falling star, every blown-out birthday candle, and every coin thrown in a fountain to be a storyteller. To share the tales of high adventure, mysteries, and full-blown thrillers she has dreamed of all her life. The story you now have in your hands is the compilation of a lot of things manifesting itself for this special series. Hundreds of hours spent researching the unusual and the mundane have come together to create books that features strong women who live life to the fullest, wild adventures full of twists and unforeseen turns, and hot complicated men who aren't afraid to take risks. She can only hope her stories will capture your imagination.
If you are looking for January Bain, you can find her hard at work every morning without fail in her office with her furry baby, Ling Ling. And, of course, she's married to the most romantic man! Who once famously remarked to her inquiry about buying fresh flowers for their home every week, "Give me one good reason why not?" Leaving her speechless and knocking her head against the proverbial wall for being so darn foolish. She loves flowers.
If you wish to connect in the virtual world she is easily found on Facebook. Oh, and she loves to talk books…