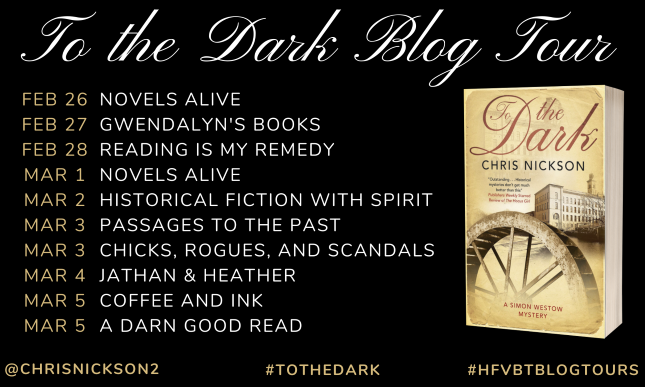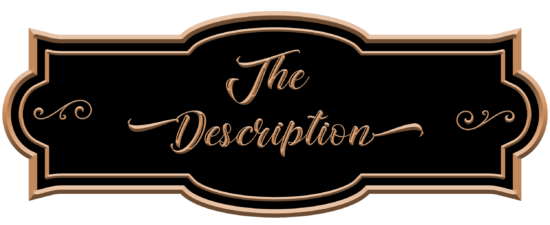 Winter is about to take a chilling twist…
Thief-taker Simon Westow is drawn into a deadly puzzle when the melting snow reveals a dark secret in this gripping historical mystery, perfect for fans of Anne Perry and Charles Finch.
Leeds, 1822. The city is in the grip of winter, but the chill deepens for thief-taker Simon Westow and his young assistant, Jane, when the body of Laurence Poole, a petty local thief, emerges from the melting snow by the river at Flay Cross Mill.
A coded notebook found in Laurence's room mentions Charlie Harker, the most notorious fence in Leeds who's now running for his life, and the mysterious words: To the dark. What was Laurence hiding that caused his death? Simon's hunt for the truth pits him against some dangerous, powerful enemies who'll happily kill him in a heartbeat – if they can.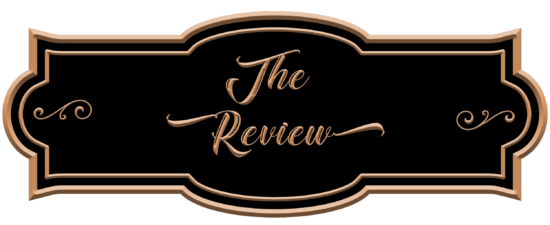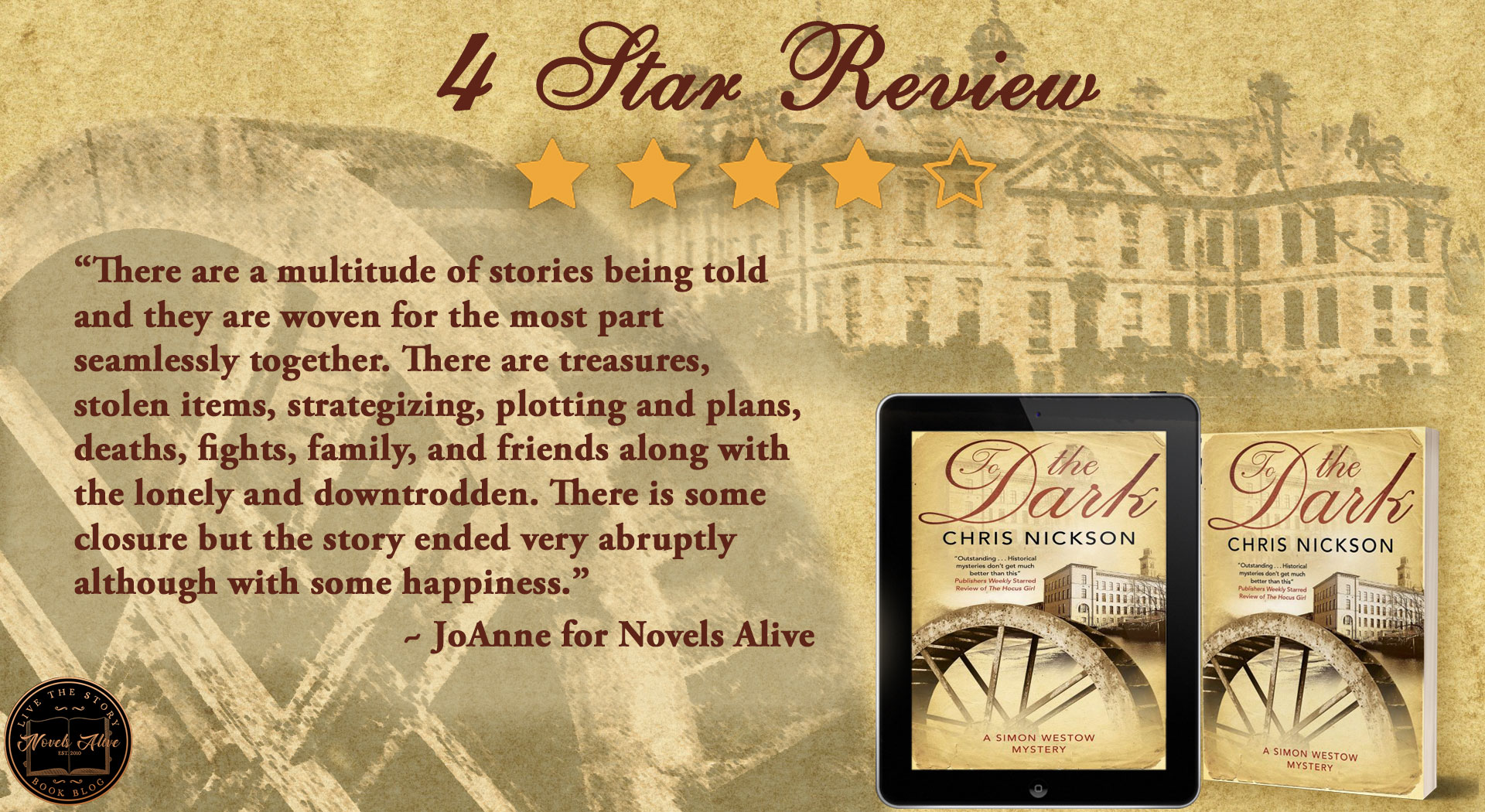 TO THE DARK is the third book in the SIMON WESTOW series. It's a historical mystery set in Leeds in the early 1800s and it's the first book in the series that I've read. The characters have a depth to them and there's a mystery of a death to be solved so the murderer can be brought to justice. Will goodness prevail?
Simon is a thief-taker. He gets hired by those who have been robbed to find and retrieve the stolen items. But in this story, he goes well beyond that to help solve the murder of a thief but also to ensure the law is involved. All does not go to plan as he and his assistant, Jane, try to bring the murderers to the law. There are twists and turns to the story and we go to some very unsavory spots although where Simon and his family life is not in the best area either. We get a glimpse of his home life but also see him focused on his jobs but also in staying alive and keeping his family safe. Jane has an unfortunate past that I don't learn much about but is good at what she does until she's injured. Simon is fully focused on his jobs except when he gets distracted if he feels his family is in harm's way. Both he and Jane are good with weapons, knives being their preference.
There are a multitude of stories being told and they are woven for the most part seamlessly together. There are treasures, stolen items, strategizing, plotting and plans, deaths, fights, family, and friends along with the lonely and downtrodden. There is some closure but the story ended very abruptly although with some happiness.
Mr. Nickson is a new to me author.  I'd like to read the first two books of this series along with others he might pen.


AMAZON UK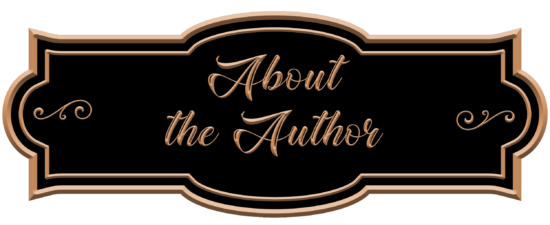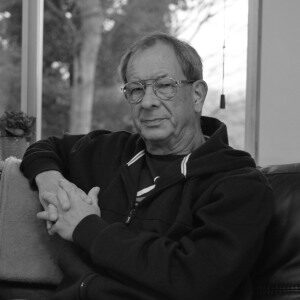 I'm a novelist and music journalist, the author of many books set between the 1730s and 1950s in Leeds, as well as others in medieval Chesterfield and 1980s Seattle.
Above all, though, it's Leeds I love, the people, the sense of the place changing with time. Yes, I write mysteries, but ultimately they're books about people and their relationships, and the crime becomes a moral framework for the story.

Friday, February 26
Review at Novels Alive
Saturday, February 27
Review at Gwendalyn's Books
Sunday, February 28
Feature at Reading is My Remedy
Monday, March 1
Guest Post at Novels Alive
Tuesday, March 2
Review at Historical Fiction with Spirit
Wednesday, March 3
Excerpt at Passages to the Past
Review at Chicks, Rogues, and Scandals
Thursday, March 4
Interview at Jathan & Heather
Friday, March 5
Review at Coffee and Ink
Review at A Darn Good Read