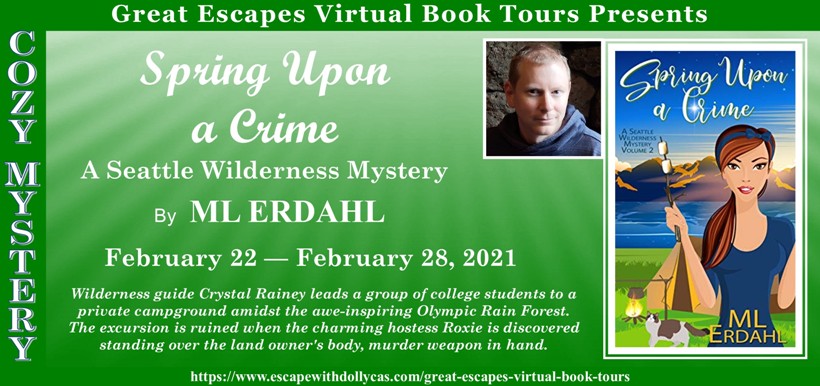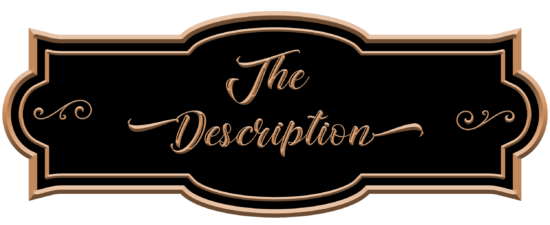 A Seattle Wilderness Mystery: Book 2
Publication Date: January 13, 2021
Wilderness guide Crystal Rainey leads a group of college students to a private campground amidst the awe-inspiring Olympic Rain Forest. The excursion is ruined when the charming hostess Roxie is discovered standing over the land owner's body, murder weapon in hand.
Enlisted to investigate the crime to absolve her friend, Crystal descends on the quiet city of Forks to find loggers, developers, and eco-protesters circling the property, intent on either exploiting or protecting the bastion of old-growth forest. The list of suspects is intimidating. Can Crystal find answers in a community determined to keep her in the dark?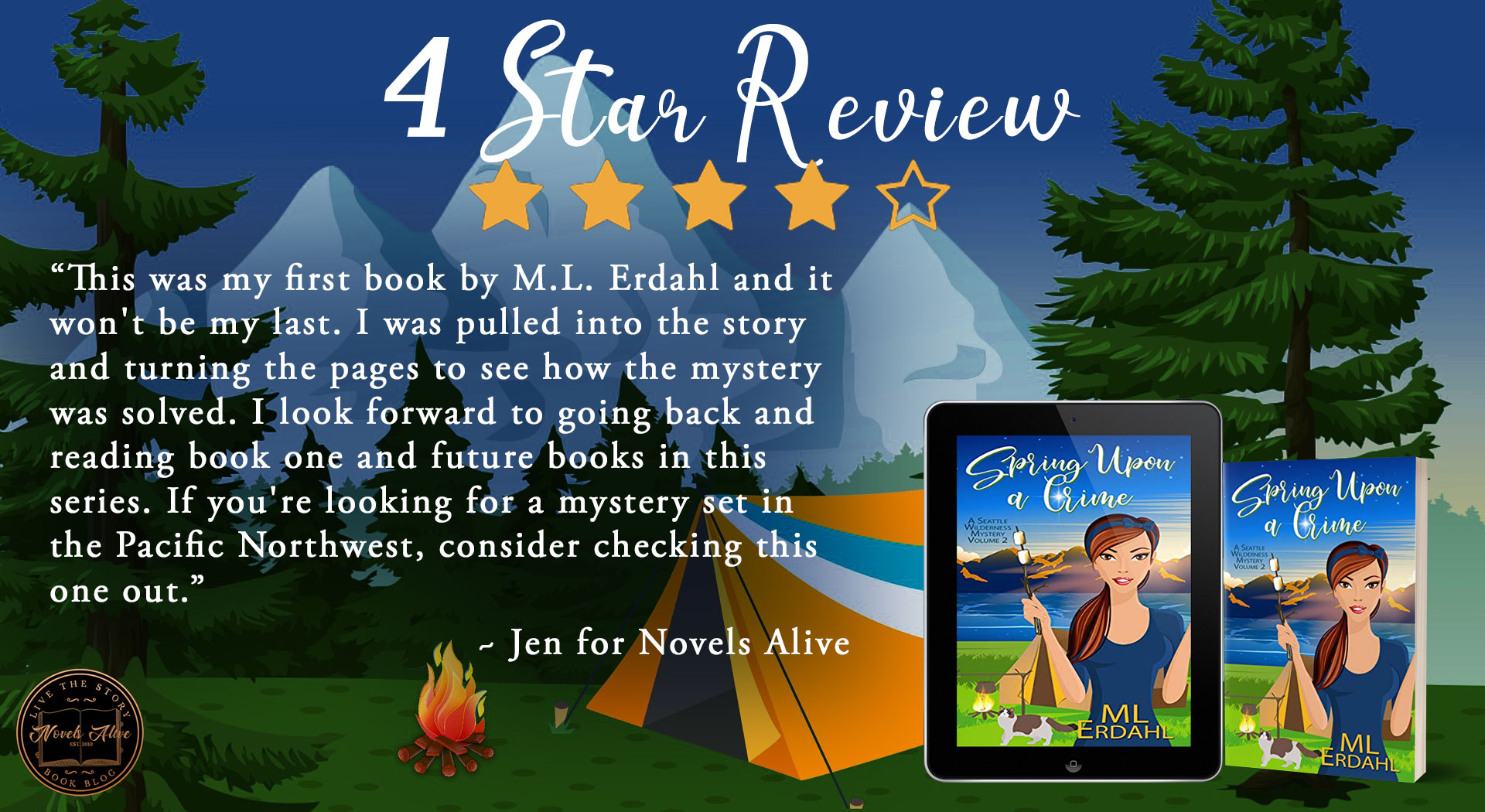 I love reading books by authors from the Pacific Northwest. And I love reading books set in the area since that's where I'm from. So, when I came across Spring Upon a Crime by M.L. Erdahl, I knew I had to check out this book. This is the second book in the A Seattle Wilderness Mystery series, but it stood quite well on its own. There were some references to book one, but I didn't feel like I was missing anything.
The series follows Crystal. She's a relatively new wilderness guide. She's on a job taking a group of college kids through the rain forest on the Olympic Peninsula. She stumbles upon a murder and is talked into trying to solve the mystery to clear her friend's name. Since her friend had already been arrested, Crystal isn't bumbling around messing up an active investigation. And bumble Crystal does. She brings her boyfriend, best friend, and co-worker into her investigation.
It's been a few years, but I've visited Forks, WA, and the rain forest on the Olympic Peninsula. So, it was fun for me to revisit the area in Spring Upon a Crime. The setting plays an important part of the story and it's well woven into the plot. I enjoyed the cast of characters, who were quite varied, but very entertaining. The mystery itself… It was quite interesting as it dug into environmental issues faced in the Pacific Northwest. As with most cozies, the solving of the mystery mostly was stumbled upon and not the act of any great sleuthing. But, that doesn't mean it wasn't entertaining getting there.
This was my first book by M.L. Erdahl and it won't be my last. I was pulled into the story and turning the pages to see how the mystery was solved. I look forward to going back and reading book one and future books in this series. If you're looking for a mystery set in the Pacific Northwest, consider checking this one out.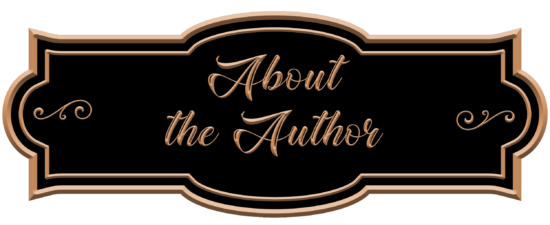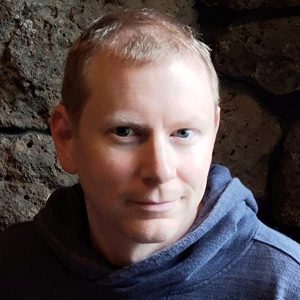 Award-winning author ML Erdahl lives amidst the trees of the Pacific Northwest, where he pens humorous cozy mystery novels set in the wilderness he has spent his lifetime exploring. The only thing slowing him down is when his adorable rescue dogs, Skip and Daisy, demand to be pet and cuddled on his lap while he types. When he's not working away in front of a computer, you can find him gardening, hiking, or grumbling to his wife, Emily, about the perpetual Northwest winter rain that prevents him from going outside.

February 22 – I'm All About Books – SPOTLIGHT
February 22 – Christa Reads and Writes – REVIEW
February 22 – Novels Alive – GUEST POST
February 23 – Cozy Up With Kathy – AUTHOR INTERVIEW
February 23 – Celticlady's Reviews – SPOTLIGHT
February 23 – My Reading Journeys – REVIEW
February 23 – FUONLYKNEW – SPOTLIGHT
February 24 – Reading, Writing & Stitch-Metic – GUEST POST
February 24 – Christy's Cozy Corners – REVIEW
February 24 – Laura's Interests – REVIEW
February 24 – The Ninja Librarian – REVIEW, CHARACTER INTERVIEW
February 25 – Literary Gold – REVIEW
February 25 – Mysteries with Character – REVIEW
February 25 – Sapphyria's Book Reviews – SPOTLIGHT
February 26 – I Read What You Write – SPOTLIGHT
February 26 – Novels Alive – REVIEW
February 26 – Here's How It Happened – SPOTLIGHT
February 27 – Books a Plenty Book Reviews – REVIEW, GUEST POST
February 27 – Brooke Blogs – CHARACTER GUEST POST
February 27 – Escape With Dollycas Into A Good Book – SPOTLIGHT
February 28 – A Blue Million Books – AUTHOR INTERVIEW
February 28 – Maureen's Musings – SPOTLIGHT