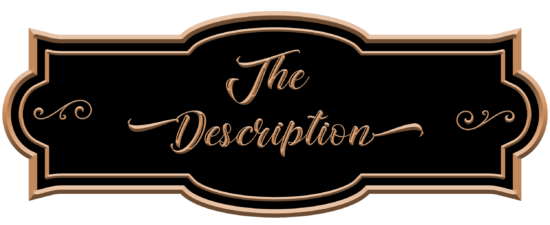 He's a powerful duke. She's his uncle's ward. They have forever been at war, until one night, one masquerade, and one kiss…
Lara Ramsay is no stranger to scandal. As the orphaned daughter of a British colonel and his beloved Indian wife, whispers follow her everywhere. Not even the protection of the formidable Duke of Wolverton, a man she can't stand, keeps the gossips at bay.
The audacious Lara has driven Tristan Wentworth, The Duke of Wolverton, to distraction since the day his uncle took her in—and he's quite certain doing so is her favorite pastime. After catching her and his younger sister at a salacious masquerade, he's had enough scandal and issues a marriage ultimatum: find a husband within six months or one will be chosen for her.
Unfortunately, no one in the ton appeals to her. Except, perhaps, the duke himself. The battle of wills has only just begun, and when Lara kisses him, their fate is sealed.
Sometimes even the most proper duke needs to break the rules to win the heart of the woman he loves…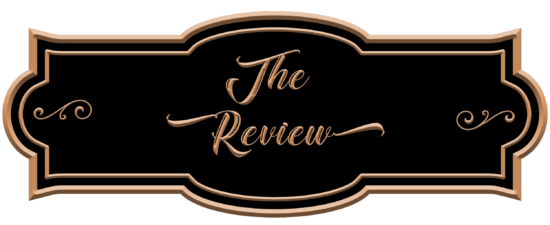 I freely admit that I solely picked up this book when I read the blurb. I was completely sucked in by the idea of a half-Indian lady trying to navigate the rough waters of English Society and ultimately winning the heart of a duke. I'm so glad I gave this book a try.
Honestly, this book was pretty much a run-of-the-mill historical romance with a typical alpha male aristocrat and a strong-minded heroine who drives him nuts in more ways than one. The twist of her heritage is the bright spot and what made this book stand out as not quite your average historical romance. Ms. Bhog tackles racism and interracial relationships in Dare to Be a Duchess. In doing so, she really tugged at my heartstrings.
The plot itself had me turning the pages. I enjoyed the enemies to lovers tug of war between Wolf and Lara. I think the only downside was a small twist at the end that really should have been explored a little more as it was over way too quickly.
If you're looking for a historical romance with an interracial twist, this might be the book for you. I laughed, I cried and I was cheering Wolf and Lara on… and what more can you ask for in a romance novel?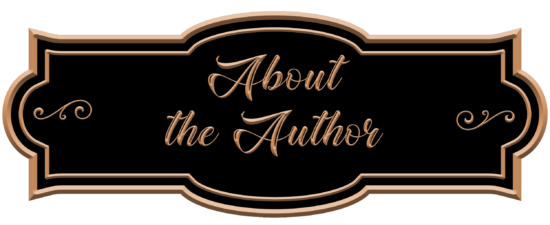 Sapna Bhog is an author from India who writes contemporary and historical romance novels. As a self-proclaimed die-hard romantic, her books are filled with swoon-worthy heroes and feisty heroines who clash all the time but do get their happy ever after. Sapna has always surrounded herself with books and when she is not writing she is reading. Originally from Dubai, she now lives in Western India with her husband, kids, and a Siberian Husky. Sapna gave up a successful IT career and took a foray into writing and has never looked back since. Her favorite pastimes are reading, writing, traveling, and shopping—not necessarily in that order. She loves to hear from readers. So do give her a shout if you've read any of her books.