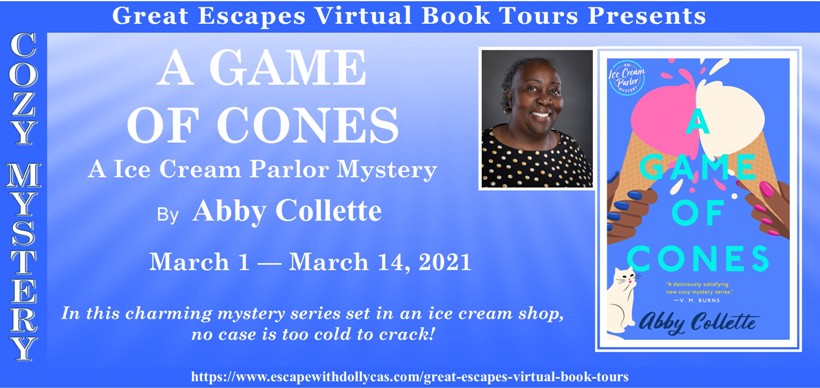 When I tell people I write cozy mysteries, I often get asked what is that?
Readers of mystery are used to the darker side of it, the suspense, the violence, and the grittiness of it all. But cozies, although they are still crime novels, are a different side of the mystery genre. They are light, fun, and often humorous reads. The first cozy emerged with Agatha Christie's stories about Miss Marple, portrayed as frail she has shrewd intelligence. Like Christie's story, cozies always have an amateur sleuth, usually a woman—older and steeped in the gossip of her small town—who solves the crime. Without any help from the police as she is usually at odds with them (law enforcement don't like nosey, old women doing their work) she is able to solve the whodunit.
Cozies entertain not only with clues set out in the books to solve the murders that are sure to abound in the community where the amateur sleuth lives but a lot of them are based around food, pets or craft. And to add to the fun, there are recipes or crafts ideas at the end of the book to help you become more fully immersed in the story you've read and the characters you've visited with.
And cozies are evolving. There are some that claim to be more edgier, dealing with social issues and issues that are a bit more darker than is usually seen. And then there are the cozies of late that have exchanged the elderly spinster amateur sleuth for the millennial. Although one thing hasn't changed—the gender of the main character. Perhaps one day someone will think to write a book like that.
As for me, my An Ice Cream Parlor Mystery series does raise some issues and has a twenty-something as the main character, it still follows the standard format—fun, funny, and a quick, light read. The series follows Bronwyn "Win" Crewse who is running her family's ice cream shop, a more than half-century-old family business that serves up artisanal frozen concoctions. It's big on family, friendship and of course murder!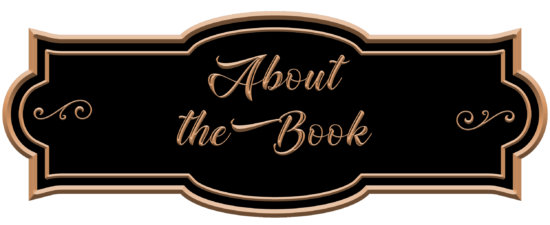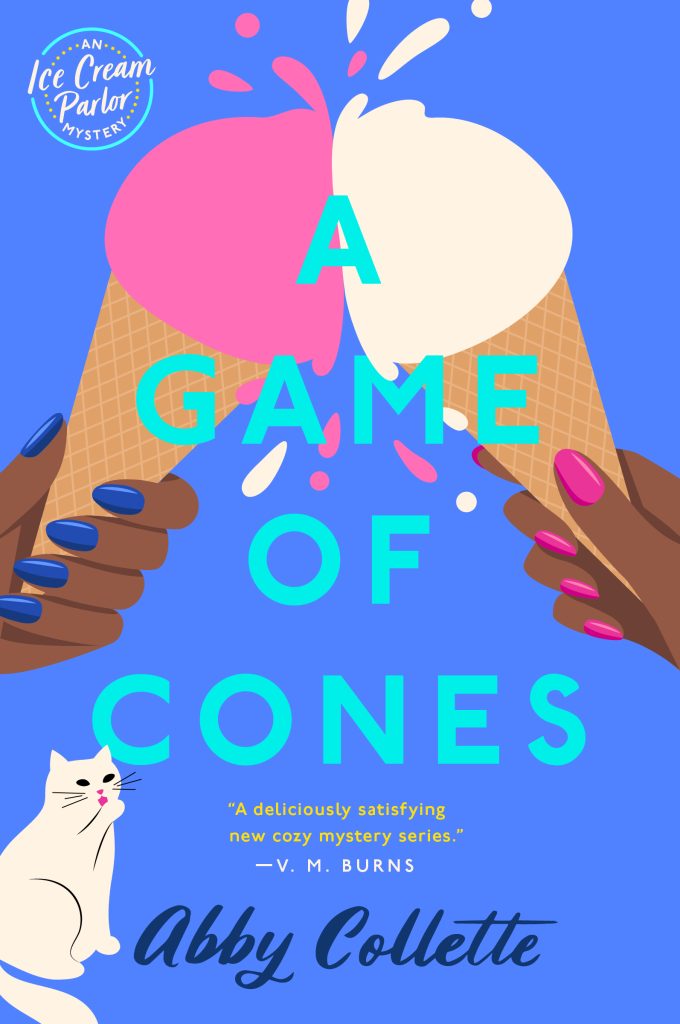 In this charming mystery series set in an ice cream shop, no case is too cold to crack!
Bronwyn Crewse is delighted that Crewse Creamery, the ice cream shop her family has owned for decades, is restored to its former glory and serving sweet frozen treats to happy customers in the picturesque small town of Chagrin Falls, Ohio. But when a big-city developer comes to town intent on building a mall, a killer with a frozen heart takes him out.
After literally stumbling across the body, one of Win's closest friends becomes the prime suspect, and to make things worse, Win's aunt has come to town with the intention of taking command of Crewse Creamery. Even though Win has a rocky road ahead to help her friend and keep her ice cream shop, it'll take more than a sprinkle of murder to stop her from solving the crime and saving the day.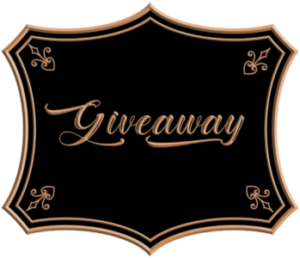 a Rafflecopter giveaway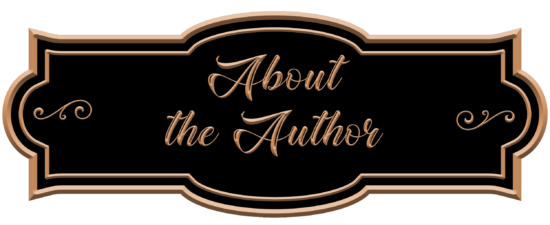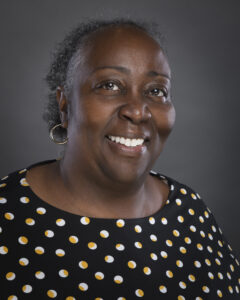 Abby L. Vandiver, also writing as Abby Collette, is a hybrid author who has penned more than twenty-five books and short stories. She has hit both the Wall Street Journal and USA Today bestseller list. Books one and two, A Deadly Inside Scoop and A Game of Cones, from her latest cozy series, An Ice Cream Parlor Mystery, published by Penguin Berkley, is out now.

March 1 – Celticlady's Reviews – SPOTLIGHT
March 1 – Brooke Blogs – SPOTLIGHT
March 1 – #BRVL Book Review Virginia Lee Blog – SPOTLIGHT
March 2 – Reading Is My SuperPower =- REVIEW
March 2 – The Book Diva's Reads – SPOTLIGHT
March 2 –My Journey Back the Journey Back – CHARACTER GUEST POST
March 3 – Moonlight Rendezvous – REVIEW  
March 3 – A Wytch's Book Review Blog – CHARACTER INTERVIEW
March 3 – StoreyBook Reviews – SPOTLIGHT
March 4 – Mysteries with Character– GUEST POST
March 4 – Novels Alive – REVIEW
March 5 – Sapphyria's Book Reviews – SPOTLIGHT
March 5 – Book Club Librarian – REVIEW
March 6 – Mystery Thrillers and Romantic Suspense Reviews – SPOTLIGHT
March 6 – Socrates Book Reviews – SPOTLIGHT
March 7 – Maureen's Musings – SPOTLIGHT
March 7 – Elizabeth McKenna – Author – SPOTLIGHT
March 8 – I'm All About Books – SPOTLIGHT
March 8 – Here's How It Happened – SPOTLIGHT
March 9 – My Reading Journeys – REVIEW
March 9 – Christy's Cozy Corners – SPOTLIGHT WITH RECIPE
March 9 – Dee-Scoveries – SPOTLIGHT
March 10 – Diane Reviews Books – REVIEW
March 10 – Novels Alive – GUEST POST
March 11 – Escape With Dollycas Into A Good Book – REVIEW
March 11 – Ruff Drafts – AUTHOR INTERVIEW
March 12 – Literary Gold – REVIEW
March 12 – Cozy Up WIth Kathy – REVIEW, AUTHOR INTERVIEW
March 12 – Ms. Cat's Honest World – REVIEW
March 13 – Reading, Writing & Stitch-Metic – SPOTLIGHT
March 13 – Brianne's Book Reviews – REVIEW
March 14 – eBook Addicts – REVIEW
March 14 – I Read What You Write – CHARACTER GUEST POST