A Catering Hall Mystery: Book 2
February 23, 2021
Mia Carina is back in the borough of Queens—in charge of the family catering hall, Belle View Banquet Manor, and keeping her nonna company. But some events—like murder—are not the kind you can schedule . . .
Mia's newly pregnant friend Nicole plans to hold a shower at Belle View—but Nicole also has to attend one that her competitive (and mysteriously rich) stepmother, Tina, is throwing at the fanciest place in Queens. It's a good chance for Mia to snoop on a competitor, especially since doing a search for "how to run a catering hall" can get you only so far.
Mia tags along at the lavish party, but the ambience suffers at Nicole's Belle View shower when a fight breaks out—and then, oddly, a long-missing and valuable stolen painting is unwrapped by the mom-to-be. Tina is clearly shocked to see it. But not as shocked as Mia is when, soon afterward, she spots the lifeless body of a party guest floating in the marina . . .
Italian recipes included!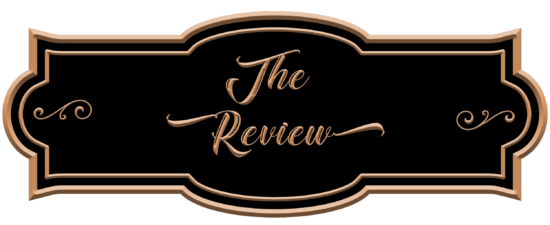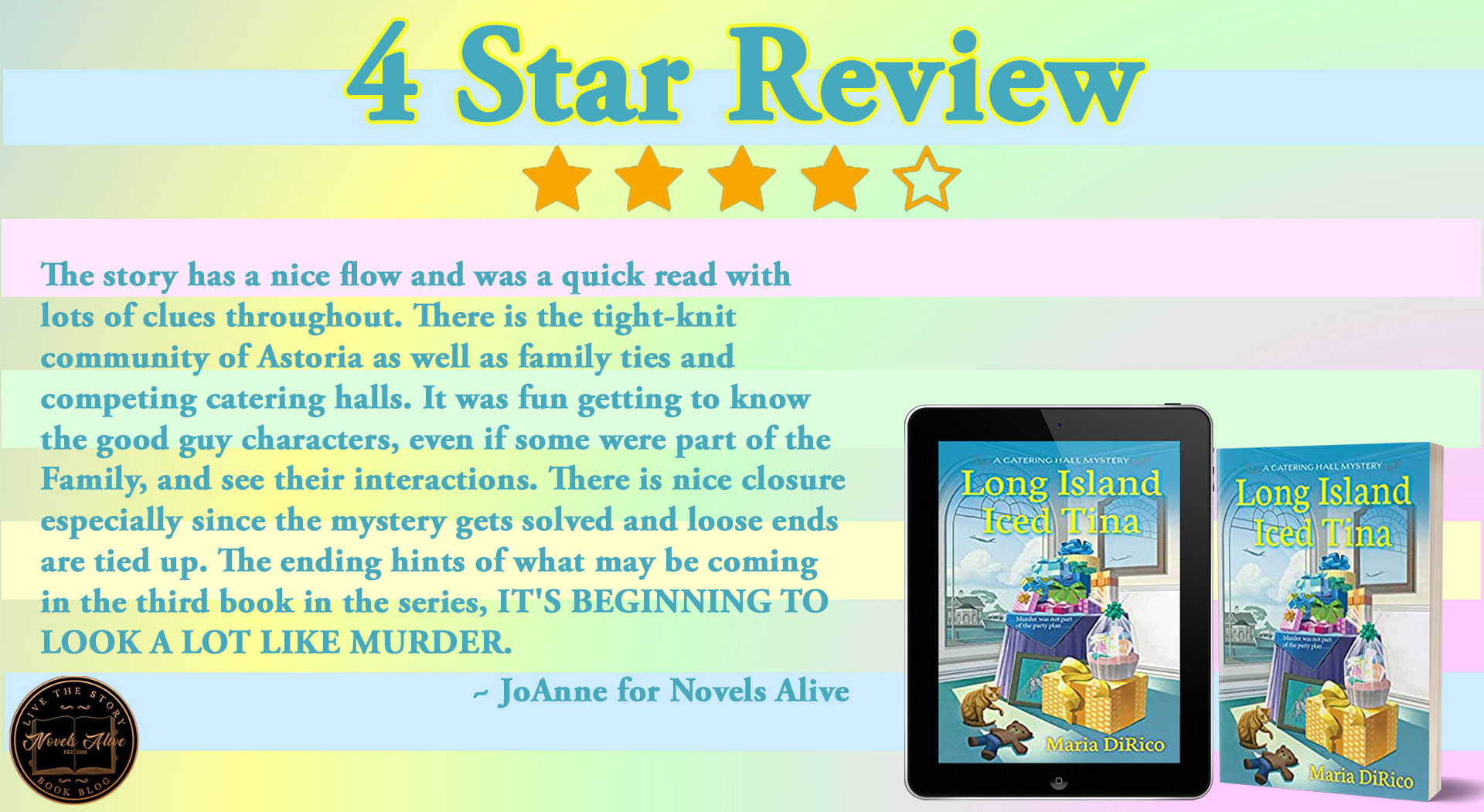 LONG ISLAND ICED TINA is the second book in the CATERING HALL MYSTERY series.  I was swept into it immediately even though I haven't read the first book, HERE COMES THE BODY, yet. Growing up in Queens and having relatives in Long Island I could picture the locations. Being part of a big Italian family (not Family) it was was fun to hear the Italian being spoken and an explanation of the phrases in English as I was reading. At times I felt like I was home! There were also Greek words sprinkled throughout since Mia's best friend is half Italian and half Greek and much of the story revolves around her since she's pregnant and her baby showers are front and center.
A cozy mystery, the story has a lot of action and storylines along with an amateur sleuth, Mia.  She runs the catering hall with her dad and many of the scenes take place there. She has a nose for trouble and is good at piecing things together sometimes with a little help from her friends or family. The story has a nice flow and was a quick read with lots of clues throughout. There is the tight-knit community of Astoria as well as family ties and competing catering halls. It was fun getting to know the good guy characters, even if some were part of the Family, and see their interactions. There is nice closure especially since the mystery gets solved and loose ends are tied up. The ending hints of what may be coming in the third book in the series, IT'S BEGINNING TO LOOK A LOT LIKE MURDER. The book has a pretty cover and it was easy to be drawn into it.
Ms. DiRico is the pen name of author Ellen Byron. Both are new to me authors. I look forward to reading more in this series as well as some of the books written by Ms. Byron.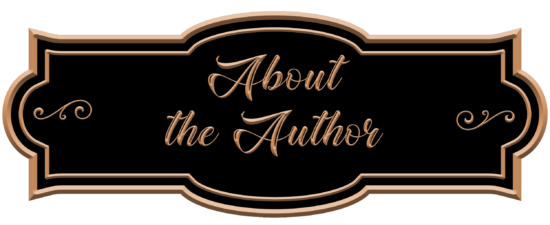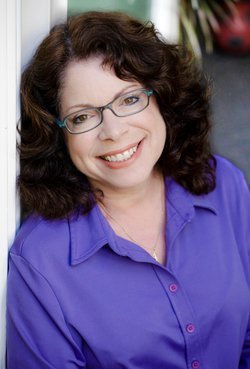 Maria DiRico is the pseudonym for Ellen Byron, author of the award-winning, USA Today bestselling Cajun Country Mysteries. Born in Queens, New York, she is a first-generation Italian-American on her mother's side and the granddaughter of a low-level Jewish mobster on her father's side. She grew up visiting the Astoria Manor and Grand Bay Marina catering halls, which were run by her Italian mother's family in Queens, and have become the inspiration for her Catering Hall Mystery Series. DiRico has been a writer-producer for hit television series like Wings and Just Shoot Me, and her first play, Graceland, appears in the Best Short Plays collection. She's a freelance journalist, with over 200 articles published in national magazines, and previously worked as a cater-waiter for Martha Stewart, a credit she never tires of sharing. A native New Yorker who attended Tulane University, Ellen lives in Los Angeles with her husband, daughter, and two rescue dogs.

March 1 – Baroness Book Trove – REVIEW
March 1 – FUONLYKNEW – SPOTLIGHT
March 1 – Novel Alive – SPOTLIGHT
March 2 – Cozy Up With Kathy – REVIEW, AUTHOR INTERVIEW
March 2 – Brooke Blogs – SPOTLIGHT
March 2 – Brianne's Book Reviews – REVIEW
March 3 – My Reading Journeys – REVIEW, EXCERPT
March 3 – This Is My Truth Now – REVIEW, RECIPE
March 3 – Sapphyria's Book Reviews – SPOTLIGHT
March 4 – I'm All About Books – SPOTLIGHT
March 4 – ebook addicts – SPOTLIGHT, RECIPE
March 5 – Christy's Cozy Corners – GUEST POST
March 5 – Read Your Writes Book Reviews – CHARACTER INTERVIEW
March 5 – Cassidy's Bookshelves – SPOTLIGHT
March 6 – Ruff Drafts – SPOTLIGHT, RECIPE
March 6 – Mystery Thrillers and Romantic Suspense Reviews – SPOTLIGHT, EXCERPT
March 7 – Rosepoint Publishing – REVIEW
March 7 – StoreyBook Reviews – SPOTLIGHT, RECIPE
March 7 – I Read What You Write – AUTHOR INTERVIEW
March 8 – Books a Plenty Book Reviews – REVIEW
March 8 – Literary Gold – CHARACTER GUEST POST
March 9 – Reading, Writing & Stitch-Metic – SPOTLIGHT, EXCERPT
March 9 – Novels Alive – REVIEW
March 9 – Maureen's Musings – SPOTLIGHT
March 10 – Socrates Book Reviews – REVIEW
March 10 – Author Elena Taylor's Blog – AUTHOR INTERVIEW
March 10 – Escape With Dollycas Into A Good Book – REVIEW
March 10 – Island Confidential – SPOTLIGHT
Tour Organized By: