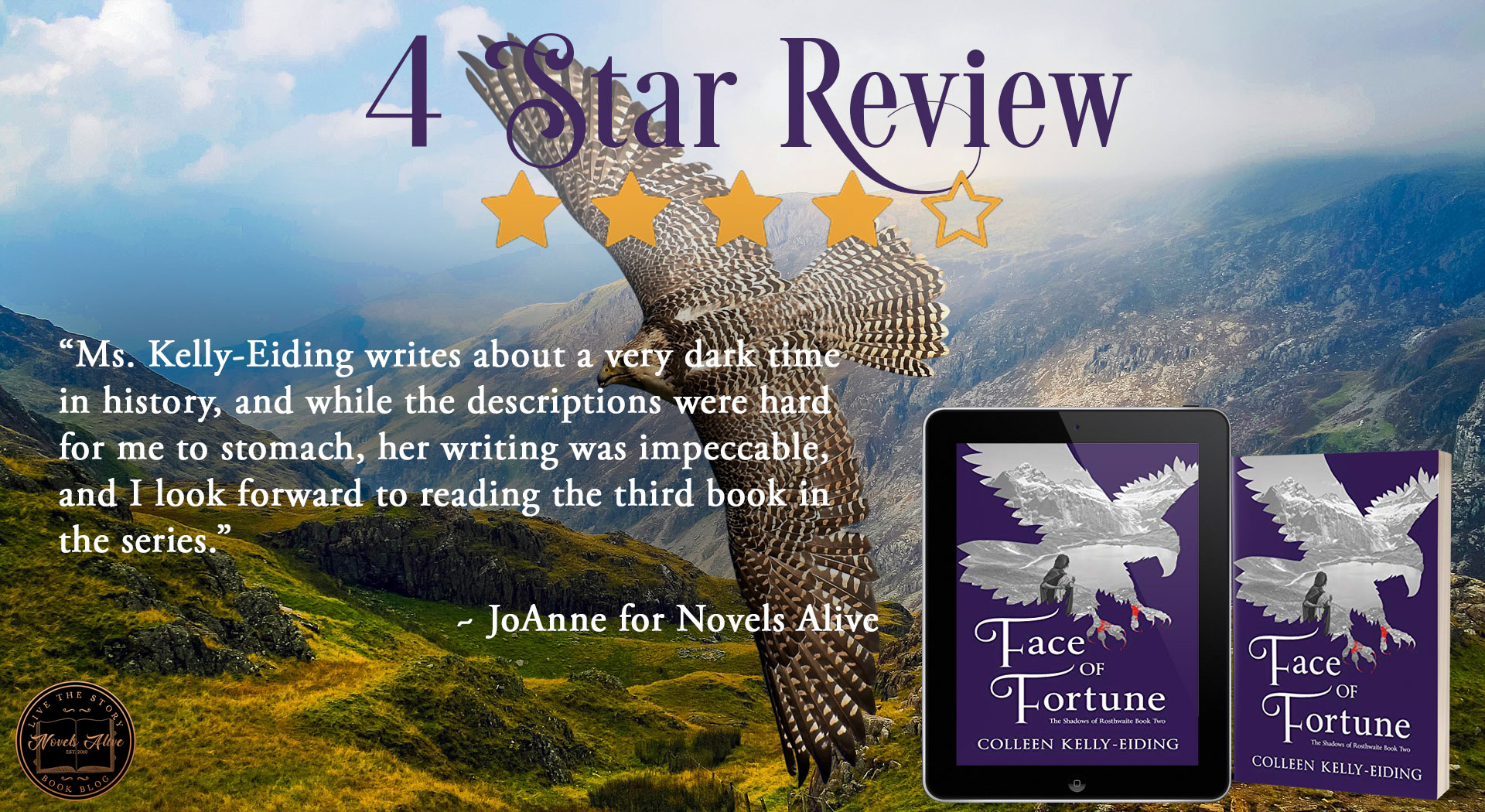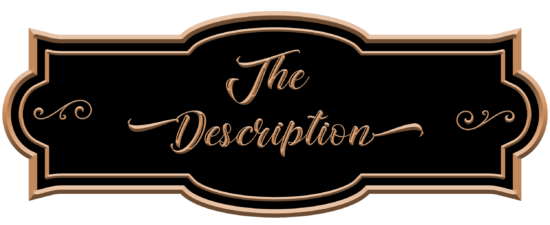 Pursued by soldiers after saving Charlotte from a nobleman who sought to take her by force, James Clarke had plunged into a raging river. He was pulled under by the deadly torrent, leaving Charlotte Pruitt to endure day to day, hoping against hope that her beloved James still lives.
Running a business in an industry on the verge of revolt, Charlotte struggles to protect their child alone, fending off unscrupulous men and always aware that the nightmarish villain Edward Hawkes still stalked her. Dedicating herself to helping Jane Rourke, a weaver in her employ, who was falsely accused of crimes and sentenced to death, Charlotte is offered a way to save her friend. But at a terrible price.
From the dark and gritty streets of Spitalfields, hiding secrets both good and evil, to the haunted moors of Devon, and to the perilous heights of the northern English mountains where Charlotte's greatest test will come, this epic saga of human kindness, passionate love, and horrifying evil never ceases to enchant… and terrify.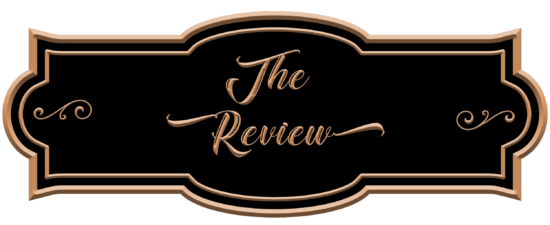 The Shadows of Rosthwaite: Book Two
Publication Date: August 1, 2019
Face of Fortune is the second book in The Shadow of Rosthwaite series. I look forward to reading the third book, The Spider's Smile.
The book picks up where the first book, Favoured by Fortune, left off, and we were seamlessly brought into the story. There is still a lot of darkness, along with evil, injuries, death, inappropriate behaviors, affairs, lies, secrets, loving, and love. There are many twists and turns to the story, and while all of it takes place in different parts of England, we are reunited with many of the characters we've met before. This is still Charlotte's and James's story, but we delve deeper into their relationship and the people whom they deal with as they try to right wrongs. Many characters were hard to like, and as we get to know them better, my stomach was often in knots.
Servants abound and play many roles, as do some of those who work in the silk business with Charlotte. There are beautiful descriptions of the lands, the homes, and other locations where the story is set, and they were easy to visualize. There are also some crude and vile descriptions that often had me stepping away from the book for a few moments. There seem to be several happily ever afters, but there's also melancholy that overshadows the peace, tranquility, and happiness. The story had some closure but ended too abruptly for me, and the epilogue seems to give a hint of what will happen in the next book in the series. I like the cover of the book.
Ms. Kelly-Eiding writes about a very dark time in history, and while the descriptions were hard for me to stomach, her writing was impeccable, and I look forward to reading the third book in the series.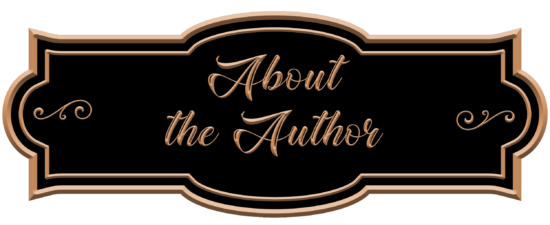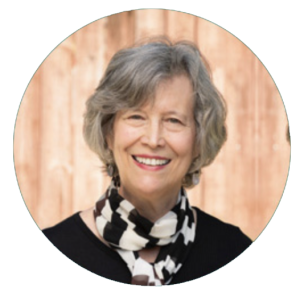 Colleen Kelly-Eiding is a member of the Screen Actors' Guild-American Federation of TV and Radio Artists, and Actors' Equity. Her husband is an actor, as are their two adult daughters. Theatre, acting, and above all, storytelling, are part of her family's DNA.
Colleen, was in the first class of women at Kenyon College in Ohio when the school went co-ed. She also studied drama and political science at the University of Manchester in England. She later received an MFA in acting from the University of Minnesota. She has been an actor, director, casting assistant, 3rd-grade teacher, and audiometrist.
Favoured by Fortune and Face of Fortune have been occupying Colleen's imagination for a quite a long time. After both daughters graduated college, she and husband Paul became empty nesters. The time seemed right for Colleen to bring young Ms. Pruitt, our heroine, to life and let Charlotte tell her story.
During her time in Manchester, Colleen fell in love with the country. When she returned to England to do research for her series, she was beyond elated. She interviewed a curator at the Victoria and Albert Museum, spent time researching indictment records from the 1760s at the Guild Hall in London, and walked the route that the carts of the condemned travelled from Newgate Prison to the Tyburn Tree. Visiting the tiny village of Rosthwaite, located in the beautiful Borrowdale Valley in the Lake District, where much of the action takes place, helped give context and inspiration to Colleen.
Colleen continues to act for stage and film. She studies sculpting and ceramics. And enjoys traveling to Comic Cons around the world, where her husband is a frequent guest.
Her series of historical novels is titled The Shadows of Rosthwaite. The second book in the series, Face of Fortune, was released on February 1, 2020. Published by Phase Publishing, LLC.