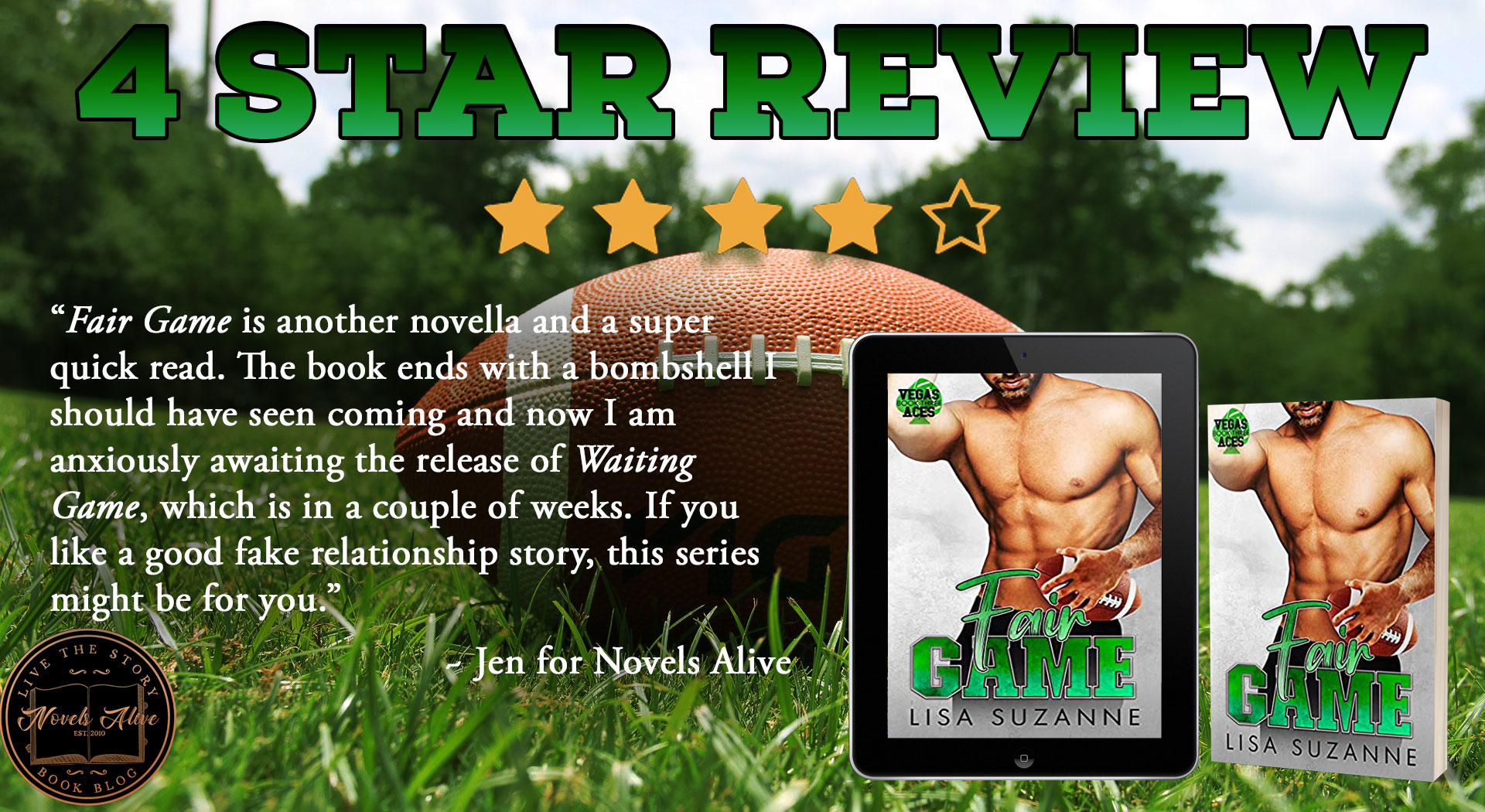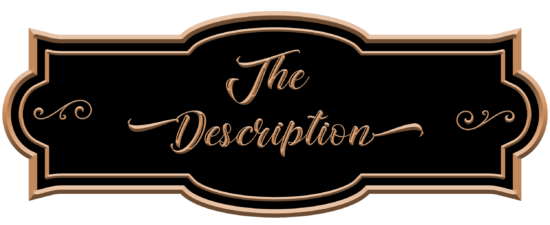 Vegas Aces Series: Book 3
Publication Date: March 18, 2021
When the guy I'm fake engaged to suggests we get married in Hawaii, I'm all in.
And then I meet his family.
His parents look upon him with disapproving eyes, and that's nice compared to the way they look at me. His pro quarterback brother thinks everything's a contest, including wooing me away from Luke. His sweet and bubbly sister is the one saving grace in this family.
None of them are playing fair, though.
It's up to us to beat them at their own game. Teaming up with Luke only pushes us closer together, but he still won't give into the heat between us. I'm his best friend's little sister. He and I are roommates. I work for him.
They're all reasons that don't really matter since I'm marrying my Prince Charming at six o'clock on the beach.
Too bad it's not real.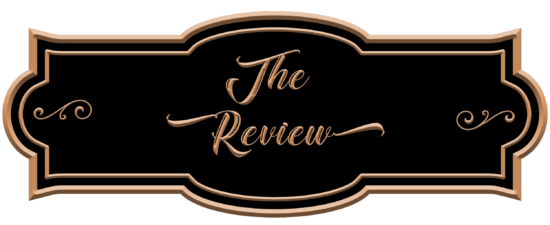 So at this point in the series, I'm totally invested. I want to know how Luke and Ellie are going to get out of this predicament they've gotten themselves into. So, first things first, Fair Game is the third book in the Vegas Aces series. Since it's following the relationship between Luke and Ellie, it has to be read in order. This book will not make much sense if you start here. And forewarning… there's yet another cliff-hanger since this is a five-book series.
This book seemed to focus more on the internal struggles of Ellie. She has feelings for Luke, but this engagement is essentially fake. And she's torn on whether or not to go thru with it. And she's getting mixed signals from Luke and his family is a royal pain and she is just about at a breaking point.
Fair Game has been the weak point in the series for me. There was too much headspace and not enough communication. I mean, the story advances, and I'm totally sucked in, but I think big chunks of the story could have been cut out as it felt rather repetitive. I'm also finding that I really could use a little of Luke's point of view, but it's a little late in the game now for that since the books have all been through Ellie's eyes.
Fair Game is another novella and a super quick read. The book ends with a bombshell I should have seen coming and now I am anxiously awaiting the release of Waiting Game, which is in a couple of weeks. If you like a good fake relationship story, this series might be for you.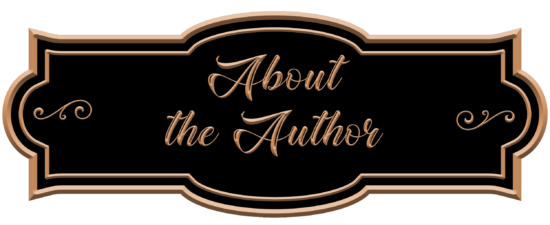 Lisa Suzanne is a romance author who resides in Arizona with her husband and two kids. She's a former high school English teacher and college composition instructor. When she's not chasing her kids, she can be found working on her latest book or watching reruns of Friends.